ODESZA dropped the details for their forthcoming album The Last Goodbye and shared the latest single to arrive, "Love Letter" with The Knocks.
---
ODESZA breathed life back into their project back in February when the beloved duo released "The Last Goodbye" which featured Bettye LaVette. While they teamed up with Golden Features for the BRONSON project in 2020, it had been five years since these two creatives had released their full-length album, A Moment Apart, creating a buzz of renewed energy from their fanbase who craved a fresh album. That energy continued with the release of "Better Now" with MARO, and today they've delivered the details for the full release of The Last Goodbye.
Riding the wave of their multi-show run in Seattle this summer selling out in record time, ODESZA has now unveiled the release date and tracklist for the forthcoming album. The Last Goodbye is due out on July 22 and is set to bring forth 13 tracks for their hungry fans to feast their ears on. This includes the two previously released singles, "The Last Goodbye" and "Better Now," along with a new collaborative tune that dropped along with the announcement today, "Love Letter" with The Knocks.
"Love Letter" sees ODESZA and The Knocks at their finest as they pack powerfully emotional vocals that will strike a chord in your soul over a beat that will leave your jaw firmly placed on the floor. Whether you fall in love with the piano notes, the strings, the funk-fueled elements, or the beat that toys with your mind, it's impossible to not find yourself grooving along to this one.
Other collaborations that are set to arrive on The Last Goodbye include tracks with Julianna Barwick, Charlie Houston, Izzy Bizu, and more. Listen to "Love Letter" with The Knocks on Spotify or your preferred platform, and make sure to pre-save or pre-order The Last Goodbye ahead of its release on July 22.
Stream ODESZA – Love Letter (feat. The Knocks) on Spotify:
---
ODESZA – The Last Goodbye – Tracklist:
THIS VERSION OF YOU (FEAT. JULIANNA BARWICK)
WIDE AWAKE (FEAT. CHARLIE HOUSTON)
LOVE LETTER (FEAT. THE KNOCKS)
BEHIND THE SUN
FORGIVE ME (FEAT. IZZY BIZU)
NORTH GARDEN
BETTER NOW (FEAT. MARO)
THE LAST GOODBYE (FEAT. BETTYE LAVETTE)
ALL MY LIFE
EQUAL (FEAT. LÅPSLEY)
HEALING GRID
I CAN'T SLEEP
LIGHT OF DAY (FEAT. ÓLAFUR ARNALDS)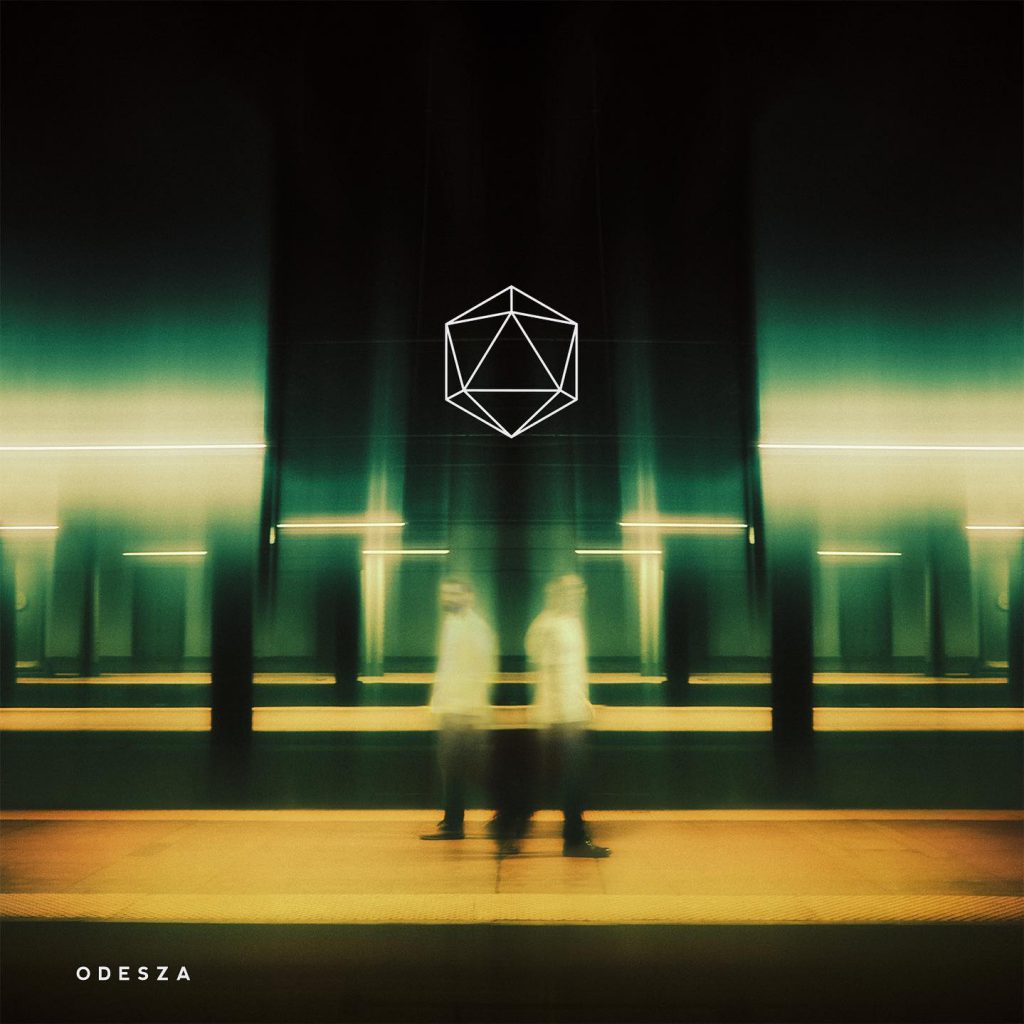 ---
Follow ODESZA on Social Media:
Website | Facebook | Twitter | Instagram | SoundCloud