Dirty Blood looks to captivate listeners with his hybrid style spanning bass and hard dance on his brand-new EP, BLOOD N' BLOOD.
---
Dirty Blood has made a name for himself within the hard dance scene for a few years now, becoming known for his hybrid style mixing elements of bass and hard dance music. However, don't be fooled – this artist is a jack of all trades, specializing in many genres like hardstyle, hard psy, hardcore, and more. The producer has been on quite the hot streak this year, releasing music such as "Don't Care" with J. Slai on Night on Earth Records and "SAVANNAH" with Inquisitive on Hard Nation. Looking to keep the momentum going, the Mexico City-based producer just released his brand-new EP, BLOOD N' BLOOD, via Festival Trap.
This record starts with "ILLUMINATION," where Dirty Blood showcases his hybrid style once again, effectively mixing the fast tempos and euphoric melodies of UK/happy hardcore with the sounds of grimy riddim into one massive tune. Dirty Blood takes it back to the roots with the classic "Eat, Sleep, Rave, Repeat" hook, playing well into the nostalgia to reel in listeners before tapping into the harder side with riddim fake-outs and reverse bass kick drums. The second half of the record is dedicated to the euphoric side of hard dance with an uplifting melody that strikes positive emotions before a drop that will undoubtedly leave a smile on your face when listening.
BLOOD N' BLOOD keeps the fire going with "DEMON," a tune that has the sole purpose of being aggressive, complete with heavy kick drums and an eerie, demon-like vocal. "FORCE" follows up with the popular "Back and Forth" vocal hook, using dubstep and hardstyle to keep the energy flowing throughout.
Next up is a personal favorite that showcases Dirty Blood's melodic side, "Forever." It's not often this comes up, so this happy hardcore/future bass tune is quite the treat for listeners as he teams up with Yoav RL. Finally, the EP closes off with a major collaboration between Dirty Blood and TYEGUYS, "GET READY." All of the styles of artists shine brightly here with captivating melodies, banging reverse bass kick drums, and rolling hard psy triplets.
BLOOD N' BLOOD is another stellar release to add to Dirty Blood's impressive career, making him one of the producers you should keep your ear on if you like hard dance music and hybrid genres. Listen to the release on Spotify and let us know what you think of this massive EP in the comments.
Stream Dirty Blood – BLOOD N' BLOOD on Spotify:
---
Dirty Blood – BLOOD N' BLOOD – Tracklist:
Illumination
DEMON
FORCE
Forever (with Yoav RL)
GET READY (with TYEGUYS)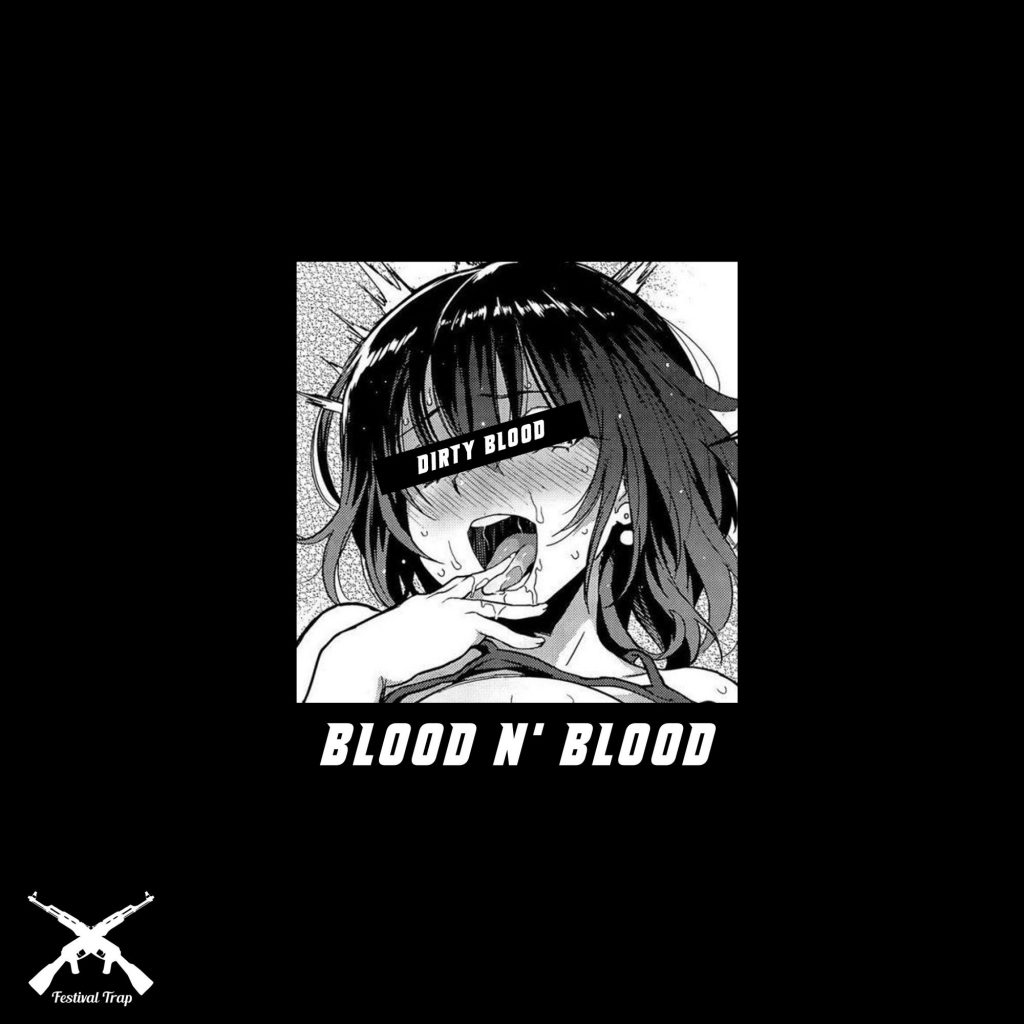 ---
Connect with Dirty Blood on Social Media:
Facebook | Twitter | Instagram | SoundCloud | YouTube | Spotify