Speaker Honey is rising fast in the scene and her dark techno EP, Animate Life, is a bold step toward the future of her sound.
---
Most fans of Speaker Honey love her music and style but have no idea how diverse and involved a background she has. Before taking on electronic production tools, she first mastered instruments including violin, piano, and guitar; and it's clear that she commits herself fully to everything she does. Meanwhile, watch one of her live production sessions and you'll hear a quiet, yet incredibly confident, voice behind her bold sound and looks. In short, there's a lot that makes Speaker Honey both unique and incredibly captivating.
Speaker Honey made her debut on mau5trap with the entrancing track "Shoyu" and she hasn't looked back since. Her music feels undeniably complete and intensely emotional – and that comes through fully on her latest release, Animate Life. This two-track release shows her evolution from electro to a fully embraced dark techno sound. Where some previous releases balanced beautiful synths and vocals over a deep, dark bassline, these two tracks embrace the doom and gloom that, when done right, can drive a dancefloor into a beautiful frenzy.
While warehouse shows are always the best, many are not terribly fond of the crowded and sweaty results of most underground venues. However, a proper dark techno sound can somehow make crowded and sweaty precisely what you need to fully immerse yourself in the sound. The two-track Animate Life EP fits squarely into this category. There's nowhere more appropriate for this vibe than a hot, dark, crowded club with bodies moving together as if all part of one larger being.
"Animate" has such a beautifully foreboding opening with driving kicks and an ominously echoing vocal sample; it feels equally comfortable in a dark club or as the soundtrack for a horror flick. From there it builds into a comfortably dark pattern with a few playful overlays along the way. "Life" picks up seamlessly where the previous track leaves off – making it clear that these two fit together in harmony. The synths on this one stretch and bend in tantalizing ways during the vocal portions with the closing of the track fading quickly away.
This EP is a clear evolutionary step on Speaker Honey's journey. One notably impressive thing about these two tracks is the simplicity and repetitiveness that, rather than feeling reductive, feel natural and impressive in keeping the listener's interest. It's easy to throw in a lot of curves to captivate, it's much harder to draw listeners in the way she has done here.
Listen to Speaker Honey's Animate Life on Spotify or purchase or save the EP on your favorite platform on your preferred platform!
Stream Speaker Honey – Animate Life on Spotify:
---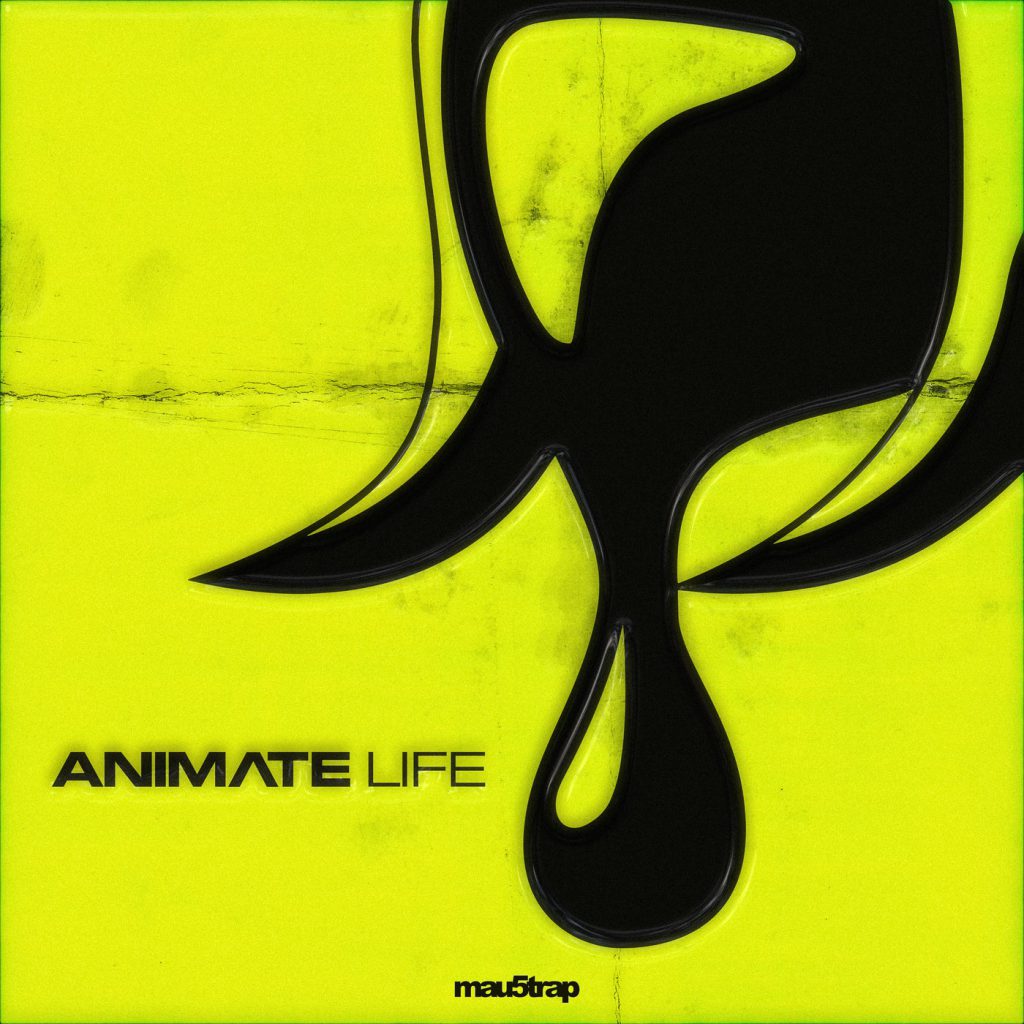 ---
Connect with Speaker Honey on Social Media:
Website | Facebook | Twitter | Instagram | SoundCloud