San Diego-based DJ and producer Speaker Honey has made her return to mau5trap with two sweet tracks to taste on the Together All Night EP.
---
As the house and techno scene continues to thrive, fresh faces are gaining some significant ground with their releases in tow. Speaker Honey is one of those artists who is currently ascending at a rapid pace and if you haven't become familiarized with her sound quite yet, there's no better time than now. Over the past few years she's delivered a number of fantastic mixes and sensational tunes on mau5trap that have showcased her dynamic style, and today she's returned to the renowned label with another helping of tracks.
Out now for your listening pleasure, the Together All Night EP features two new cuts from the mind of this brilliant producer as Speaker Honey dives into the emotions she felt last year. "This EP is special for me. Not only are 'All Night' and 'We Belong Together' reflect very real emotions that surfaced for me during quarantine," she said. "In a way, they reflect the vibe I was craving, and feeling while at home and waiting for our world to open back up."
"We Belong Together" leads the release as Speaker Honey puts her collaborative efforts on display as she teamed up with VVVIRTU on the track. First meeting during the SHARE-YOUR-SONG Monday stream, this track helps show how even in the most troubled times something beautiful and creative can emerge as its vocal tugs at the heartstrings of listeners while the bassline and synths drive it forward.
Then, Speaker Honey offers up the second tune, "All Night," which is a perfect addition to her discography as well as she flexes her abilities in creating electro tracks that are absolute heaters. The techy, distorted sounds on this one will light a fire inside the souls of listeners while the modulated vocal firmly places imagery of a cyberpunk dystopia in the mind. Play this one when you're grooving in your car and on your way to the next underground rave because it's a jam that is sure to recharge your batteries and have you dancing all night long.
Listen to Together All Night on Spotify or your preferred platform, and let us know what your thoughts are on the latest release from Speaker Honey in the comments!
Stream Speaker Honey – Together All Night EP on Spotify:
---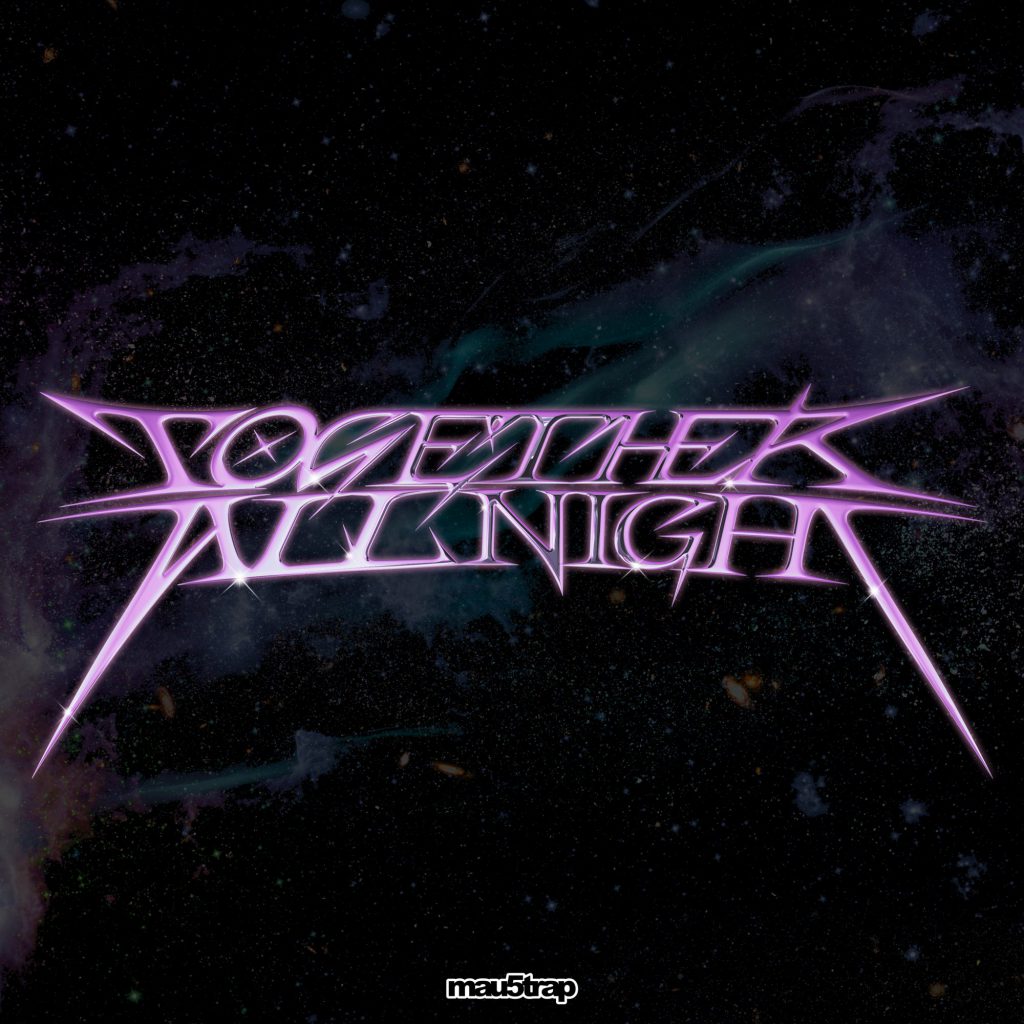 ---
Connect with Speaker Honey on Social Media:
Website | Facebook | Twitter | Instagram | SoundCloud