Hayden James drops the latest single with Elderbrook and Cassian off his forthcoming album that you need to hear "On Your Own" to believe!
---
Hayden James is likely a name that entices the heart to sink deeper into a nostalgic chill house daydream. Whether he's in the studio working on new music, announcing unique backyard streams, or tearing up Day Trip, he's continuously gained momentum for the scene to celebrate on the dancefloor. He's had tastemakers surprised by his innovative heaters that include the single, "Something About You," off his debut album Between Us, and joined forces with Crooked Colours on "Rather Be With You" on Future Classic. 
Now, Hayden James is back on the label with "On Your Own," but not alone as he's joined by Cassian and Elderbrook. This tune starts with high melodic production paired with complimentary angelic vocals, matching the light and airy rhythm. Then, Cassian and Elderbrook add poetic, soft, and soulful touches to elevate the listening experience. From there, the break speeds into hyperspace as dopamine floods in, pulling more attention to the track as the buildup departs and leaves us craving more. As the track drifts back to the earth's surface, the lyrics add clarity to the soul for a fresh breath of air.
The energy is intrinsic and will be sure to have listeners craving the full release of LIFTED on Friday, April 8, and we're looking towards the sun to hear what beauty is to come from the soundscapes. At the same time, he's giving fans another good time to look forward to by announcing his 2022 Tour happening this spring in the quest to showcase his forthcoming sophomore album.
Listen to "Own Your Own" on your preferred streaming platform, and keep your ears and eyes peeled for more information!
Stream Hayden James, Cassian – "On Your Own" (feat. Elderbrook) on Spotify:
---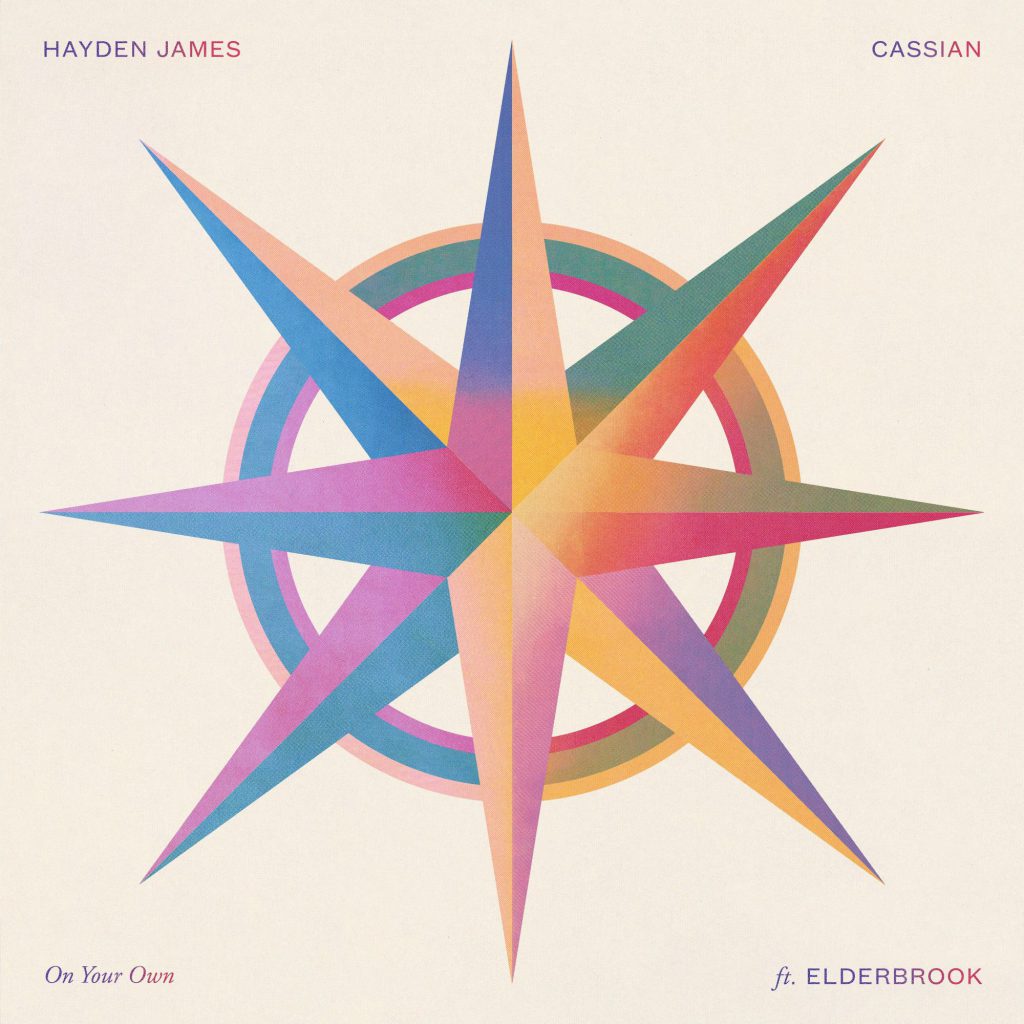 ---
Follow Hayden James on Social Media:
Website | Facebook | Twitter | Instagram | SoundCloud