Trivecta announced his debut, full-length album on Ophelia Records and dropped his first single of the year, "Sail Away."
---
If there's any producer who knows euphoric bass that packs a punch, it's Trivecta. From tunes like "Shatterpoint" and "Axis" to "Wasteland" and "Twilight Of The Gods," he's shown time and time again that he knows how to captivate his fanbase with entrancing drops, powerful basslines, and perfectly placed vocals.
After a plethora of releases on labels like Monstercat and Seven Lions' Ophelia Records, as well as seamless collaborations with Wooli and Gem & Tauri, it was only a matter of time before Trivecta announced a full-length album. Today, he delivered the news that his faithful following had been waiting for – and Ophelia has proved to be the perfect home for that release.
While fans await further details on the forthcoming album, Trivecta released his first track for fans to listen to, "Sail Away." Out now on Ophelia Records, this melodic bass tune doesn't just mark his first release of 2022 but his first solo release on the imprint in over a year as well.
"Sail Away" is a euphoric love ballad that traverses through melodic highs with nautical undertones before landing on some massive, gritty bass drops. Trivecta shows us that he knows how to play to both a melodic crowd and a heavier one with a perfect balance of both elements, as typically seen in his signature euphoric-bass style. The beautiful release is also complemented by powerful and uplifting vocals from singer/songwriter Jay Mason who flows perfectly within the soundscape of the track.
This track sets the tone for the album to come and gives everyone a glimpse into the soundscapes they can expect to immerse themselves in upon its release. Make sure to stream "Sail Away" on Spotify or your preferred platform, and stay tuned for details on Trivecta's upcoming album!
Stream Trivecta – "Sail Away" (feat. Jay Mason) on Spotify:
---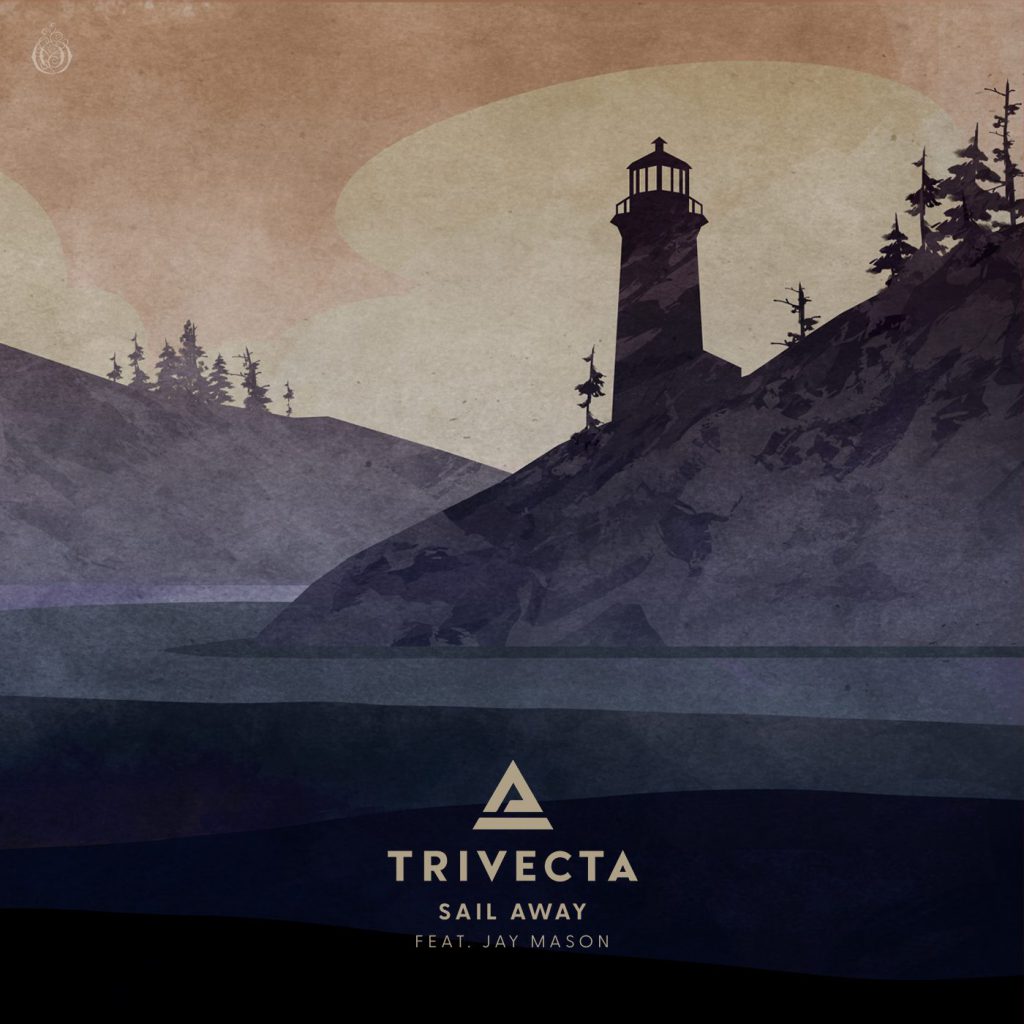 ---
Connect with Trivecta on Social Media:
Facebook | Twitter | Instagram | SoundCloud