Trivecta showcases his epic production skills on "Twilight of The Gods," his first release of 2021 that's due out on Ophelia Records!
---
Trivecta used last year to truly make a name for himself and stand out from the crowd with singles such as "Revelation", "Waiting For You", and "You Can Be My Light" along with releasing his debut Everyday EP to critical acclaim. And despite not being able to tour due to the pandemic, he used the power of Twitch and other forms of social media to connect with his fans. Now, Trivecta is continuing this momentum he has built up with his first release of the year on Ophelia Records, "Twilight of The Gods."
From the title, you can already get a sense that "Twilight of The Gods" is going to be an otherworldly listening experience. The track throws listeners into the action with incredibly cinematic choir and melodic elements that build energy up right from the start. Trivecta captures the ears with drum hits paired with the song's main melody, which set the tone for the rest of the track. It gives the song a larger-than-life feel and reminds me of something you would hear in a video game before a wild and chaotic boss fight.
Then, the song continues to swell into the monstrous drop. It's impressively heavy and has so much body behind it, as it whisks you away to bass heaven. In true Trivecta style, he brings back the main melody into the second drop of the song which adds to the grandeur of the track even further before leading listeners to the third and final drop filled with heavy bass hits.
You'll be on the edge of your seat listening through "Twilight of The Gods" and wanting more from Trivecta the minute the song ends. Check it out exclusively below, stream it on your favorite platform when it drops tomorrow, and let us know what you think of the track in the comments!
Stream Trivecta – Twilight of The Gods on SoundCloud:
---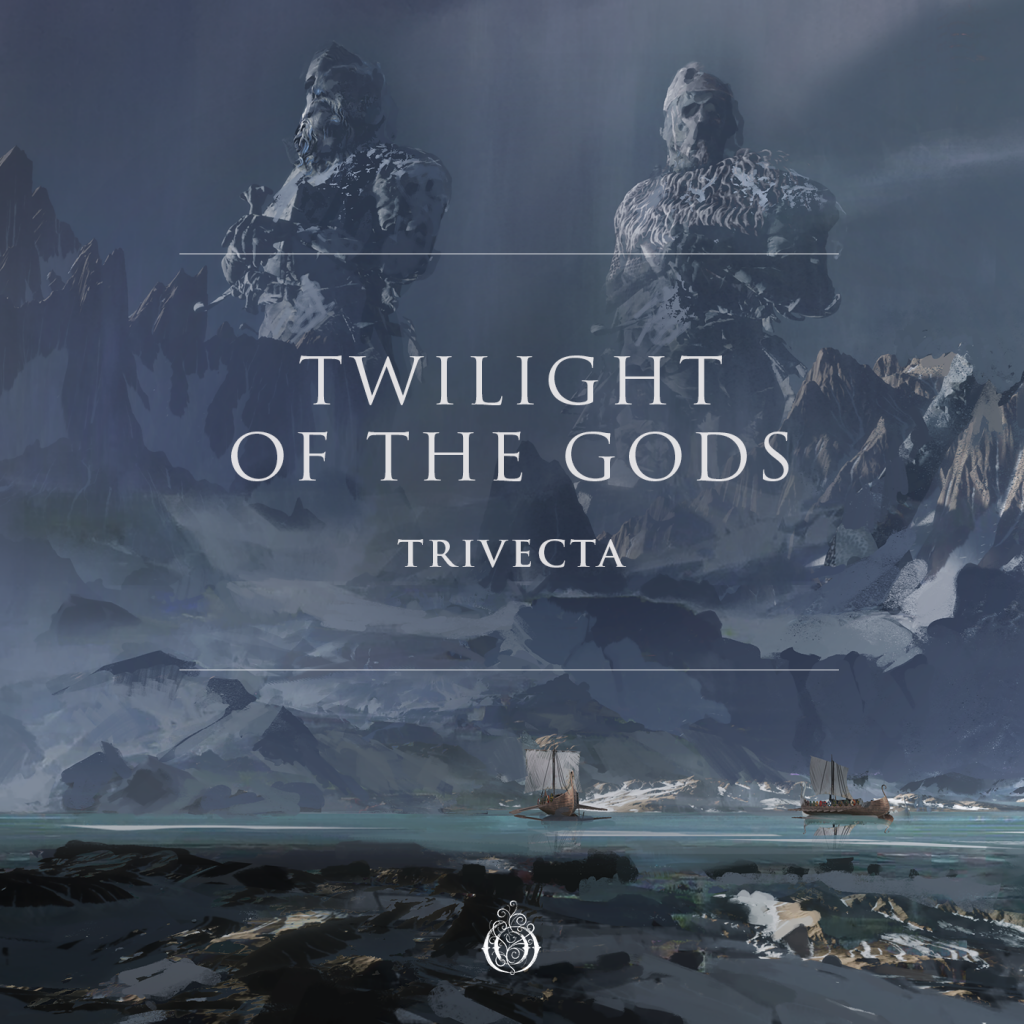 ---
Connect with Trivecta on Social Media:
Facebook | Twitter | Instagram | SoundCloud