Rising house artist Fox'd makes his debut on Tchami's imprint CONFESSION with his first two-track EP of the year, Spirit Animal.
---
Fox'd has made huge strides through the ranks of the house scene since he first appeared with his dark and alluring sounds several years ago. Since then, the Orange County-based producer has provided support for names like AC Slater, Wax Motif, Matroda, and Drezo, and just a few plays through his music indicate why he has earned a spot on the same stage as these artists.
This past year has only seen massive developments in Fox'd's career. He released three EPs, one of which directly followed up his debut EP, and made appearances on labels like the acclaimed Space Yacht, 40oz Cult, and Jauz's Bite This!. Fox'd also dabbled across varying genres of house, teaming up with Trst. in the realm of fidget house. With all of this under his belt in just one year, why stop there? Continuing on with the ride was clearly what was on Fox'd's mind with his latest release, the two-track Spirit Animal EP.
Waking up and emerging from the brutal winter cold is a chore in itself, but Fox'd makes it easier with the heat he brings on Spirit Animal. This two-tracker is full of surprises in the best way possible, starting with the eponymous track "Spirit Animal." From the very first moment, it skirts away from typical house songs. Instead, it quietly builds with a deck of textures and hushed vocals before launching into a spell-binding hold in the form of emphatic beats with luxurious melodies sprinkled in for that extra layer of finish.
Despite its title, the following track "Don't Think About Me" is an earworm that stays on repeat in your mind long after it finishes playing. With the dancing beats pulled in different directions, it's hard to tell what's next, but it's the unpredictability that makes it such a fun and memorable song.
Check out the Spirit Animal EP from Fox'd on Spotify or stream it on your favorite music platform, and let us know what you think in the comments!
Stream Fox'd – Spirit Animal on Spotify:
---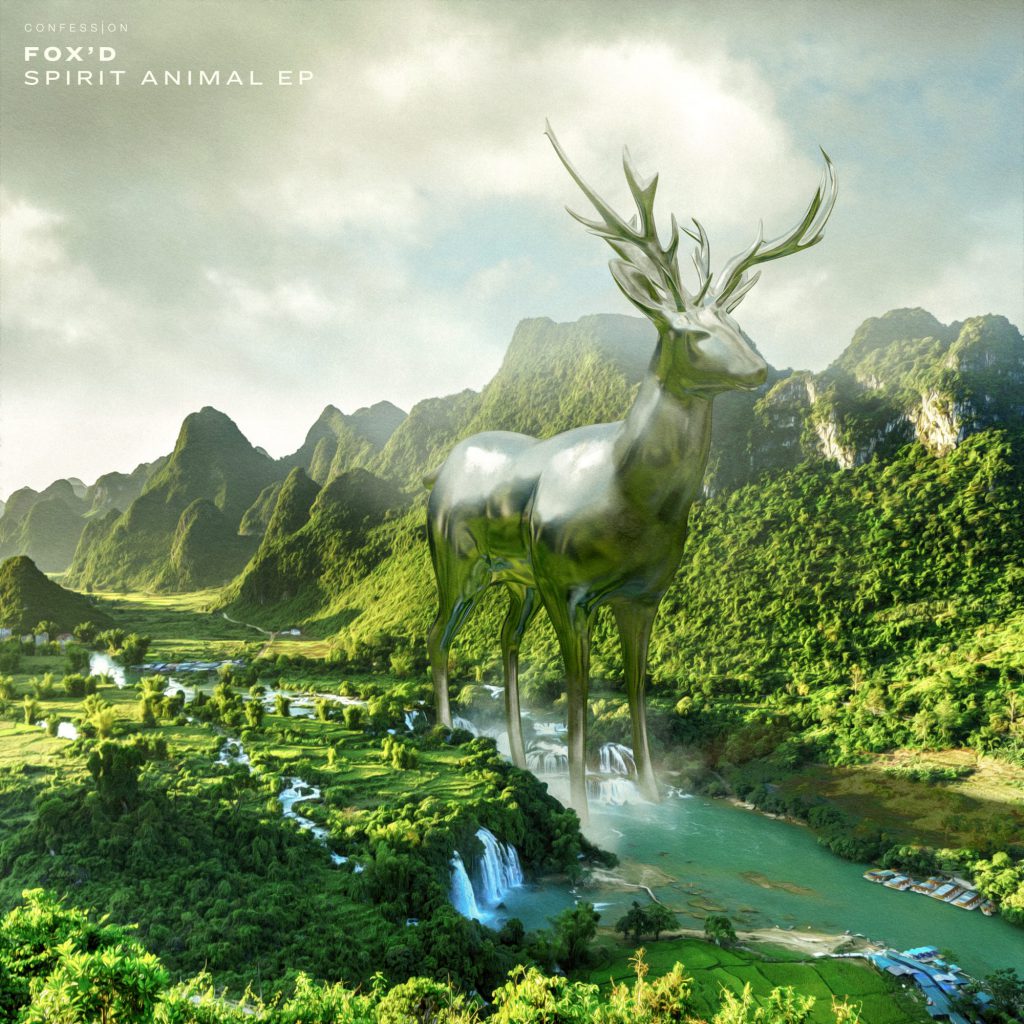 ---
Follow Fox'd on Social Media:
Facebook | Twitter | Instagram | SoundCloud | YouTube