Parallel Voices picks up the pace with his latest melodic house stunner, the thrilling, two-track Running EP on Immersed.
---
Parallel Voices is a fresh melodic artist who takes listeners to new heights and brings unique tunes to the electronic scene. Last year, the talented producer started his creative journey with his Ocean of Thoughts EP, packed with sound waves of soothing poetic house and techno, plummeting heartstrings into a narrative wavelength for all to experience. Now, the young artist allows everyone to peer deeper into his soul with his four-track Running EP.
Out now on Immersed, each tune on the Running EP offers new dimensions to travel to, effectively urging listeners to take a courageous dive into the waves of sound that Parallel Voices continues to speak into this world. Using the rhythm and energy surrounding him, he emphasizes electric elements to wash the everyday grime away into a relaxing melody that will have tastemakers craving more than what was gifted.
Kicking off with the title track, Parallel Voices raises adrenaline levels with "Running," which features a progressive kick that shifts us into an out-of-body experience. By focusing on the heart, the race becomes real as we release the tension that surrounds the external occurrences in our everyday lives. Parallel Voices creates this environment by adding sustained vocoders and pads that enrich the shuffling hi-hats and pulsating harmonious kick. These tones define the energetic motivation that will push anyone to finish the race against time.
The mysterious theme continues with "Humanity." An oscillating melody becomes the foreground as it sets the stage for a passionate story with layers of arpeggios that bubble up the action of the unearthing soundwaves. Then, as it rises to the surface, the tune disappears into thin air and has listeners craving for the emotional ending. Parallel Voices allows fans to decipher their own ending as a way to connect back to what they may be running from, a quality of music we all crave. The blissful yet emotional narrative rhythm gives us the power to fear or to love a new reaction – it is ours for us to put into action.
Listen to Running EP on Spotify or your preferred platform, stream the EP below, and let us know what you think of this self-discovery tune from the upcoming artist in the comments!
Stream Parrallel Voices – Running EP on Spotify:
---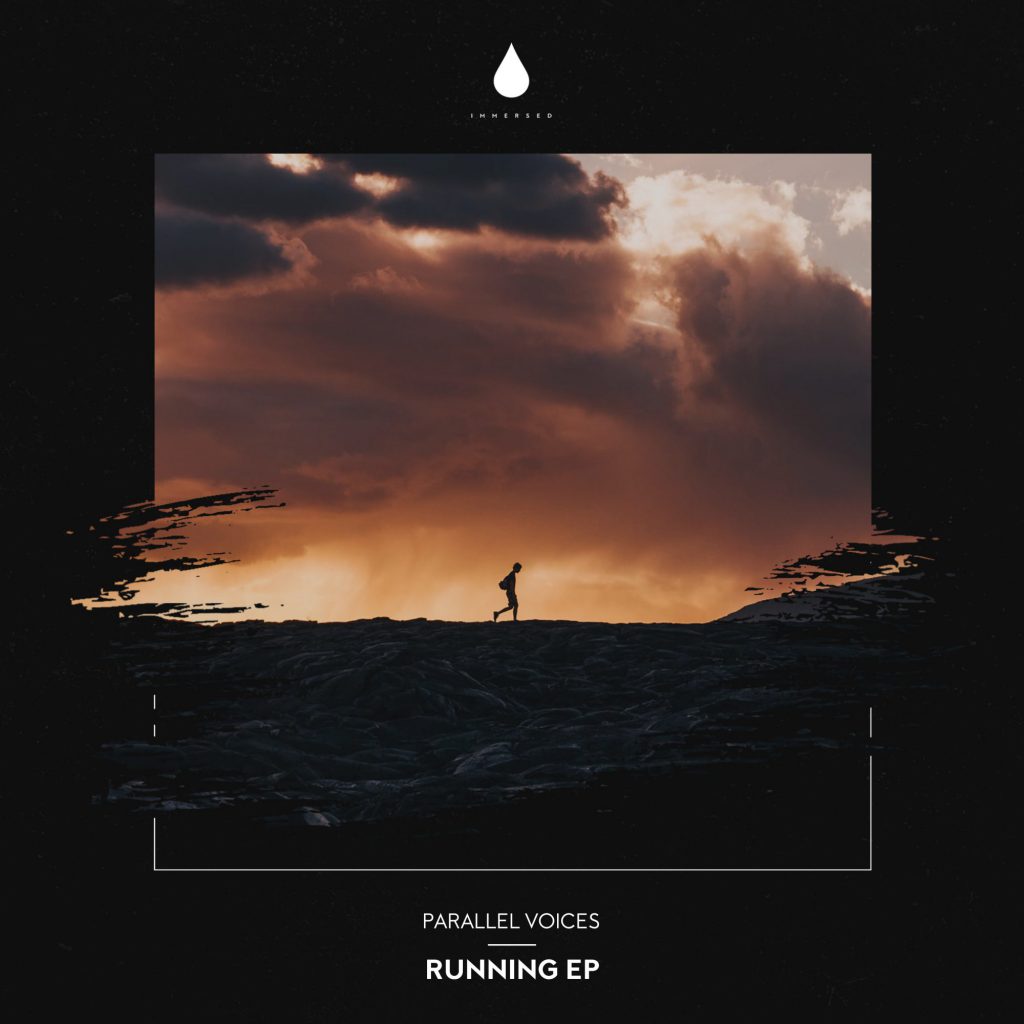 ---
Follow Parallel Voices on Social Media:
Facebook | Twitter | Instagram | SoundCloud | YouTube