Stereoclip celebrates a decade of ups and downs in the scene with the release of his latest artist album, Echoes, on Armada Electronic Elements.
---
Its been ten years since Maxime Merkpoel launched his Stereoclip project with the intention of bringing serene sounds to the masses. Since then, his life has been full of twists, turns, ups, and downs as he went on to carve out a special niche in the scene with albums like 2015's Hometown and 2018's Travel as well as a number of singles and remixes along the way. Now, after reflecting on his run so far, Stereoclip has returned to the Armada family with his latest artist album, Echoes.
Out now on Armada Electronic Elements, Echoes is a ten-track journey into the depths of Stereoclip's mind as he explores a range of emotions he's experienced over the past decade. The concept here is all about using feedback to foster growth and continue to evolve his already impressive sound design so it can reach even greater heights – and he's done so magnificently.
From the lead track, "How To Listen To This Album," to the final seconds of "Winners," Stereoclip takes listeners on a ride into the realm of melodic house and techno with plenty of vocals and auditory treats along the way. Standouts include the vocal-driven "Disconnected" that will have anyone dancing away to its beat, as well as the vibey "Inner City Angels" and "Oze" with Dim Kelly. And if you're looking for more pensive tunes that will allow you to reflect on your own past then give "Moonlight Drive" and "Sunset Drive" a spin, they'll set you off on that journey in full.
Listen to Echoes on Spotify or your preferred platform, and let us know which track you fell in love with the most in the comments!
Stream Stereoclip – Echoes on Spotify:
---
Stereoclip – Echoes – Tracklist:
How To Listen To This Album
Disconnected
Inner City Angels
All Over Magic
Sunset Drive
Moonlight Drive
Feel The Game
Sf
Oze (feat. Dim Kelly)
Winners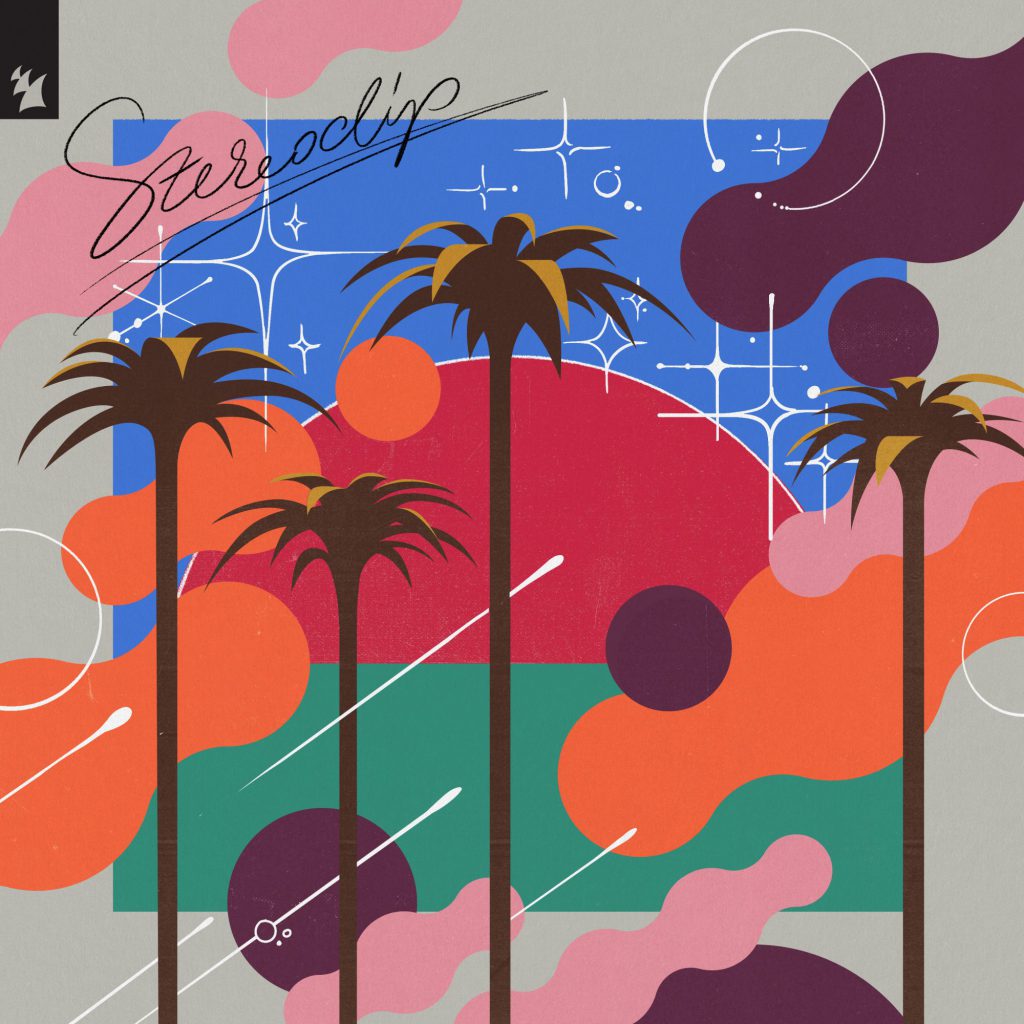 ---
Follow Stereoclip on Social Media:
Facebook | Twitter | Instagram | SoundCloud | YouTube