After multiple editions of Armada Unites on Twitch, Armada Music has released an album filled with fantastic tunes to feast your ears on!
---
As the entire music industry continues to grapple with the fallout of the coronavirus pandemic, many artists and labels in the scene set their sights on the digital realm as a way of continuing their connection with fans around the world. One of the biggest movers and shakers in that has been Armada Music, who quickly bolstered their livestreams with a series dubbed Armada Unites that focused on bringing their community together.
Now, after many successful editions of the livestream, Armada Music has gone one step further by releasing an official album for the series that is brimming with 26 amazing tracks spanning a range of genres. While some of the label's top artists including Mark Sixma, Lost Frequencies, and of course, Armin van Buuren can be found on the album, there are a number of tunes from others including AVIRA, ReOrder, Tensnake, and Tempo Giusto as well that stand out as ones that are truly special.
Additionally, they also hosted a demo contest for artists to win their chance to be featured on the album and the result was a victory for dynamic duo W1NK0 with their tune "Only You." Speaking on their inclusion in the compilation, Juan and Pedro Quinelli (W1NK0) stated "We love the initiative and message behind the 'Armada Unites' album. We feel extremely happy and grateful to have won this contest and to have the amazing opportunity of being part of it!"
Listen to the full album on Spotify below, download or stream it on your favorite platform, and let us know which track you loved the most from Armada Unites in the comments!
Stream Armada Unites (The Official Album) on Spotify:
---
Armada Unites (The Official Album) – Tracklist:
Tempo Giusto – Come With Me
Dave Winnel – Milo
Armin van Buuren & AVIAN GRAYS feat. Jordan Shaw – Something Real (Acoustic Version)
Corderoy – Work It
AVIRA – Phantom
Damon Sharpe x Raven & Kreyn feat. Allé – Let's Get Real
Funkstar De Luxe – Sun Is Shining (Sean Finn Remix)
Maxim Lany – Give It To Me
PBH & Jack – Dolomite
W1NK0 – Only You
Pablo Nouvelle feat. Sam Brookes – Show Me
Tensnake – Simpansi
Clément Leroux – Sunday
Felon – Feel This
Lost Frequencies & Netsky – Here With You (Stereoclip 2020 Remix)
Da Hool feat. Julia DeTomaso – Dancing In The Rain (TMW Remix)
Laurent Wolf feat. Eric Carter – No Stress (Rivas (BR) Remix)
ReOrder – Shine
Greg Dela – Money On My Mind
Kye Sones & Dave Replay – House Of Cards
Mark Sixma feat. Eline Esmee – Paint The Sky (Club Mix)
Weekend Players – Into The Sun (Maor Levi Remix)
Rob Black – Dance Like Unicorns
Cornelius SA feat. Ole – Faith
Teddy Beats feat. Mon Rovîa – On My Way
Three 'N One presents Johnny shaker – Pearl River (Karney Remix)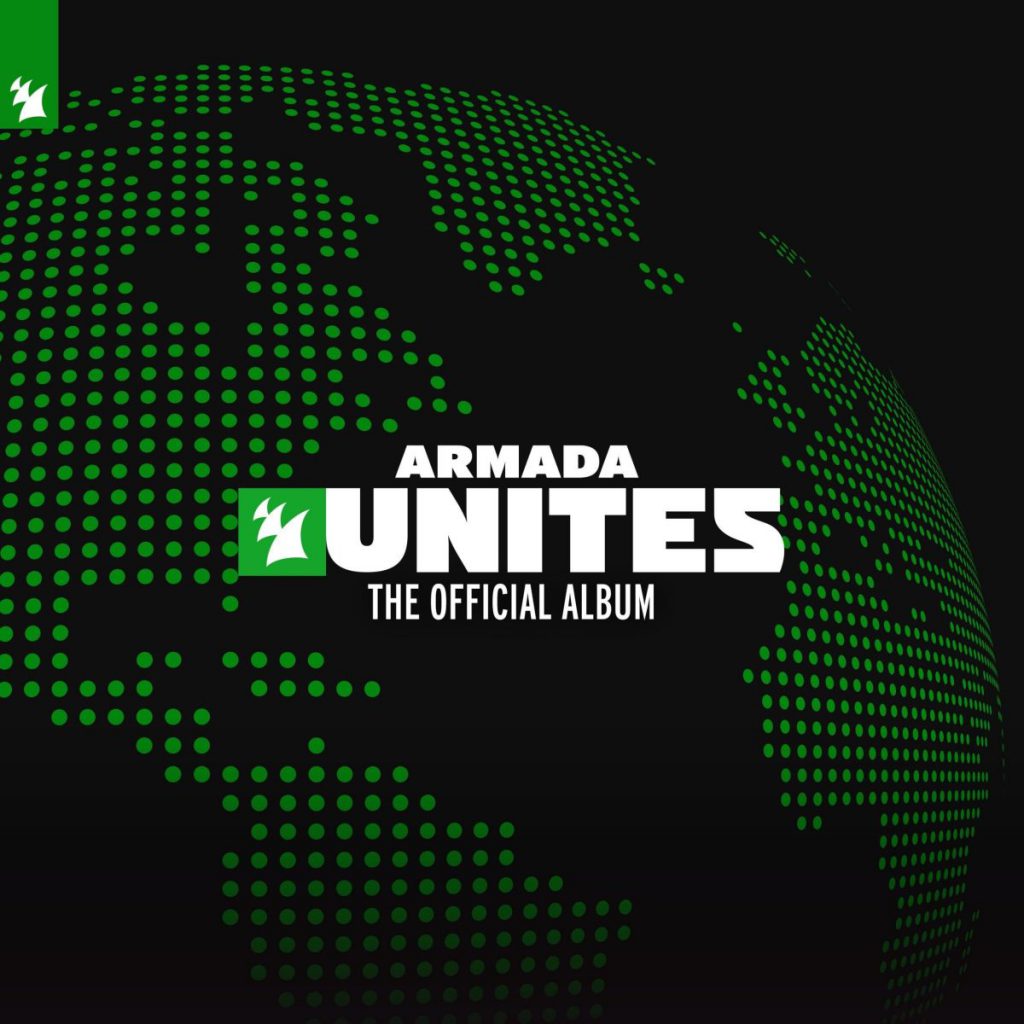 ---
Follow Armada Music on Social Media:
Website | Facebook | Twitter | Instagram | SoundCloud | Mixcloud | YouTube