KAYTRANADA is back at it again with the Intimidated EP on RCA Records which features stellar collaborators and funky sounds to explore.
---
Grammy award-winning producer, KAYTRANADA is known for his soulful tracks blending electronic beats with funky rhythms, making his sound instantly recognizable and leading him to become one of the most influential artists of our generation. From headlining some of the most iconic venues and festivals in the scene to his jaw-dropping releases like 99.9% and BUBBA, he's continued to prove time and time again that he's one of the best in the business.
After dropping the instrumental version of BUBBA last year, KAYTRANADA kept his foot on the gas, releasing tracks like "The Recipe" with Aluna and Rema as well as a remix of Dua Lipa's "Don't Start Now." Now, after dropping "Caution" earlier this year, KAYTRANADA is keeping everyone on their toes with a new EP dubbed Intimidated. Out now on RCA records, this three-track release sees him team up with an array of fellow artists to further showcase his immense abilities as a producer.
"Intimidated" kicks off the EP with soaring vocals from H.E.R. accompanied by groovy synths and sounds that offer up a sense of nostalgia. The second track, "Be Careful," features suave vocals from Thundercat and a very sensual backbeat. The cascading melodies and euphoric tones on this one exemplify KAYTRANADA's jazzy style and ability to innovate in the studio. Then, "$payforhaiti" brings the EP to a close and features a free-flowing rap from Mach-Hommy with lyrics that effortlessly glide from English to Haitian celebrating both artists' heritage.
Intimidated is a testament to KAYTRANADA's soulful style and the undeniable elegance he brings to all of his projects. Listen to this EP on Spotify or your preferred platform, and let us know which of these tunes you love the most in the comments!
Stream KAYTRANADA – Intimidated on Spotify:
---
KAYTRANADA – Intimidated – Tracklist:
Intimidated feat. H.E.R.
Be Careful fet. Thundercat
$payforhaiti feat. Mach-Hommy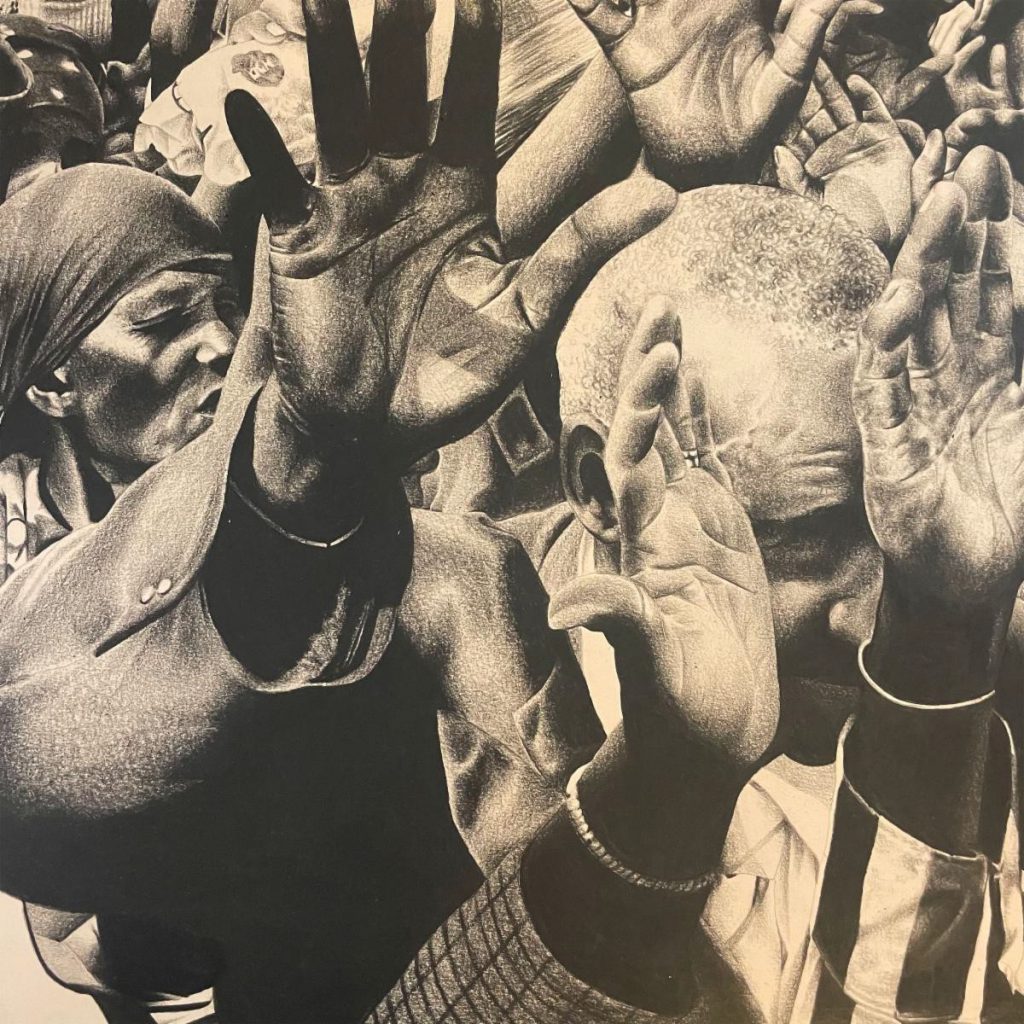 ---
Follow KAYTRANADA on Social Media:
Website | Facebook | Twitter | Instagram | SoundCloud | YouTube