Kaytranada transforms his latest album, Bubba, into a breathtaking instrumental journey that's well worth taking!
---
Since first breaking onto the scene, Kaytranada has made waves with his unique style has not gone unnoticed. His cross-genre work is applauded among the R&B and electronic dance communities as he effortlessly combines the two styles of music into one. Earlier this year, he soothed the stage with a surprise performance at 4XFAR Festival emotionally impacting fans for one last time pre-pandemic. Now with music festivals still on hold, this dynamic artist took the time to brew up something new for his fans!
Shortly after the release of Kaytranada's single "Look Easy" single with Lucky Daye, he made it his mission to transform every track on Bubba into an instrumental album that keeps listeners grooving to his sensational beats. Now, the instrumental version of the album is out for your listening pleasure and offers 13 vocal-free tracks that intend to soothe the soul and stimulate the mind. 
Kaytranada kicks off the album with a smooth-jazz tune, "2 The Music" that embodies his nature to rhythm and blues. While his initial Bubba album offers beautiful vocals from renowned artists, the instrumental version accentuates his use of rich R&B melodies and electrifying house beats. For example, in "Oh No" he uses an Egyptian-like soundscape that highlights his sublime beats. Similarly, in  "Culture" he encompasses his colorful afro-roots by intertwining a tropical bass with contemporary, invigorating instrumentals. 
Throughout the entire album, this Canadian producer proves character to each track by his funky charisma, and energized sounds. If you know anything about how great Bubba's first album was, then revisiting this instrumental version will have you moving to the beat in no time! 
Be sure to purchase or stream Kaytranada's Bubba (Instrumental Version) on your favorite platform and tell us your thoughts in the comments below!
Stream Kaytranada – Bubba (Instrumental Version) on Spotify:
---
Kaytranada – Bubba (Instrumental Version) – Tracklist:
The Music (Instrumental)
Go DJ (Instrumental)
Gray Area (Instrumental)
10% (Instrumental)
Need It (Instrumental)
Taste (Instrumental)
Oh No (Instrumental)
What You Need (Instrumental)
Vex Oh (Instrumental)
Freefall (Instrumental)
Culture (Instrumental)
The Worst In Me (Instrumental)
Midsection (Instrumental)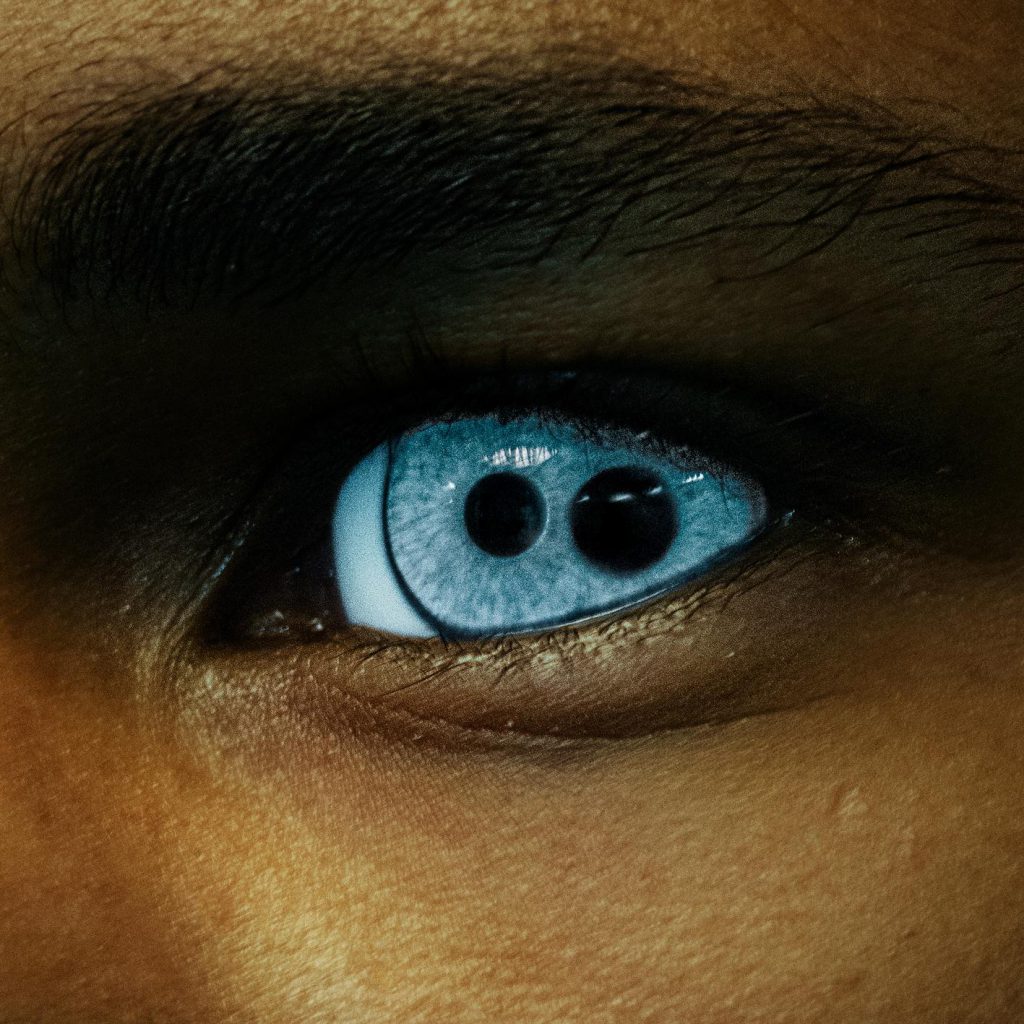 ---
Follow Kaytranada on Social Media:
Website | Facebook | Twitter | Instagram | SoundCloud | YouTube