Wilkinson delivers his latest single "Used to This," an emotive track filled with gentle sounds and uplifting vocals from Issey Cross.
---
One of the most recognizable names from the world of drum and bass, Wilkinson, has made quite the impression over the years and only continues to show off his amazing hand in the scene. Last year he teamed up with Sub Focus and the pair decided to conform their sound towards a more melodic and introspective take. The result of that arrived in the form of their debut collaborative album Portals, which was well-received by their faithful following and tastemakers alike.
This year, Wilkinson brought his own imprint, Sleepless Music, to life with "Frontline," and went on to drop two other fresh tracks, "Keep Dancing" and "If You Want It" while announcing his third solo album, Cognition, as well. Today, he's further built on the forthcoming release with his latest single that shows off his melodic and introspective motivation through sounds, "Used to This." This tune has emotion overflowing throughout its entire run-time with stunning synths and vocals of fierce newcomer Issey Cross. With a beautiful union between drum and bass and sweet gentle vocals, this track will leave listeners feeling refreshed and inspired, while also offering them a glimpse into what's to come on the album.
The release of "Used to This" further heightens the anticipation for what is to come from Wilkinson's third solo album. What else could possibly be up this artist's sleeve? Only time will tell, so stay tuned and pre-order Cognition, which is due out officially on February 11.
 "Used to This" is available for your listening pleasure on Spotify or your preferred streaming platform now. Be sure to hit that pre-order button as well and stay tuned for the full Cognition!
Stream Wilkinson – Used to This ft. Issey Cross on Spotify:
---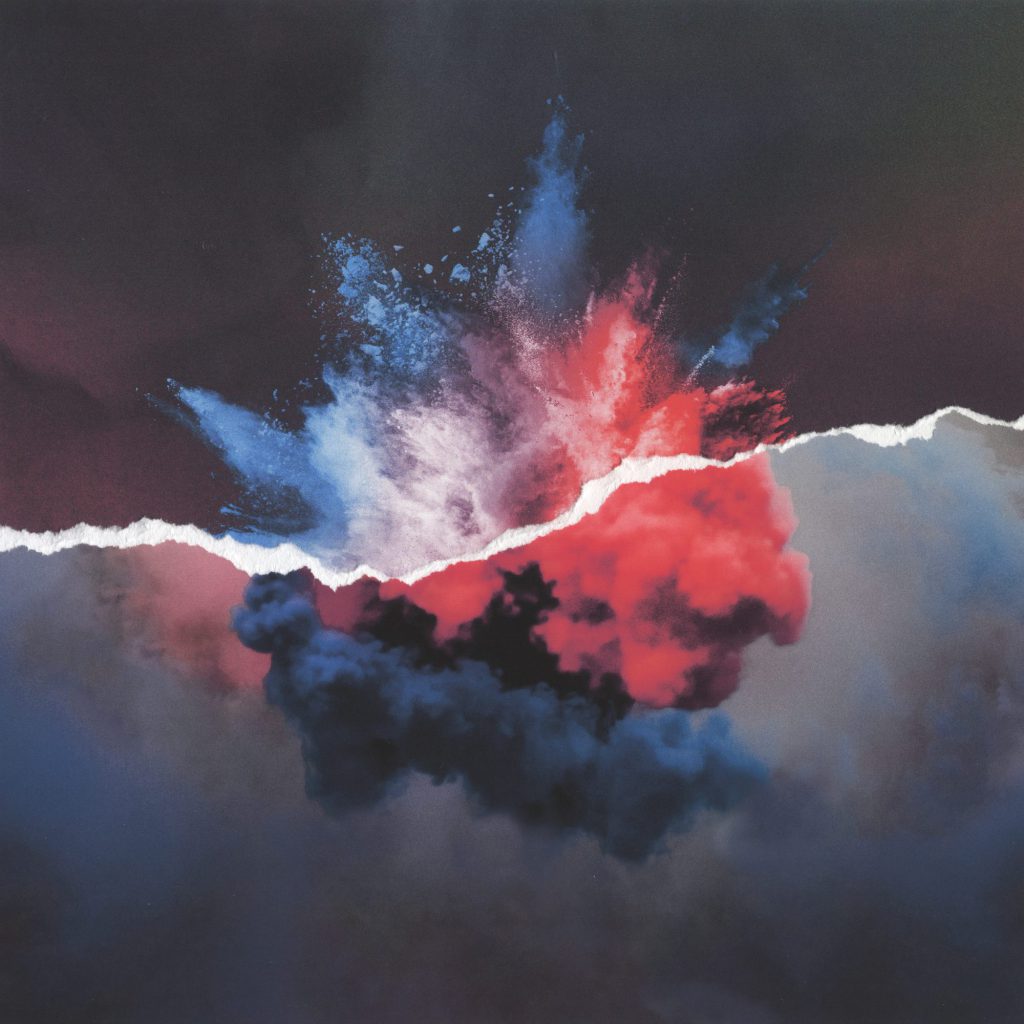 ---
Connect with Wilkinson on Social Media:
Website | Facebook | Twitter | Instagram | SoundCloud | YouTube