Wilkinson takes charge of the drum and bass scene with the launch of his new record label Sleepless Music and its debut tune "Frontline."
---
Wilkinson, don of the drum and bass world and overall rave legend, has launched his new label with the triumphant single, "Frontline." His imprint Sleepless Music is intended to be a platform used to lift up artists that he handpicks from the up-and-coming DnB scene. Admirably, it aims to ensure the music always comes first, critical in an industry where branding and marketing have begun to dominate what were once music-centric conversations.
"Frontline" is the perfect debut for Sleepless Music as it encapsulates all of those big room, dancefloor, anthemic elements that sing true to Wilkinson's style. In fact, it will instantly transport you to the Sahara Tent at Coachella in 2013 – in the best. way. possible. The full synths, heavy drums, and punk-style vocal sample are purposefully reminiscent of that era. "Frontline" represents the shift we're hearing in not just DnB, but in electronic music in general. Back to those 2010s sounds that gave rise to the EDM bubble that birthed many of us avid fans today. You know – that nostalgia good good.
It's encouraging to see leaders like Wilkinson take up the reins, pushing the scene forward and fostering young talent. Not only has he led this charge with his label's initiative, but also through the purest act of them all – releasing good music for audiences to enjoy and for producers to learn from. Most notably, his recent project with Sub Focus, which caught listeners by storm and continues to provide anthems for everyday life.
We can't wait to hear future releases from Wilkinson and Sleepless Music! For now, download or stream "Frontline" on your favorite platform, and let us know what you think the comments below!
Stream Wilkinson – Frontline on Spotify:
---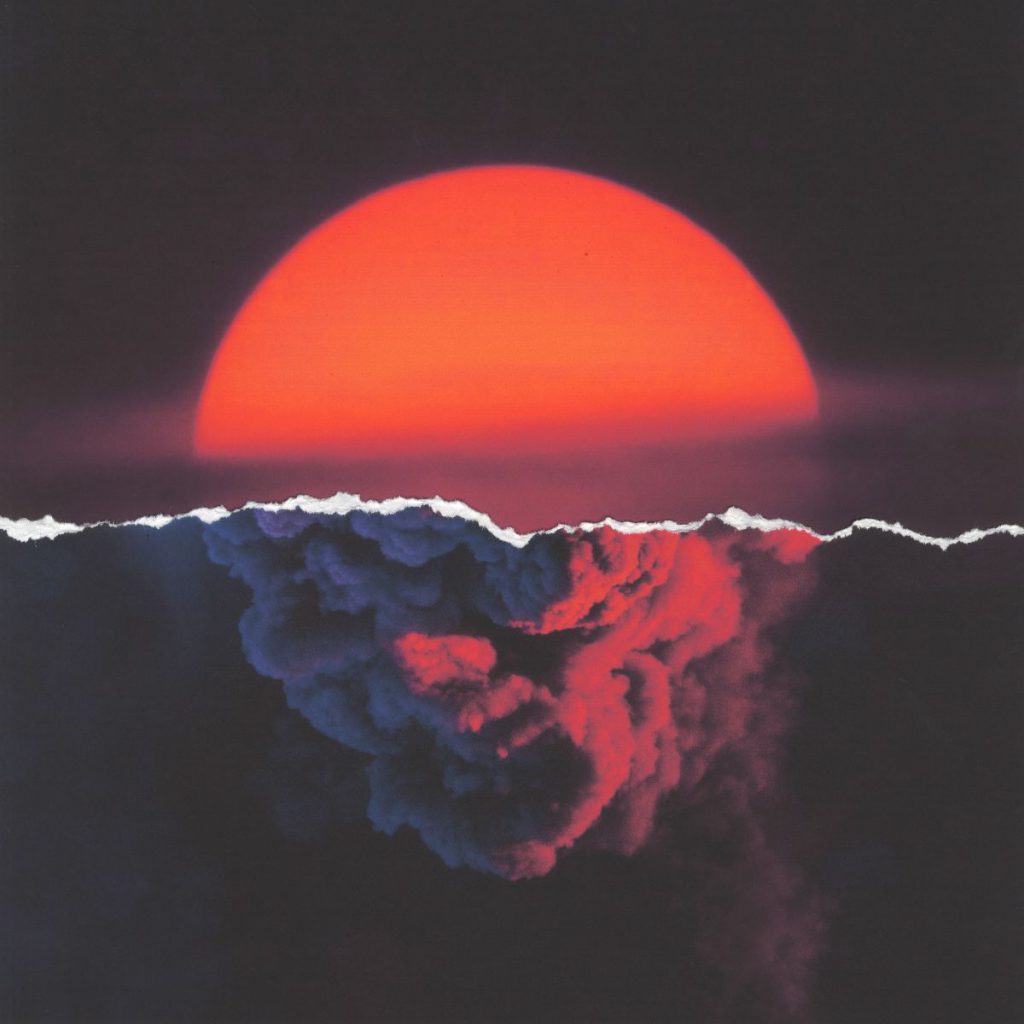 ---
Follow Wilkinson on Social Media:
Website | Facebook | Twitter | Instagram | SoundCloud | YouTube