Tommy Trash sets off on a new course with his freshly minted imprint, Milky Wave, and the release of brand new single "Satisfy."
---
Tommy Trash's prolific career in dance music has spanned a decade, boasting a GRAMMY nomination, numerous releases on Ministry of Sound, being the first to release on mau5trap's new hau5trap imprint, and countless more accolades. Now, he's bolstered his decorated life by announcing his own record label Milky Wave – and to celebrate its launch, he's dropped a brand new single, "Satisfy" as the label's first official release.
Milky Wave arrives after Tommy's three-year hiatus from the dance music scene. After an unstoppable six years of touring worldwide and maintaining a Las Vegas residency, he found himself ready to step back from it all. In 2017, he discovered The Reality Trip, a documentary exploring ayahuasca – a medicinal, psychoactive shrub. He was so captivated by what he saw that he flew to Costa Rica for what would become a three-year Ayahuasca-led sabbatical. Here, participants drank the healing, psychedelic brew in shaman-led ceremonies. "It was a reawakening," Tommy said. "It showed me what I'd become, it showed me what I could be."
Tommy left the experience with renewed energy toward finding balance in his career and personal fulfillment, while prioritizing mental health. Milky Wave will serve as a home for his non-conventional sounds as well as other eclectic productions from rising artists. Fans of house are invited to check out the label and discover its unique offerings.
To kick it all off, Tommy Trash takes the reins with "Satisfy," a groovy take on four-on-the-floor house. You can try to sit still as the percussion, bouncing bassline, piano chords, and funky vocal sample draw you in, but there's no doubt it will have you dancing along to its snappy, club-ready beat.
Listen to "Satisfy" on your favorite streaming platform, check out his tune with No Mana on Electromag, and make sure to keep an eye on Milky Wave for future releases!
Stream Tommy Trash – Satisfy on Spotify:
---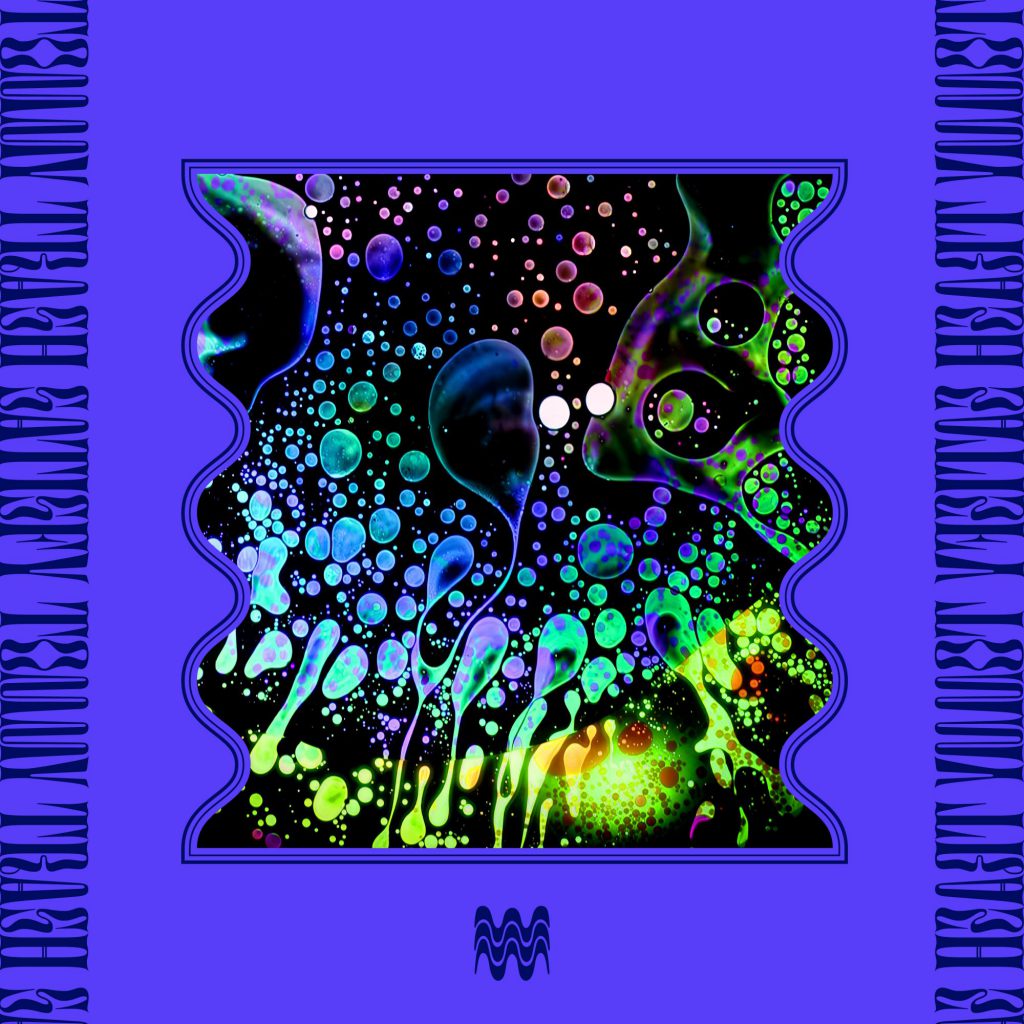 ---
Follow Tommy Trash on Social Media:
Facebook | Twitter | Instagram | SoundCloud