Beloved drum and bass duo Hybrid Minds drops the five-track Reflections EP ahead of their sold out show at London's Brixton Academy.
---
UK-based duo Hybrid Minds has taken the drum and bass scene by storm with remarkable tunes over the years. In this past year, they've embarked on a sold-out New Zealand Tour and played for an impressive array of festivals in the UK, gracing stages of Reading, Leeds, Creamfields, and Drumsheds alongside Pendulum. Now, ahead of their show at Brixton Academy in London and just in time for crisp weather and all of the fall feels, we see the release of their emotion-packed EP, Refections.
Earlier this summer, Hybrid Minds teased fans with the lead single from the EP, "Bad To Me" with Grace Grundy, which quickly became a fan favorite. The emotional, catchy lyrics hit home for some listeners as the track tells a story of giving energy out, while not having it reciprocated back. Although this tune is melancholic, you can't help but move to the beat when the bassline hits. Then, the duo switched up their sound a bit with the second single that was released ahead of the EP, "Dance Forever." This one saw Hybrid Minds team up indie-pop duo, Everyone You Know to create an anthem that is dripping with nostalgia.
Now coming in hot to complete the rest of the Reflections EP are "Blame You" with Dylan, "Fire" with Stevie Parker, and "Let Go" with Grimm.
"Blame You" is the focus track of the album and its signature Hybrid Minds style demonstrates the pair returning to their roots with the classic sound. This firey tune that features vocals from Dylan is sure to have crowds singing at the top of their lungs with the lines "look at what you've started, look at what you've done!"
"Fire" is an emotive liquid drum and bass tune, proven just as catchy to sing along to like the tracks before it with its soulful vocal chops from Stevie Parker. "Let Go" continues with alluring melodies, playful synth structures, and as always, some beautiful words, this time courtesy of singer-songwriter Grimm.
With five incredible tracks each featuring a different talented vocalist, this EP is sure to have listeners moving to the beats and singing along with all of the catchy lyrics. Reflections is out now on Hybrid Music and available for your grooving, singing, and listening pleasure on all platforms.
Stream Hybrid Minds – Reflections EP on Spotify:
---
Hybrid Minds – Reflections EP – Tracklist:
Bad To Me (feat. Grace Grundy)
Blame You (feat. Dylan)
Fire (feat. Stevie Parker)
Let Go (feat. Grimm)
Dance Forever (feat. Everyone You Know)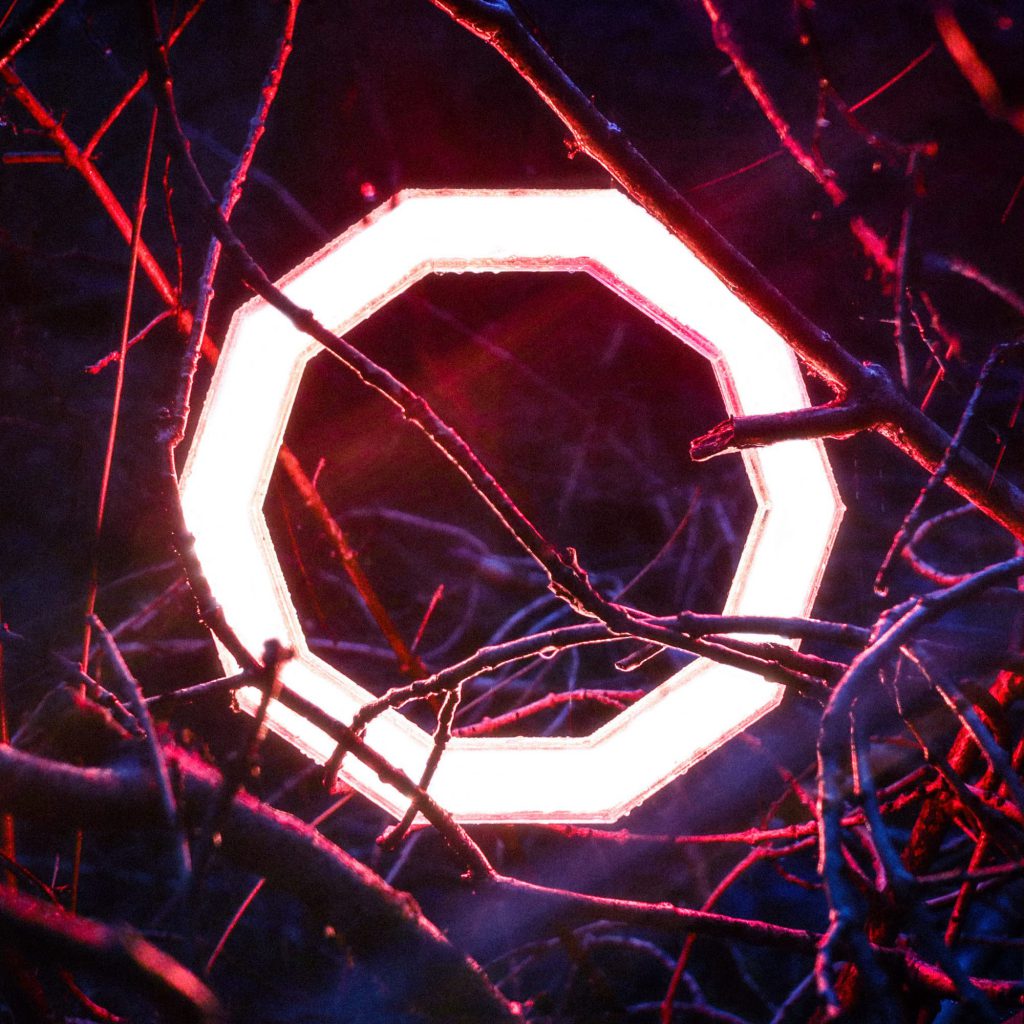 ---
Follow Hybrid Minds on Social Media:
Website |  Facebook I Instagram  I Twitter | SoundCloud | YouTube