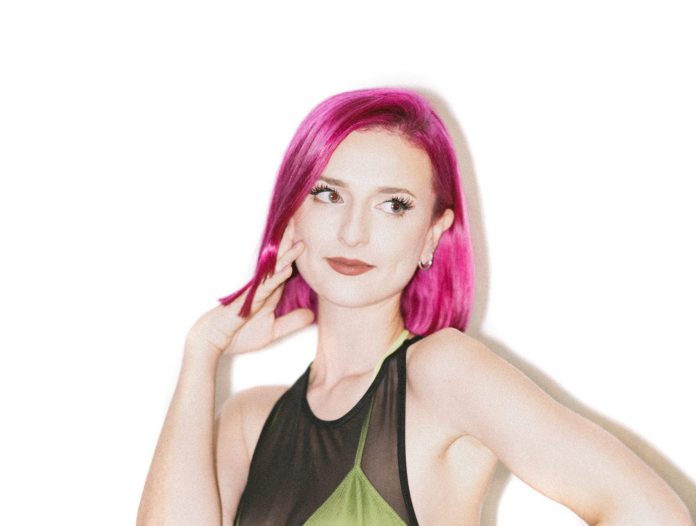 Blossom is set to make her debut at Splash House this year and to celebrate she's curated a playlist of tunes to get you in the mood!
---
Each year, house, techno, bass, and indie dance lovers from all over Southern California descend upon Palm Springs for one of the best pool parties on the planet: Splash House. While the standard edition in June couldn't take place due to the ongoing pandemic, they looked to brighter days (and warmer temperatures) for two weekends in August to satiate the cravings of their attendees. And true to form, their lineups are teeming with some fan-favorites and fresh faces alike – one of them being Blossom.
Known for her dynamic house style that has found a home on labels like Night Bass and IN/ROTATION, Blossom has quickly won over the hearts of anyone who loves busting a move on the dancefloor. Tunes like "Big Shot" with TT The Artist, "Wish You Were Here," "Lotta Money" with Shdws, and "What They Say" with Axel Boy and Samara are just a handful of the stunners in his discography so far. Pair that with her sets at festivals like Lollapalooza that are teeming with fantastic tunes and you have a recipe for something truly special when she gets behind the decks.
While Blossom is set to take the stage at festivals like EDC Las Vegas and Firefly this fall, there will be no better place to see her spin than during her debut at Splash House this month. To celebrate, she's curated a flurry of 15 tunes that will help set a proper groove for anyone attending. Featuring her own originals and remixes, as well as selections from Tony Romera, Lanard, Curbi, Taiki Nulight, and more, it's a surefire way to get hyped for the weekend ahead!
Check out the playlist below and let us know how you're planning to get hyped up for Splash House 2021!
Stream Blossom's Splash House Selections Playlist on Spotify:
---
Tracklist:
Dynox; INAU; TetraTara – Be Better
Bleu Clair; Jelita – Have Me All (feat. Jelita)
MARINA; Blossom – Venus Fly Trap – Blossom Remix
Lady Bee; Dame1 – Soon Not Later
Curbi – Seeing Is Believing
Fourword – Snake Charmer
Eauki – Chamas
DJ Zinc; Chris Lorenzo – Full of Love
Blossom; Bella Renee – Complicated
Sammy Virji – Quarantine Done
Lanard – Peel Back
Blossom; Shdws – Lotta Money
NOTION; Carrie Baxter – FOUND LOVE (feat. Carrie Baxter)
Taiki Nulight; Miranda Myles – No One Like You (feat. Miranda Myles)
Tony Romera – VHS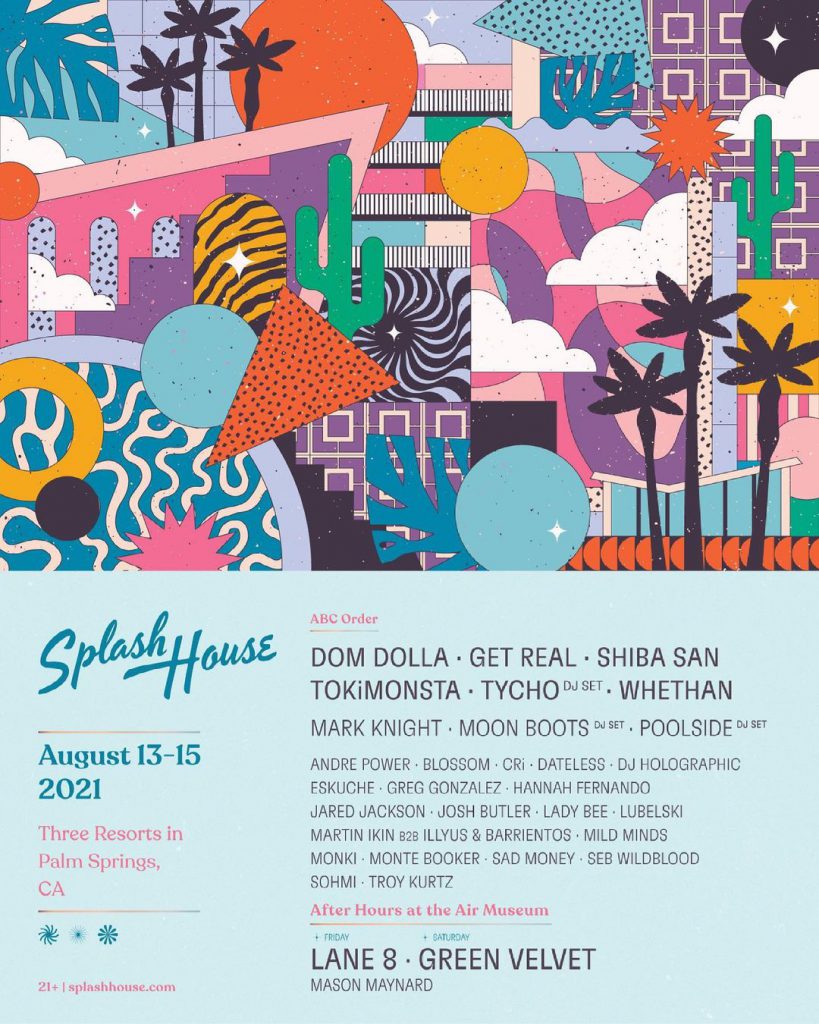 ---
Follow Blossom on Social Media:
Facebook | Twitter | Instagram | SoundCloud | Twitch