Of The Trees takes listeners on a journey filled with ambient sounds and soothing vocals in his new single "Windhorse" with Sophie Marks.
---
It's been a fantastic year for Denver-based producer Of The Trees. He's already made appearances at events like The Untz, Global Dance Festival, CharlesTheFirst's curated event at Terry Bison Ranch, and Backwoods Festival, and is also set to play in support of CloZee in late 2021 and Rezz on her Spiral Tour in 2022. Now, after months of whispers of a new EP from Of The Trees in the works, fans are finally getting a taste of what's to come on his upcoming Tale of Elegos EP with the release of its lead single.
Available for your listening pleasure on all platforms, "Windhorse" is an emotive and heartwarming tune that many of us have been looking forward to since hearing it in his live sets this year. Featuring a bird song introduction leading into its catchy beat and pop-leaning vocals of Sophie Marks, it's hard not to immediately fall in love with this track. Flowing with soothing energy and sounds of nature, this track effortlessly blends both the ambient and experimental influences of Of The Trees' style.
With the release of "Windhorse" and the anticipation for the whole EP wasn't enough, there's seemingly even more in store as the track was released on a label called "Memory Palace." Could this be something new from the beloved artists to further build his legacy in the scene? Only time will tell.
Run, don't walk! "Windhorse" is available for listening on Spotify or your preferred streaming platform now. Stay tuned for the full Tale of Elegos EP on October 27.
Stream Of The Trees – Windhorse ft. Sophie Marks on Spotify:
---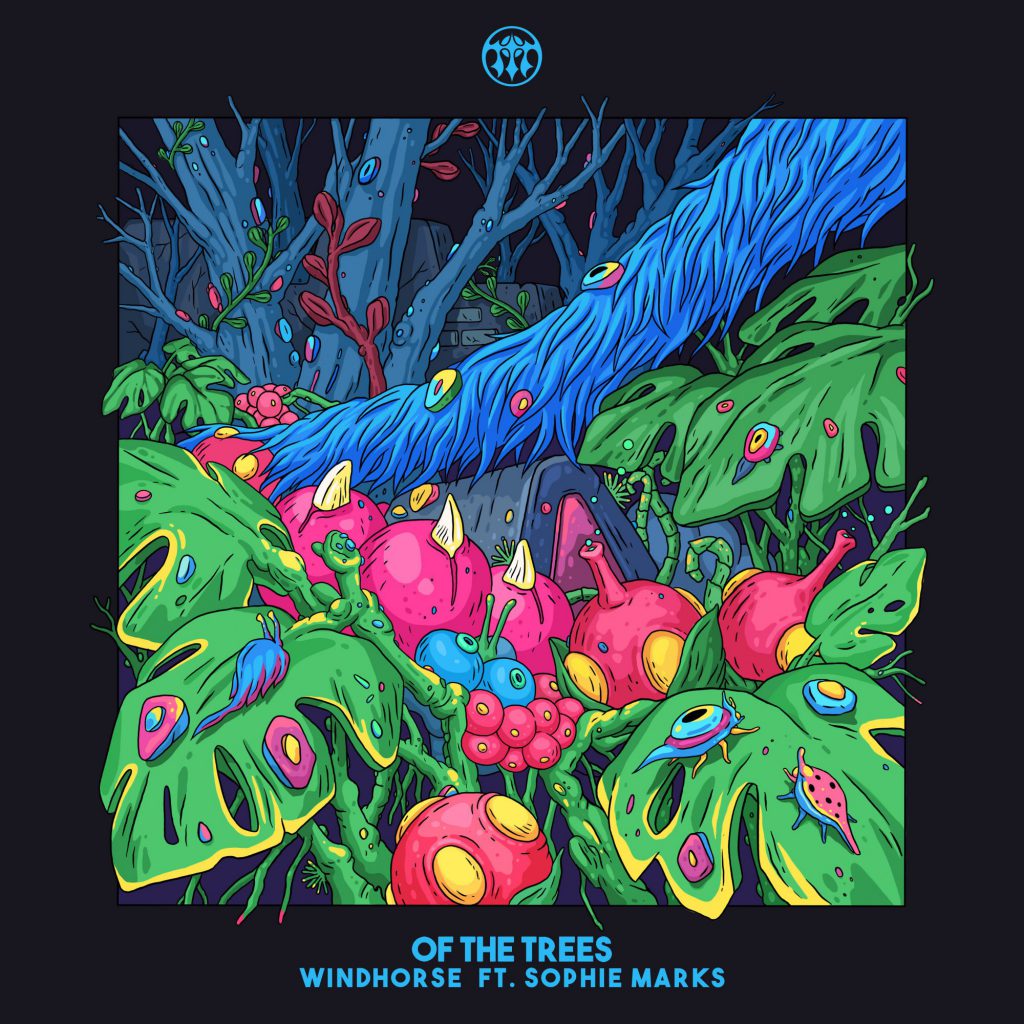 ---
Connect with Of The Trees on Social Media:
Facebook | Twitter | Instagram | SoundCloud