PLEEG brings his upbeat and lively production talents to Never Say Die with "Why," a single off of his upcoming Dreamer EP!
---
When PLEEG submitted an entry submitted for Never Say Die's recent Trampa remix competition it turned into the label reaching out to him and signing a full EP. Listening through his discography, however, it is no surprise why this heavyweight label decided to back the budding producer. Tracks like "Soul" and "Mirage," released on Chime's Rushdown label earlier this year, paint a vivid picture of the radiant production that is part of a PLEEG song. Continuing to make his mark on the dance scene, he's brought his best work to his upcoming Dreamer EP, which drops on Friday, and listeners will enjoy every second of it.
The six-track EP is nothing short of amazing as it brings PLEEG's distinctive sound to the forefront. His ability to mix in lush melodies along with superb percussion elements and a bevy of sounds is truly impressive. Additionally, there is almost a wave of nostalgia that washes over you due to his use of sounds that you would particularly find in older video games. But ahead of this fantastic release, we've got an exclusive listen to "Why," one of the most meticulously produced songs from the forthcoming EP!
"Why" begins with a gentle and airy melody composition, it's bright and sets the stage for the rest of the track. Soon after though, PLEEG builds the energy up with vocal chops and a driving bassline that places the listener directly into the drop. From the varied synths to the way everything is chopped up and fills the space, every sound is expertly placed and serves a purpose. The track is bouncy, energetic and gets you in a great mood by the time it is complete. The best part about "Why" is that it has so many pieces and elements to pick up on during your second, third, and fourth listens – it will keep you coming back again and again.
Check out "Why" exclusively on SoundCloud below, stream the rest of the Dreamer EP on your favorite platform when it drops on October 8, and let us know what you think of the track in the comments!
Stream PLEEG – Why on SoundCloud:
---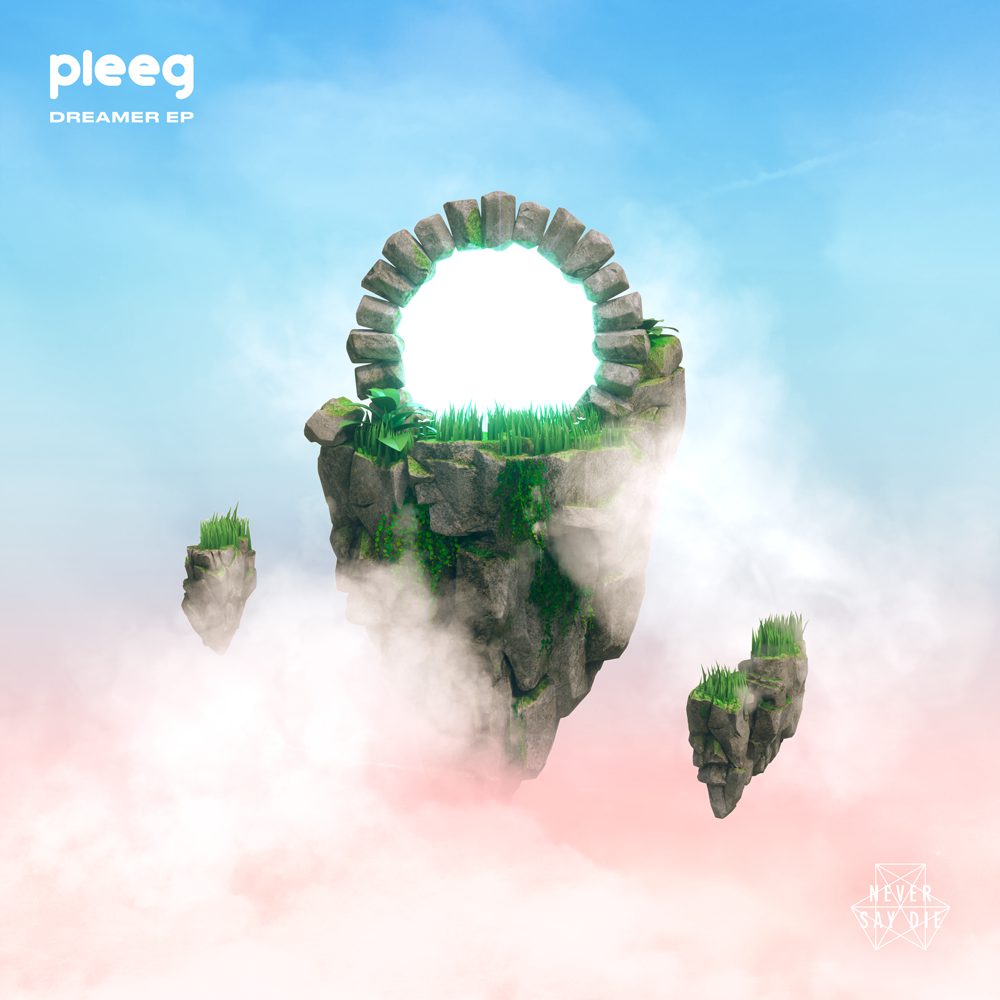 ---
Connect with PLEEG on Social Media:
Facebook | Twitter | Instagram | SoundCloud