1985 Music is doing what they do best and celebrating their massive five-year milestone with a stacked remix compilation.
---
For anyone heavily involved in the bass music scene, Alix Perez is likely a name that you hold close to your heart. From his own solo work to being part of the infamous powerhouse duo Shades with EPROM, and all the way to his imprint 1985 Music, he's without a doubt, one of the greatest to ever do it. Since its inception, 1985 Music has become a special platform for a multitude of talented artists featuring tunes that typically center around the 170/85 BPM range. The label recently teased fans with tracks off their latest compilation and now 5 Year Remixes is out in full.
The growth that 1985 has achieved in its running so far has been immaculate and that rings even more true with the music found on the 5 Year Remixes. Artists including Monty, Break, Visages, and of course, the man himself, Alix Perez, are all featured on the release and poured in so much energy to put their own spin on the label's classic tunes.
Stream the 5 Year Remixes on your preferred music platform, let us know which track(s) you were feeling the most in the comments, and read on for a more in-depth take on this massive compilation.
Stream 1985 Music – 5 Year Remixes on Spotify:
---
There are so many different emotions and sounds found within this compilation from the fast break filled tracks to the slower, more heartfelt ones.
"Moving On" is one of my favorite tracks that Alix Perez has released, so it was exciting to see a remix of it landed a spot on this compilation. Break adds in even more emotional layers to the original and gives it a little more of an upbeat feel. It's the perfect track to play on a Sunday while the sun is shining and you're moving on to better days.
Label head Alix Perez puts his own spin on Visages and Laville's "About You" with a 3.AM mix. Throughout the remix's entirety, he layers in a smooth and addictive baseline, weaving each piece of the track seamlessly throughout upbeat breaks to give the track that late-night energy. Following that is Sam Binga's Under Water Garage Mix for Alix Perez's "Melodrama." He gives his version of the track a more rosey feel that's sure to have listeners bouncing around with a smile on their faces.
Next up on the remixes is Visages' remix of Machinedrum's "Braided Leaves." They stuck to the old energy of the original, while still adding in their own flair. The original version had more of a jazzy, rainy day vibe with piano bits and pieces tied in throughout and Visages gave this one a bit of new light to it as if the sun was peeking through those stormy clouds.
Now the energy starts to change as we reach the last half of the 5 Year Anniversary remixes.
Skeptical's remix of "Trinity" arrives at the halfway point. There's this deep, underlying bass that carries throughout the track and the energy never lets up. You can imagine a crowd going absolutely bonkers to this as it thumps over a massive sound system. After that, listeners are met with a massive DLR remix of "Inferno" from Bredren and T-Man. Both the original and this remix have heavy basslines that carry throughout, but DLR adds in a little extra flavor for his take on this massive tune.
Monty came in swinging with his remix of Cesco's "ABR," packing the track with fast, heavy basslines and lots of tasteful breaks. Anyone who listens to this won't be able to stop themselves from getting up and skanking around. This one's been on repeat since it dropped and I don't see that changing anytime soon.
We have now reached the end of this spectular compilation, and it ends on a sentimtenal note.
To wrap things up we have a beautiful rework of Dogger and Mindstate's "Don't Hurt Me" with Anile and [ K S R ]. This time, DRS is accompanied on the track, adding a blanket of even more emotional vocals to the original. The moment the rework began listeners are met with a wave of powerful and impassioned lyrics. It really touches the soul and gives this rework an even deeper feeling, making for the perfect end of this compilation as it ties together years of remarkable sounds.
---
1985 Music – 5 Year Remixes – Tracklist:
Alix Perez feat. Liam Bailey – Moving On (Break Remix)
Visages feat. Laville – About You (Alix Perez 3 A.M. mix)
Alix Perez – Melodrama (Sam Binga Under Water Garage mix)
Machinedrum – Braided Leaves (Visages Remix)
Alix Perez – Trinity (Skeptical Remix)
Breden & T Man – Inferno (DLR Remix)
Cesco – ABR (Monty Remix)
Dogger, Mindstate Anile & [K S R] – Don't Hurt Me (Rework feat MC DRS)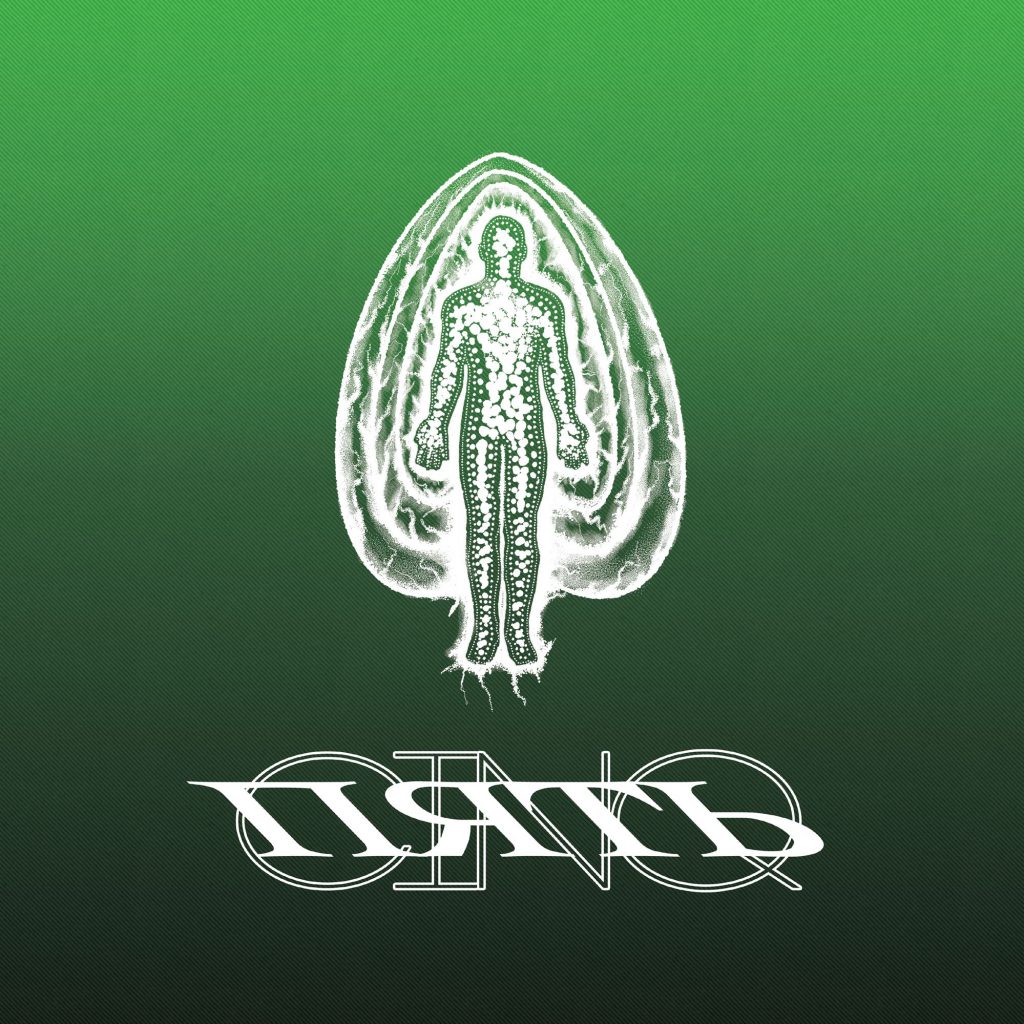 ---
Connect with 1985 Music on Social Media:
Website | Facebook | Twitter | Instagram | SoundCloud | YouTube | Bandcamp