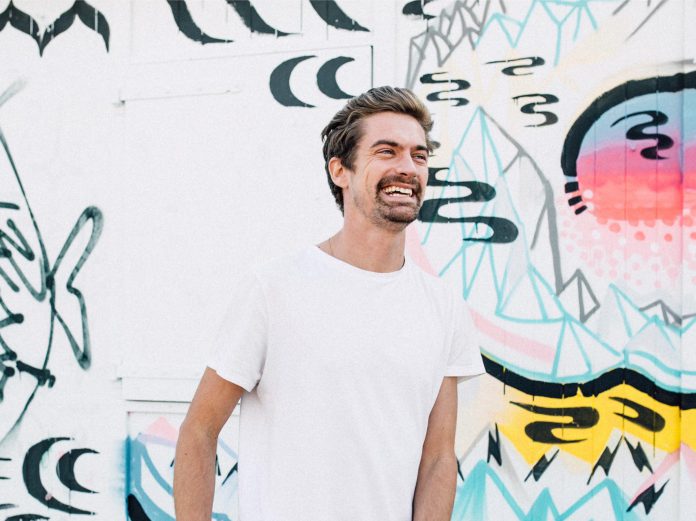 Maduk matures further into his career and challenges expectations on his sophomore album Transformations.
---
Just a few months ago, Maduk celebrated a decade of experiences in the dance music world and his earlier releases on labels like UKF, Hospital Records, Fokuz Recordings, and Viper Recordings. This renowned drum and bass DJ and producer finds a soft spot between liquid, jump up, and festival-centered anthems that can be heard on his releases like Never Give Up. Since the release of that album in 2016, he's further showcased his passion as the leader of the Dutch drum and bass label Liquicity.
Maduk's second artist album Transformations is a fun romp into the future of our collective experiences. It speaks to his evolution as an artist and to the growth of drum and bass and is diverse, yet also familiar. The eighteen tracks offer plenty of space to lose one's head – either to the energy or to the mood. Take a moment to let yourself enjoy the sonic work, check out his AMA on Reddit for more context, and read on for three takeaways from Transformations.
Grab your copy of Transformations on your platform of choice or stream it on Spotify below as we dive deeper in the latest tunes from Maduk.
Stream Maduk – Transformations on Spotify:
---
Maduk charges into the heart of drum and bass fans.
Collectively the album excels at feeling very much in the present. In another way of saying it, the work as a whole resonates well with the core of drum and bass fandom. There is not a lot of experimentation that will push away fans of the genre. The energy resonates without the dark heavy booms of someone like Andy C, and the melodies bounce around gleefully with all the joy of Camo & Krooked or Sub Focus or Wilkinson.
That said, some might find it too safe, too easy to get lost in. Is it fun and danceable? Absolutely. Is it always feeling like it makes an impact? That ultimately is a personal taste decision, but I am not sure I would put it up there with the impact of Goldie's, Sub Focus', or Pendulum's albums on the genre.
Seeing a number of names collaborating on the album really highlights the reach of the music today.
Take for instance "Poison" featuring Gid Sedgwick. Gid is a name that pops in familiar territory for me: Trance. Here though, Gid conjures forth a blend of Christian Burns and the vocals of Envotion. Blend it all together with epic drum and bass builds and a flair of 1980's rock and a sweet synth lead during the second break, and you get "Poison." It remains a single example, but a great one of how Maduk took advantage of his diverse palette of collaborators that may not be expected!
Transformations passes a torch beyond the darker days and spans a few core styles of the Drum and Bass scene.
"Company" features Juul and feels like a festival anthem right out the gate – a hook at the start, a strong female lead vocal, soft guitar riffs, and a lead that beckons you to get that energy on the dance floor. Then we can flip it to "Our Love Will Grow" for a completely different mood with UK Garage beats that influence the feeling of the soulful, almost gospel-like vocal performances. A strong sense speaks to the underlying cause of this diverse modus operandi as well, as Maduk's knowledge in curating both the Liquicity Festival brand and the label's catalog of music. That pedigree oozes in the undertones of the album.
In closing, I want to leave you with this single. "Stay Like This" is something of a romantic notion wrapped in fine cloth – it is one of those songs I get lost in so easily in the second half of the album and just feel sums up the joy we need to collectively share in the world again.
---
Maduk – Transformations – Tracklist:
Maduk ft. Anvy — Ready Now
Maduk & Lexurus ft. Rienk — New Beginning
Maduk ft. Amanda Collis — Fire Away
Maduk ft. Gid Sedgwick — Poison
Maduk — Bringing Me Down
Maduk ft. Marianna Ray — Alone
Maduk — Come Back To Me
Maduk ft. Calixte — Everytime
Maduk ft. J Fitz & Ella Noël — Our Love Will Grow
Maduk ft. Juul — Company
Maduk — Still In Love
Maduk — Stay Like This
Maduk ft. Diamond Eyes — Colours
Maduk — Coming Down
Maduk — Go Back To The Jungle
Maduk ft. Jelvin — Transformations
Maduk ft.Dan Soleil — Back To Life
Maduk ft. Lachi — Go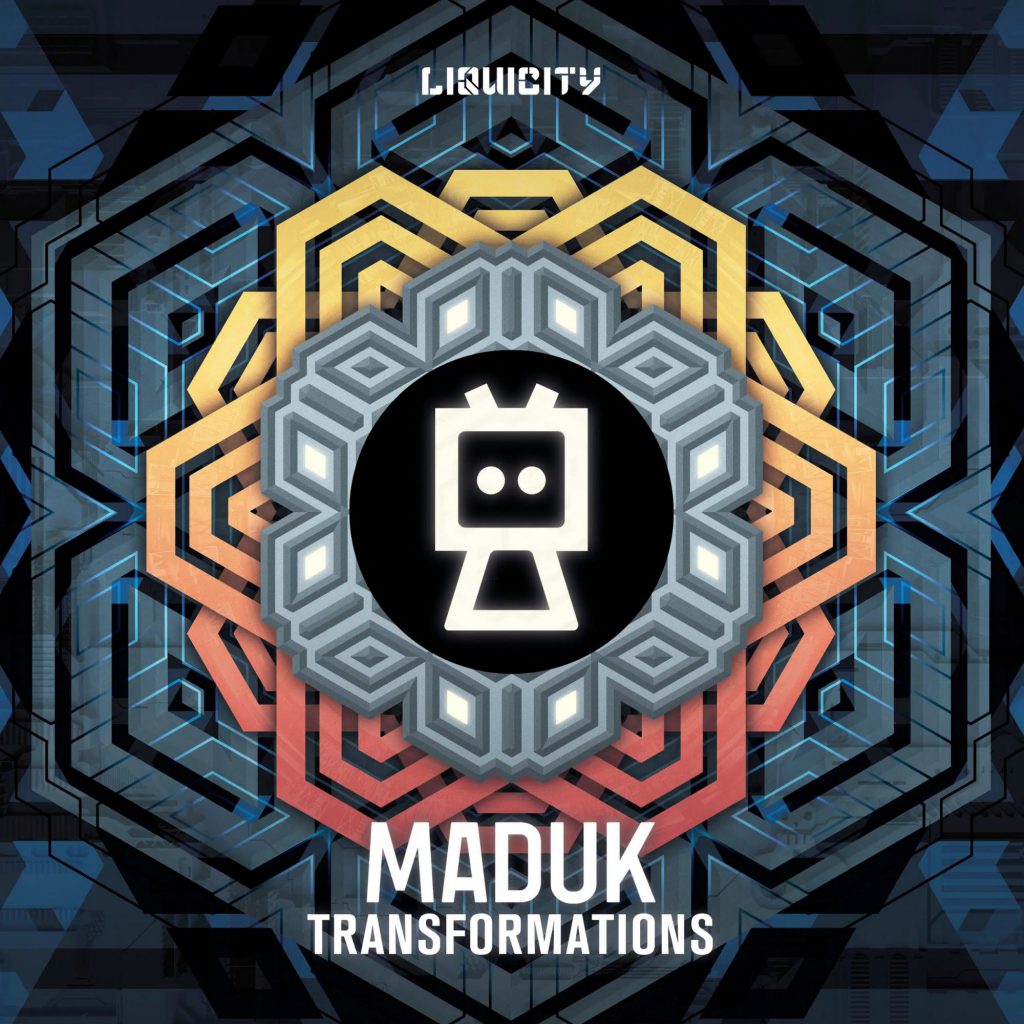 ---
Follow Maduk on Social Media:
 Facebook | Twitter | Instagram | SoundCloud