With their long-awaited EP Elemental now available, Pendulum announced the release of an NFT collection with a unique one for each track.
---
Pendulum is one of the biggest names in the dance music scene and after a hiatus, the Australian drum and bass band is back and better than ever. They have been surprising fans left and right since re-emerging with a steady stream of releases leading up to their first body of work in a decade – the four-track Elemental EP.
The celebration of Elemental continues with all new merchandise and extremely exclusive NFTs if you're fast enough to grab one. After announcing several headlining shows and festivals, Pendulum surprises fans yet again with an exclusive series of NFTs to celebrate their return. In collaboration with Origin Protocol, this collection includes 180 copies of the once-in-a-lifetime NFTs based on each track off the EP. Available on July 27, these will be on sale for 48 hours or until sold out.
Bandleader Rob Swire designed four extremely unique phenakistoscopes featuring moving art representing the individuality of each song. Each purchase will come with a physical lenticular copy of the Elemental along with a digital download. Pendulum opted to give the opportunity to a multitude of people rather than auctioning off just one.
With the new era of Pendulum in full swing, they are rolling out all the stops to make this EP release unforgettable. Not only do they go big with their drum and bass beats but they also impress fans with one-of-a-kind merchandise. We can only hope the near future brings the announcement of an LP or even a tour.
Be sure to sign up for a reminder to purchase one of these unique NFTs for your favorite track from Elemental. You can check out their all-new EP on your favorite streaming platform. Check back for future updates from Pendulum.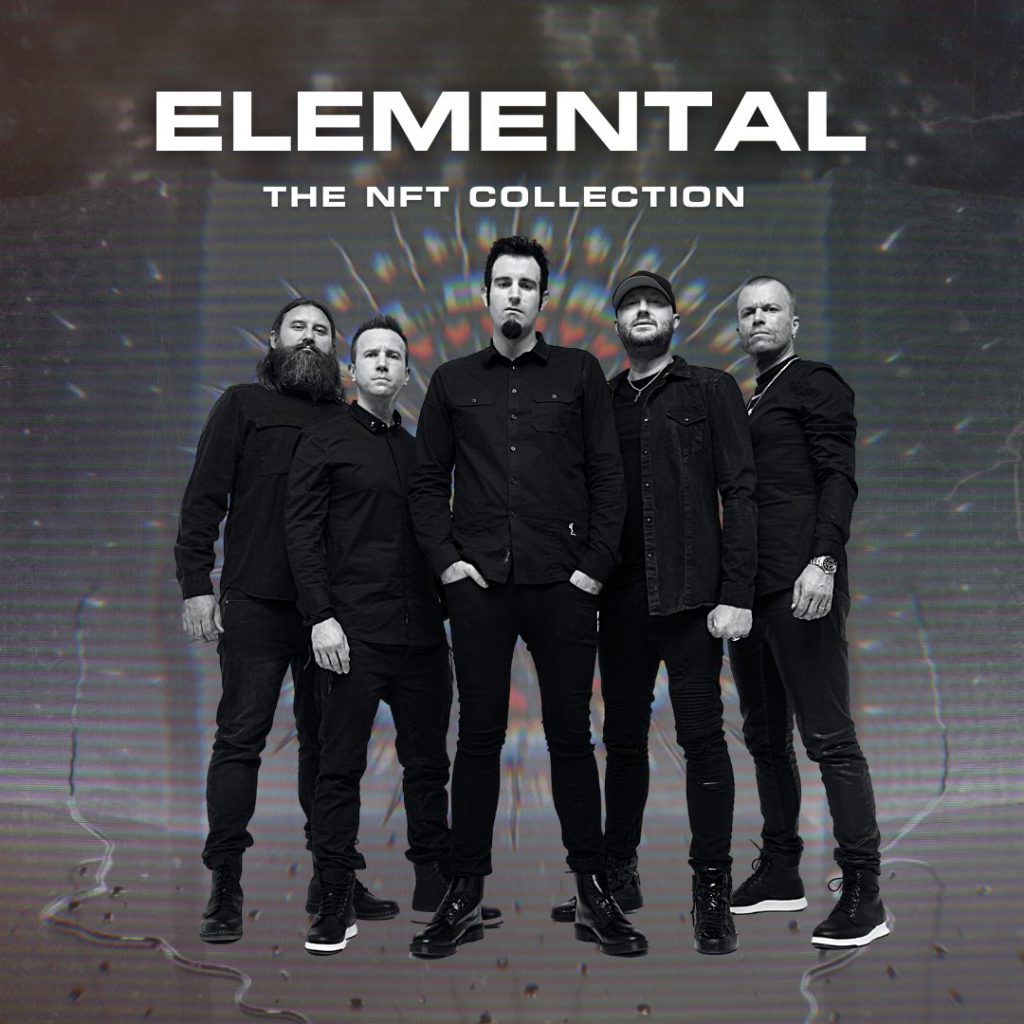 ---
Follow Pendulum on Social Media:
Website | Facebook | Twitter | Instagram | SoundCloud | YouTube