E.VAX offers up a voyage filled with synaptic waves and stylized sounds to embark on with the release of his self-titled album.
---
Evan Mast, also known as E.VAX, has been curating poetic sounds as one-half of Ratatat while also creating tasteful video art and graphics to accompany his work. Now he's bringing travel to the visual minds of everyone who listens, infusing his electronic production and rock elements as a process to untether hearts. And during the pandemic, the audio-visual mastermind found a way to express himself in the studio to bring his latest masterpiece to life.
E.VAX's self-titled album allows everyone to peer deeper into his mind across its 12 tracks. Each tune soothes the mind while taking listeners through a unique narrative that guides a self-exploration through the music. While he lives in Brooklyn, he has made his world his art studio by making beats inspired by the process of thought. If you listen carefully, the frequencies will transport you directly into his travels.
Starting the introspection, E.VAX builds curiosity with "Rabindra," pairing with Ratatat, which strolls the listener to a "Karst" landscape. Next, "Always" offers dank dissonance that tears through the abyss of minds. The mood continues with "What About You" while pondering vocals balance the melody with harp strings that provide peace of thought. Then, the listener is awakened with "Manila," as the shakers and ominous vocals rope the emotion with echoing keys.
Ascending into the clouds, "Anything At All" elevates the senses with an angelic harp that pulls on the heartstrings. After, "Kolkata" grounds listeners with rivetting bass and sustained arpeggios to keep the excitement and a melodic stunner. As we reach the album's second half, "Pretty Good" lifts listeners back up to pace to regain their consciousness with "New Words" as a teasing staccato and synths arrive to electrify the soul.
Carrying on through the voyage, "Little Lung" sustains softer riffs that offer an elegiac beauty through the soundscapes. Next, as the sound of power chords slides the guitar's neck, whirling notes vibrate the energy that shifts to the end of the track as it offers compelling lyrics to evaluate. Finally, "Actual Air" wafts up the serenity and harmony of the beautiful sounds experienced as it fades to completion.
Listen to E.VAX on Spotify or your preferred platform, stay tuned for more from this brilliant artist, and let us know what you think of this journey through the mind!
Stream E.VAX on Spotify:
---
E.VAX – Tracklist:
Rabindra
Karst
Always
What About You
Manila
Anything At All
Kolkata
Pretty Good
New Words
Little Lung
Koko
Actual Air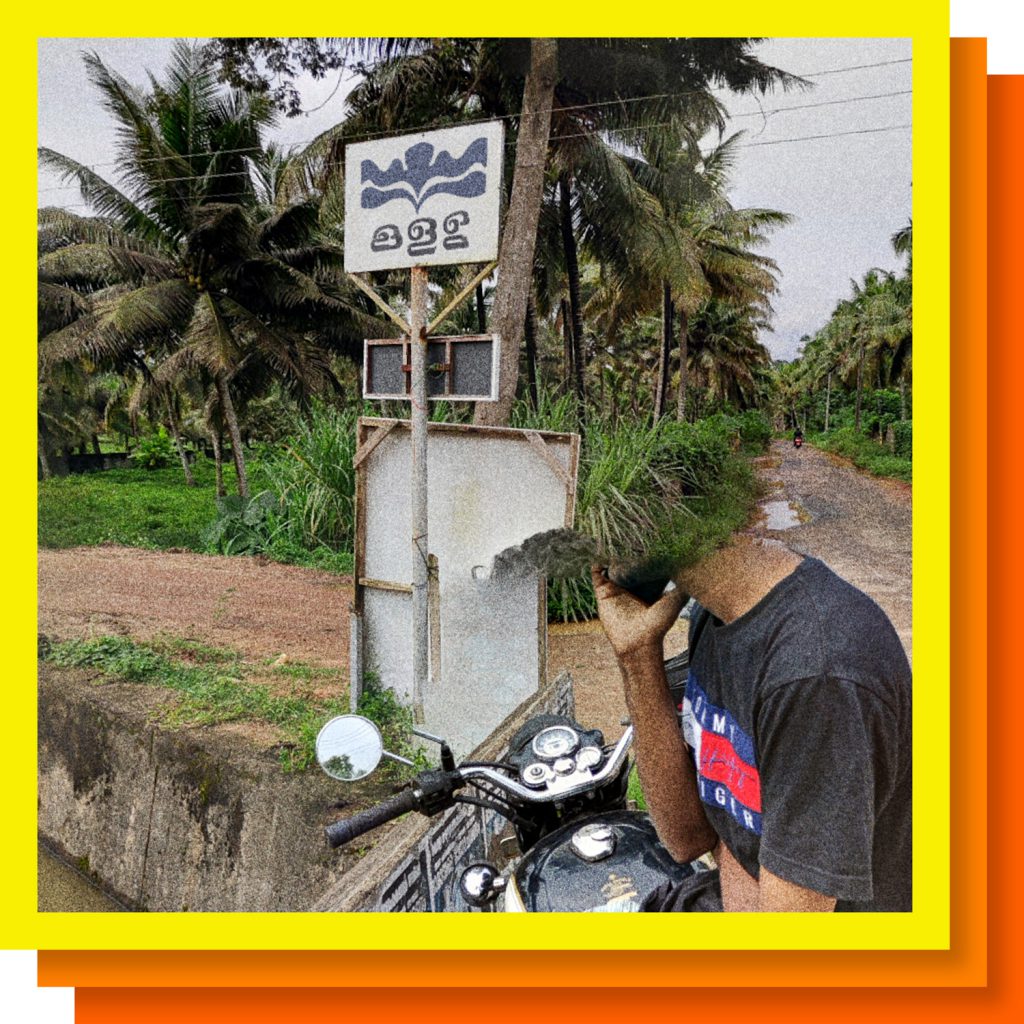 ---
Follow E.VAX on Social Media:
Instagram | Facebook | Twitter | SoundCloud | YouTube