Kozmoz makes a smashing debut on Gud Vibrations with the Cyber Resistance EP, a four-track ride that's sure to snap some necks.
---
Hard-hitting artist Kozmoz has been making massive waves since his emergence into the scene. His sound design is unique, featuring a plethora of bone-curdling, dubstep beats that have gained him recognition from a handful of well-respected heavyweights, as well as finding a home on Disciple's Chaos compilation. Now, Kozmoz has released his debut EP on Gud Vibrations, Cyber Resistance.
Kozmoz really came in swinging on this debut EP and he wastes no time getting down to business. From the moment Cyber Resistance begins, fans will be twisted, turned, flipped upside down, and everything else in between. It's clear that he put his foot on the gas and did not let up for one moment. In just four tracks Kozmoz loudly and proudly shows off what he's bringing to the table – and that's some hefty, earth-shaking dubstep.
The title track "Cyber Resistance" leads the way with impenetrable bass blasting into the air. While "Infantry" and "Demolition" follow suit of the EP's title track, Kozmoz surprises listeners with "Worlds Crashing." This tune has bits of softer components to it, but he still manages to weaves in those sections that feel like getting blasted with a cannon. For anyone who's a fan of those loud, angry sounds that could snap a body in two, Kozmoz is an artist that's absolutely perfect for you.
Cyber Resistance is packed with tunes that'll surely be played out at any event or festival where the dubstep is screeching and rattling stages. Listen to the EP on your preferred music platform and let us know which track was your favorite in the comments.
Stream Kozmoz – Cyber Resistance on Spotify:
---
Kozmoz – Cyber Resistance – Tracklist:
Cyber Resistance
Infantry
Demolition
Worlds Crashing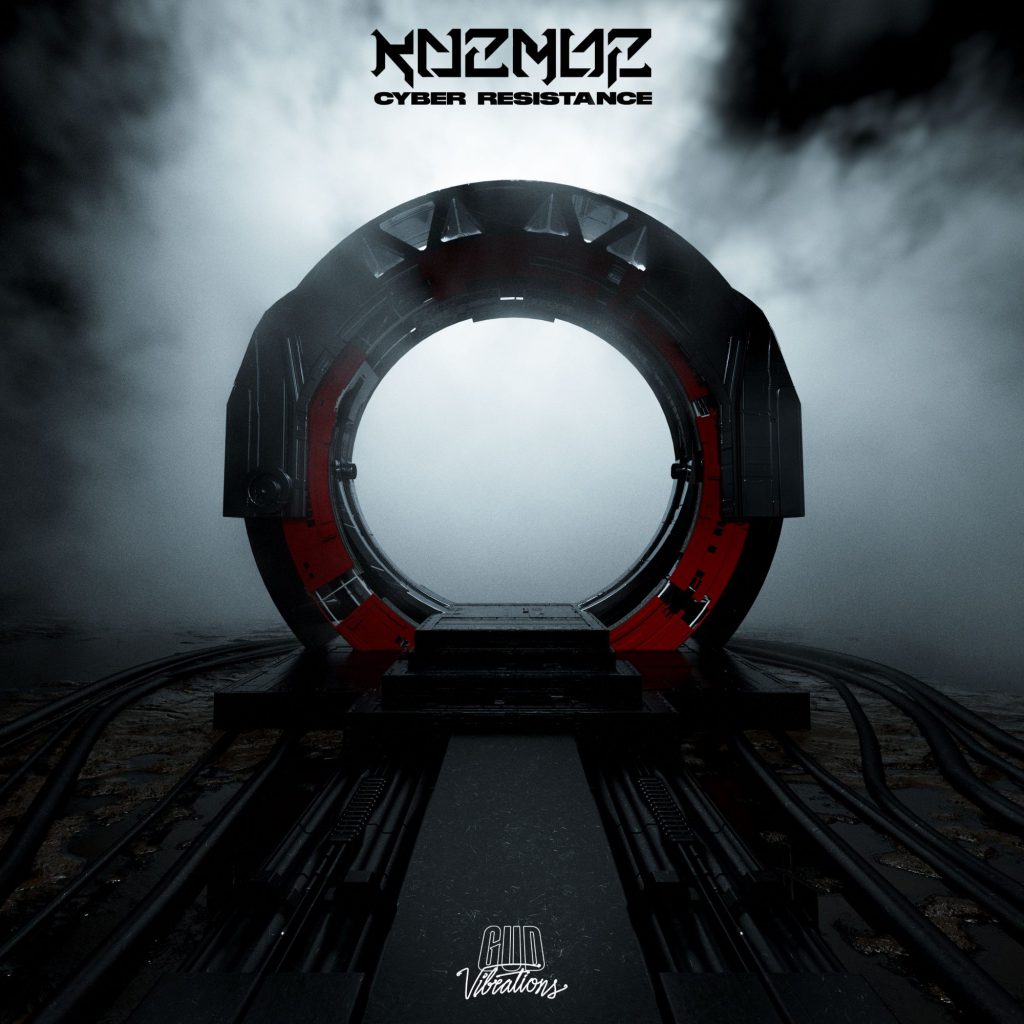 ---
Follow Kozmoz on Social Media:
Facebook | Twitter | Instagram | SoundCloud