Two of the hottest acts in the underground bass scene, MYTHM and Matheny, have joined forces to create a powerhouse of an EP.
---
The underground has put its foot on the gas and not let up once this year and two artists who've been consistently pumping out the fire are non-other than MYTHM and Matheny. Both have very unique styles and bring something different to their corners of bass music, but you might ask yourself what happens when you combine the two? The answer is pure madness on one hell of an EP and their collaborative release, Reflex, might be the hardest Wormhole release yet.
The two came in swinging with this project that packs one gut-punching creation after the next. In just three tracks, MYTHM and Matheny have proved yet again the underground is where it's at and that they are certainly at the forefront. Reflex is a distorted, impeccable journey from beginning to end that will only leave you craving more. But, fair warning to all the listeners, you won't be given a moment to catch your breath. So hold on tight when you finally listen.
"Bones" leads the way, setting the mood for the insanity that's about to ensue. Just under a minute in, they drop right into the meat of the tune and from there things get wild. It felt like MYTHM and Matheny reached inside, grabbed our brains, and swirled them around inside a washing machine as we all immerse ourselves into each element of the track.
The title track "Reflex" is packed with sharp, deep bass that's going to rattle, and possibly tear through, anything it touches. They seamlessly blend each sound together and keep listeners wondering what's next. Wrapping things up is "Sinner," and if the name isn't enough of a hint, you might feel the need to go to confession after listening. For those of you who love throwing those gun fingers this one is the perfect track to put on.
Reflex is the perfect reminder of music that's made for sound systems, and the culture and people that surround it. Big ups to MYTHM and Matheny on what's set to be one of the hottest releases this year. Hopefully, this is just the beginning of many more creations together. Stream or download Reflex now on your preferred music platform now, and let us know which track was your favorite in the comments!
Listen to MYTHM x Matheny – Reflex EP on Spotify:
---
MYTHM x Matheny – Reflex EP– Tracklist:
Bones
Reflex
Sinner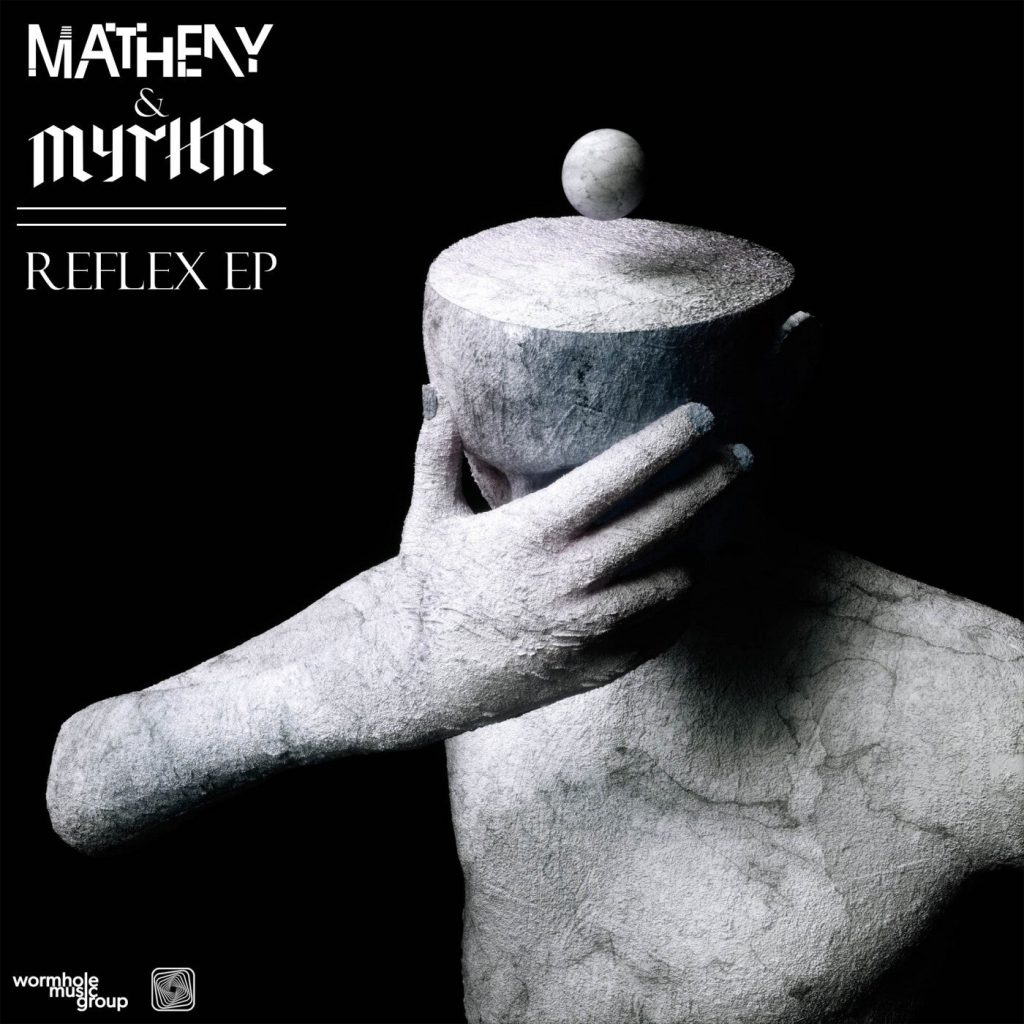 ---
Connect with MYTHM on Social Media:
Facebook | Twitter | Instagram | SoundCloud
Connec with Matheny on Social Media:
Facebook | Twitter | Instagram | SoundCloud