After dropping the first volume of her personal series, Journey to the Center of Myself, Elohim has unveiled the second in the story.
---
Los Angeles-based producer Elohim goes beyond the norm in the electronic music scene by telling personal stories through her music. Her powerful, persuasive vocals and energetic tunes bring her talent into the sunshine of those who listen. And beyond her beats, she's not afraid to speak freely about mental health and share her shadows to bring light into dark moments when life gets challenging.
This year has proven to be a great insight to reflective artists like Elohim, as she dove into the depths of herself to share with her growing fanbase and tastemakers alike. Back in June, she unveiled the first volume of her personal series, Journey to the Center of Myself, which further showcased her authenticity. Now, Elohim has delivered the second in the series to help guide listeners through the hardships they may face.
The first single off Journey to the Center of Myself, Vol. 2, "Treat You Better," arrived earlier this month and did so in style with a vibrant music video in tow. This set the tone for what was to come from Elohim on the visuals front, as each tune on the release received its very own colorful display to entice her fans even more. For the lead track on the EP, "Go Through It," she went the extra step further to drop a music video that puts the lyrics on display as Elohim belts out the lyrics while trapped in a bright yellow room that acts as a contrast to darker times.
After giving listeners the uplifting message on "Go Through It," Elohim continues the shared experience by elevating everyone to a "Higher" plane of existence and fill them with positive thoughts of themselves. Soon after, she greets everyone with a touch of guitar layered with restful kickdrums on "Jammy Coco" – this one transcends listeners to a tropical paradise to "unravel" their minds.
As listeners are deep within the journey, the aforementioned "Treat You Better" tantalizes the idea of being honest within a social circle in life as the hi-hats take over the visuals within their minds. Then, Elohim shifts the vibrant color scheme once again as "Dreamer" enters into the fray to bring this volume to a close. It's a mellow end to the story and a perfect track to play during the sunsets of the final days of summer.
Listen to Journey to the Center of Myself, Vol. 2 on Spotify or your favorite streaming platform, check out our interview with Elohim from HARD Summer to learn more about this brilliant artist, and be sure to let us know what your thoughts are in the comments!
Stream Elohim – Journey to the Center of Myself, Vol. 2 on Spotify:
---
Elohim – Journey to the Center of Myself, Vol. 2 – Tracklist:
Go Through It
Higher
Jammy Coco
Treat You Better
Dreamer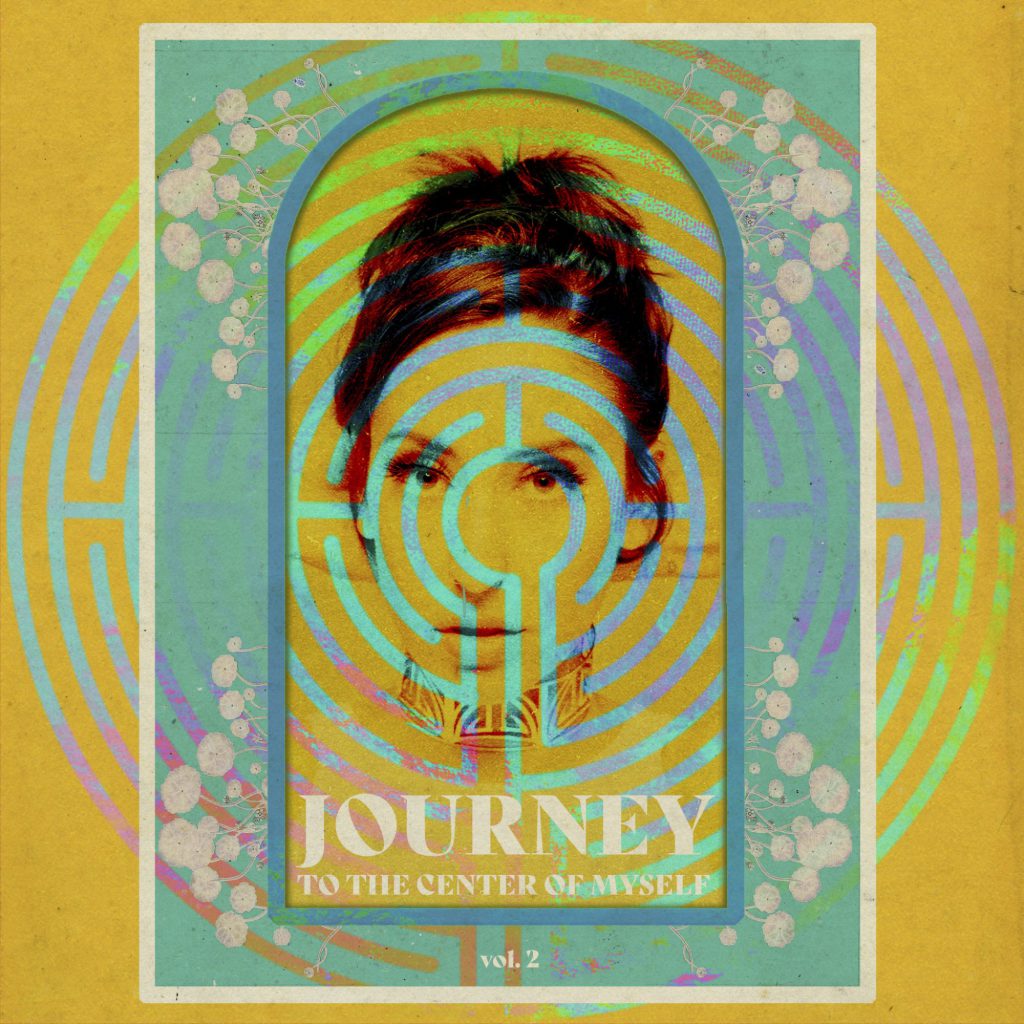 ---
Follow Elohim on Social Media:
Website | Facebook | Twitter | Instagram | SoundCloud | YouTube | Twitch