After releasing the first of her four-part EP series, Journey to the Center of Myself, Elohim releases the lead single off the second volume.
---
Los Angeles-based producer Elohim is truly coming into her own as one of the most powerful women in the electronic music scene. She brings an unmatched charisma to the stage with her dark, emotive production style and vocals which have garnered attention from fans and tastemakers alike while further bolstering her mysterious allure.
This year has proven to be massive for Elohim with performances at Lollapalooza and HARD Summer while also bringing forth new music for her growing fanbase as well. Back in July, she unveiled the first of her four-part EP series, Journey to the Center of Myself, and now she's ramping up for the second volume that is due out on August 27. To give everyone a taste of what's in store, today she's dropped the lead single, "Treat You Better."
Created in her home studio, "Treat You Better" track mimics Elohim's emotions and demonstrates the vision for the latest volume of the series. Her use of euphoric synths and bass creates a sweeping soundscape like no other, while the somber vocals with hopeful lyrics pair perfectly with intricate piano notes and electronic instrumentation create a contrast that only further cements her as a prominent artist in the scene.
Along with the release of "Treat You Better," Elohim delivered a stunning lyric video that features her singing front and center with a vibrant array of colors and patterned lyrics in a variety of fonts enveloping the screen. It's emotional, trippy, and everything that we've come to love from Elohim.
Check out the video for "Treat You Better" on YouTube, listen to the track on your favorite streaming platform, and be sure to let us know what your thoughts are in the comments!
Watch Elohim – Treat You Better on YouTube:
---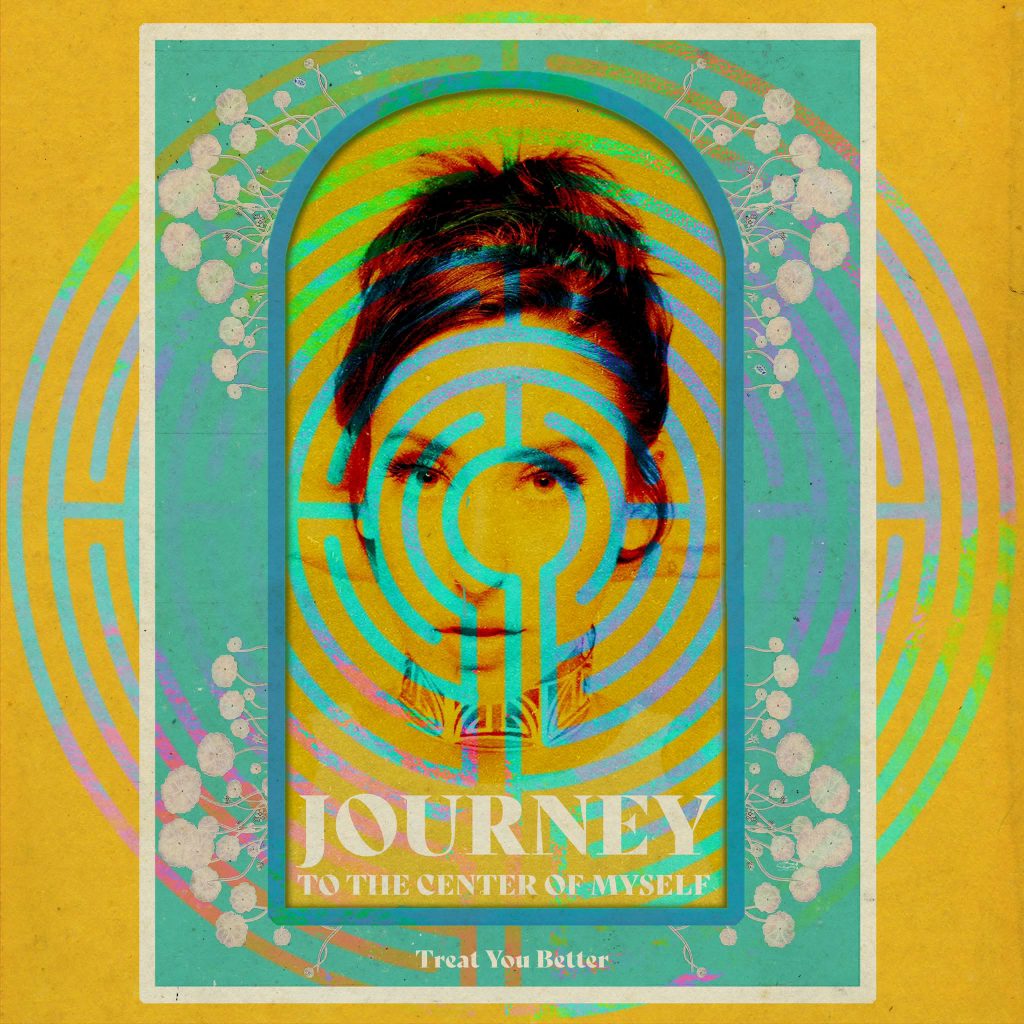 ---
Follow Elohim on Social Media:
Website | Facebook | Twitter | Instagram | SoundCloud | YouTube | Twitch