Singer, songwriter, and producer Elohim gets personal in the first volume of her Journey to the Center of Myself EP series.
---
For a while, artist and songwriter Elohim was shrouded in mystery; the identity behind her beautiful voice and creative production was obscured. She was an enigma to fans, but in recent years her career has grown, and so has her confidence as an artist. She's gone beyond revealing her face and letting her real voice shine, to candidly allowing fans into her world. Further, she's become a leading advocate of mental health awareness and connects to her community through sharing her struggles with anxiety and panic disorder. Now, Elohim is back with another personal exploration through music with Journey to the Center of Myself, the first of four volumes that are set to be released this year.
Volume 1 opens with the title track "Journey to the Center of Myself," featuring "some of the craziest lyrics [she's] ever written" atop a funky bass line that makes you want to dance. The lyric video shows flashing, psychedelic labyrinths that draw you into her mind. Next comes the previously released "Strut," the unapologetic anthem and celebration of uniqueness that's bursting with confidence. Big Freedia delivers a fierce verse about owning her power, making it look easy, and leaving haters stunned. Whether it's the runway or a sidewalk, "Strut" is the marching order to live confidently in your skin and let them have it.
The theme of self-actualization continues with "I Am The Greatest" where Elohim details her that in her moments of weakness, she reminds herself of her worth to keep herself going. This track is a great representation of her knack for bouncing from classic house to experimental and indie alternative. We get deeper house synths with cowbell which work surprisingly well together.
"Nice" follows, taking a more serene, introspective turn that puts Elohim's vocals center stage. She swears to do the best thing for herself, put herself before anyone else, and be nicer to herself. We can all relate to supporting our loved ones and being their biggest cheerleaders, but maybe not doing that for ourselves. This is a reminder to give that same love inward. With its nostalgic pop feel, "Nice" is one of my favorites on the EP.
Journey to the Center of Myself Vol. 1 closes with "Creatures," a more laid-back expression of gratitude for her journey. The ups and downs, the mistakes that she's learned from are all part of the ride. The first five tracks to be released as part of Journey to the Center of Myself are all about diving inward and projecting self-love outward. They're a beautiful kaleidoscope of summer-ready songs that should make you excited for what's to come in the next three volumes.
Stream Journey to the Center of Myself, Vol 1 on your favorite platform, check out her upcoming tour dates, and let us know what your thoughts are on the latest release from Elohim!
Listen to Elohim's Journey To The Center of Myself Vol. 1 on Spotify:
---
Elohim – Journey To The Center of Myself Vol. 1 – Tracklist:
Journey To The Center of Myself
Strut
I am The Greatest
Nice
Creatures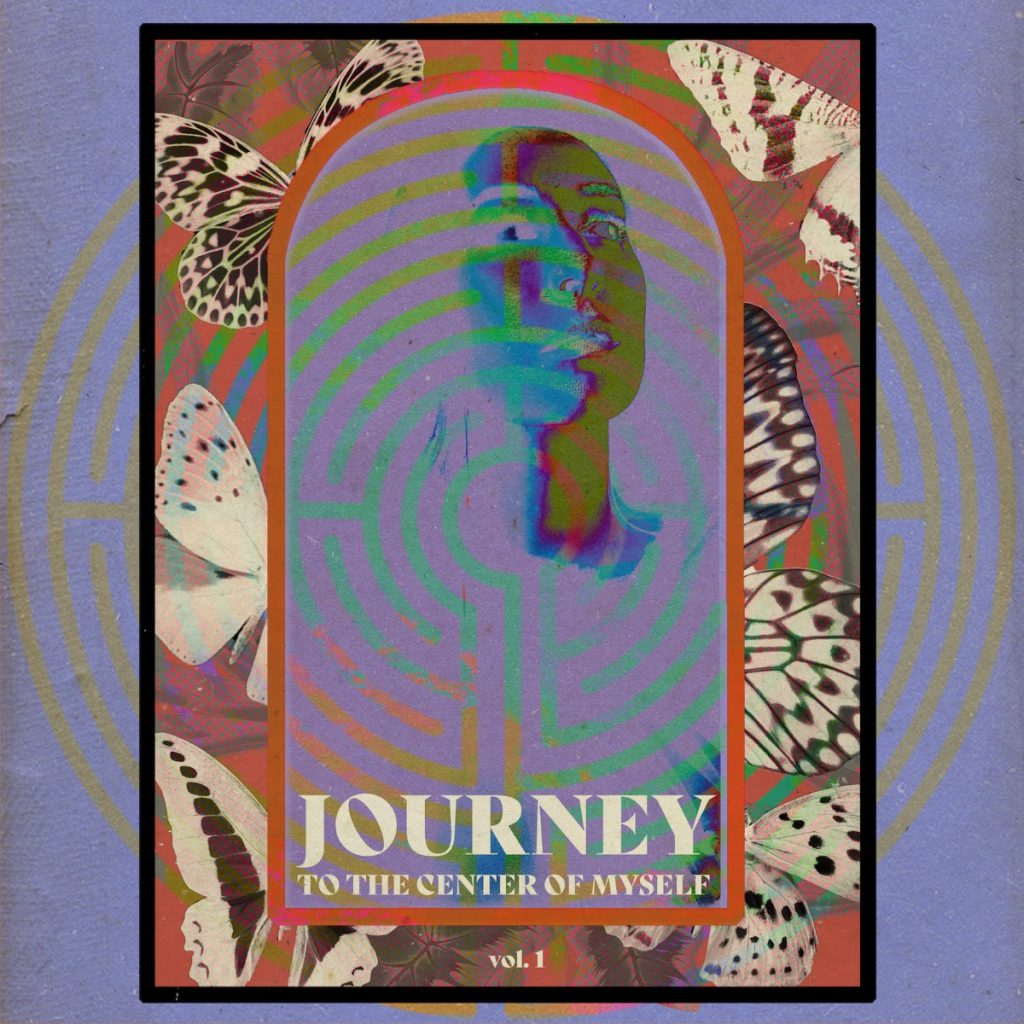 ---
Follow Elohim on Social Media:
Website | Facebook | Twitter | Instagram | SoundCloud | YouTube