Following his debut release on SSKWAN, Super Future returns to the imprint with a brand new, gorgeous EP – Equilibria.
---
Super Future has been making massive waves since his emergence in the dance music scene. He blends a plethora of different soundscapes and emotions into everything he creates, and as a result, he quickly made a name for himself. Releases like "Chromatose" with MeSo, "Bout Me" with Wreckno, and "Endless Love," with Kinnie Lane perfectly highlight the versaility he has as a producer. Now, Super Future is back with his next release on SSKWAN, a downtempo EP titled Equilibria.
Super Future is an artist that deserves all the recognition in the world, and Equilibria is the perfect example of that. The EP features seven tracks full of vibrant and immaculate melodies that'll tug at your heartstrings and take you away to high places. There are moments that'll have your eyes filled with tears like in "Endless Love," and others like "Radical Acceptance" that'll heal broken pieces of your heart.
Now, there is a moment during the EP that strays away from those lighthearted feels with "Shadow Twork." This is where Super Future seamlessly blends feel-good sounds with subtle, dark distortion, effectively making any listener who hears it close their eyes as they sway and drop it as low as they can go. But overall, the majority of the EP sticks to the most gorgeous and colorful sounds that'll fill your heart with joy.
Every piece of this Equilibria is exceptional, but one track truly swept us away, and that was "Fall Forever." It's almost difficult to find exactly the right words to describe the emotions felt when listening to it. Waves of overpowering and heart-wrenching, yet somehow healing, sensations took over as Super Future carried us through the rhythms and different elements of this track. It's without a doubt one of the most gorgeous creations to grace dance music this year. And this EP as a whole is absolutely immaculate.
If you have yet to bless your ears with the sounds of Super Future, now's the perfect time. Dive into his discography and enjoy the different styles he can create. The future is going to be very bright for him and we cannot wait to hear what he puts out next. Stream Equilibiria on your preferred music platform and let Super Future take you on a downtempo, emotional journey. And let us know which track was your favorite in the comments!
Stream Super Future – Equilibiria on Spotify:
---
Super Future – Equilibiria – Tracklist:
Open Up
Fall Forever
Rain Dance
Heart Beat
Shadow Twork
Equilibria
Radical Acceptance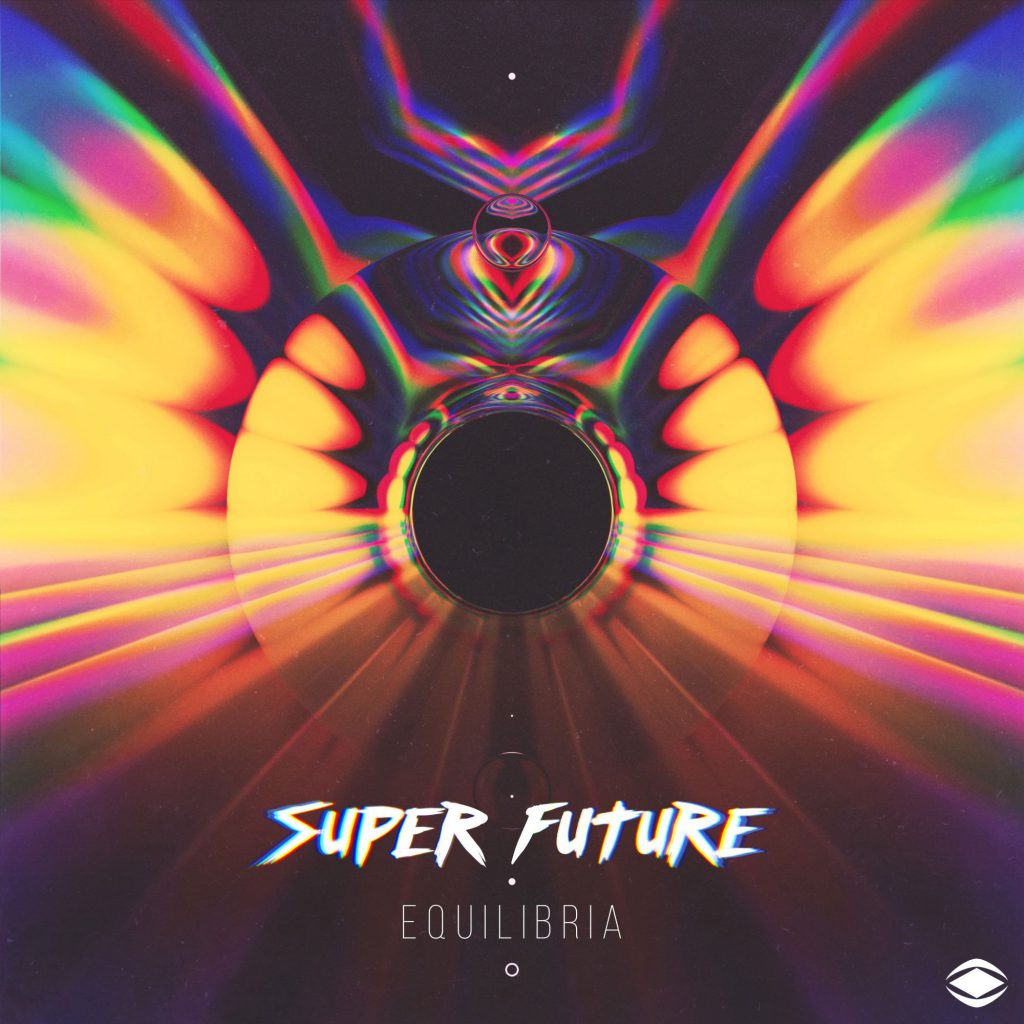 ---
Connect with Super Future on Social Media:
Facebook | Twitter | Instagram | SoundCloud