Dive deep into the depths of the mind and soul of Redrum with her latest release, the Pisces Moon EP – out now on SSKWAN.
---
It must be the season of the witch because rising bass enchantress Redrum is captivating listeners everywhere with her bewitching bass sounds. Having made appearances this year on the likes of Subsidia Dawn: Vol. 2 and Electric Hawk's In Unity compilation, the emerging producer is steadily climbing up the ranks of the bass music ladder, leaving a trail of magic everywhere she goes.
What makes Redrum's artistry so special, though, is not just her alluring sound design or charming persona, but the emotional depth that permeates her music so prominently. With each and every sonic element, she lets us into her psyche a little more, resulting in a listening experience that resonates so much deeper than what is on the surface.
Now, Redrum is joining the SSKWAN roster with her latest release, the Pisces Moon EP. An evocative and moving work, the EP channels all of the raw emotions felt during a Pisces Moon – introspectiveness, sadness, and, in the producer's case, grief. Having lost her father who was also her musical influence, Redrum uses the EP as an outlet to express the range of emotions that come up when losing someone you love.
Pisces Moon is as mystical and otherworldly as it is grounded in emotion, resulting in a work of art that is as dynamic as the phases of the celestial body closest to Earth. "Phases" sets the EP in motion with a lively, fast-paced beat, while "Floating" and "Dreamy" get introspective with delicate and atmospheric soundscapes. The EP closes out with the healing frequencies of "Divine," a reflective track that leaves listeners to meditate on their own inner state.
Redrum's musical sorcery comes through more than ever on the Pisces Moon EP as she evokes an aural experience that is utterly enchanting. Above all else, however, this collection of four tunes is the prime example of how divinity and spirituality go hand and hand with experiencing all the difficult emotions that come with being human. Like the moon, life goes through many phases, but there is always an opportunity for rebirth and new beginnings.
Immerse yourself in the uniquely curated soundscapes on Pisces Moon by streaming the EP on Spotify below or your preferred streaming platform, and let us know in the comments which track is your favorite!
Stream Redrum – Pisces Moon EP on Spotify:
---
Redrum – Pisces Moon EP – Tracklist:
Phases
Floating
Dreamy
Divine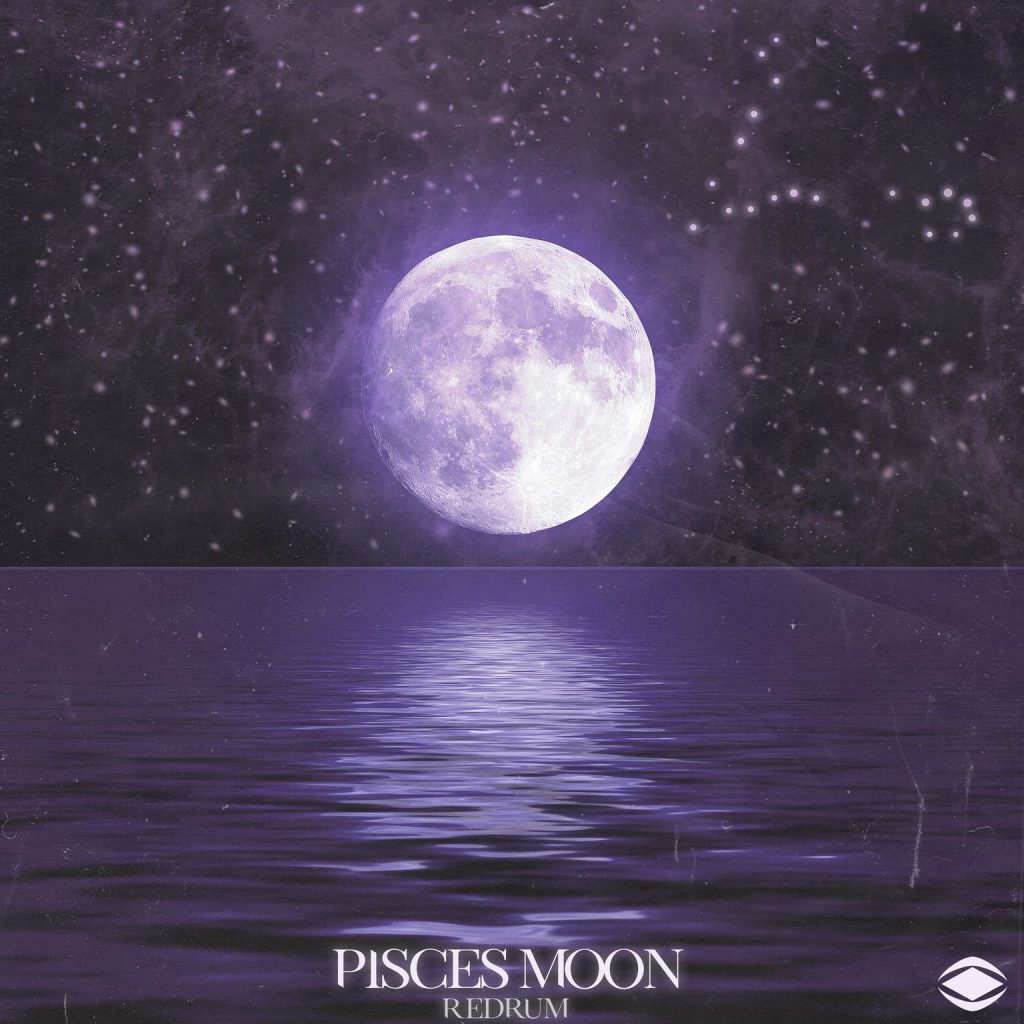 ---
Follow Redrum on Social Media:
Facebook | Twitter | Instagram | SoundCloud