After the tragic passing of Pierce Fulton, Gordon Huntley of Leaving Laurel looks to celebrate his life and their work together with the release of their album.
---
When Pierce Fulton and Gordon Huntley first announced their Leaving Laurel project, fans were pleasantly surprised. Arriving years after the two carved out their own careers in the dance music scene, with Pierce taking on a plethora of solo work and Gordon as part of Botnek, it was a chance writing session that solidified their desires to work together. The result of that time spent in Laurel Canyon, California brought forth a blend of emotion-fueled music with impactful vocals that tugged at the heartstrings of anyone who listened.
Last year saw Leaving Laurel begin to pick up some steam with a number of releases on Anjunadeep, along with remixes for artists such as Luttrell, Jon Gurd, and Andrew Bayer. The two pressed on throughout the pandemic to make their dream of an album come to life and finished it early on in 2021. But in April, tragedy struck as Pierce Fulton lost his battle with mental health, leaving his family, friends, and the dance music community as a whole heartbroken over his passing.
As the community mourned his loss, Gordon and Pierce's brother and manager, Griff, looked to honor his legacy as well as reinforcing the notion that "It's ok to not be ok." Working with Anjunadeep, they announced that Leaving Laurel's self-titled album will be released on August 20 and is dedicated to his memory. More than just an album between two friends, they explain that "It's for anyone who can relate to his pain, and to know you are not alone" with the hope that his fans and others who listen will find solace in the serene tunes found within it.
Today, "Winter In The Woods" was delivered as the lead single ahead of the album's release. Inspired by their time spent isolated in the woods of the Northeast, it's a tune that is brimming with pensive tones and emotional chords – with a video showing the moments the two shared in the snow-covered landscape. Previously released tunes like "Rosaro" and "A Secret Place" also dot the tracklist, and this is sure to be an album you'll want to listen to from start to finish when it lands next month.
Watch the video for "Winter In The Woods" on YouTube or listen on your preferred platform, and pre-save Leaving Laurel's self-titled album via the Anjunadeep website ahead of its release on August 20.
Watch Leaving Laurel – Winter In The Woods on Spotify:
---
Leaving Laurel – Tracklist:
Rosaro
sometimes it's scary but it's still just you and me (LL Mix)
A Secret Place
It's Never The Last (Things Never Last)
Guardian Angels Watch Down On You
Falling Apart
maybe we're different and everything is still the same
Take Your Time
Need Little, Want Less
Through & Through (LL Mix)
Winter In The Woods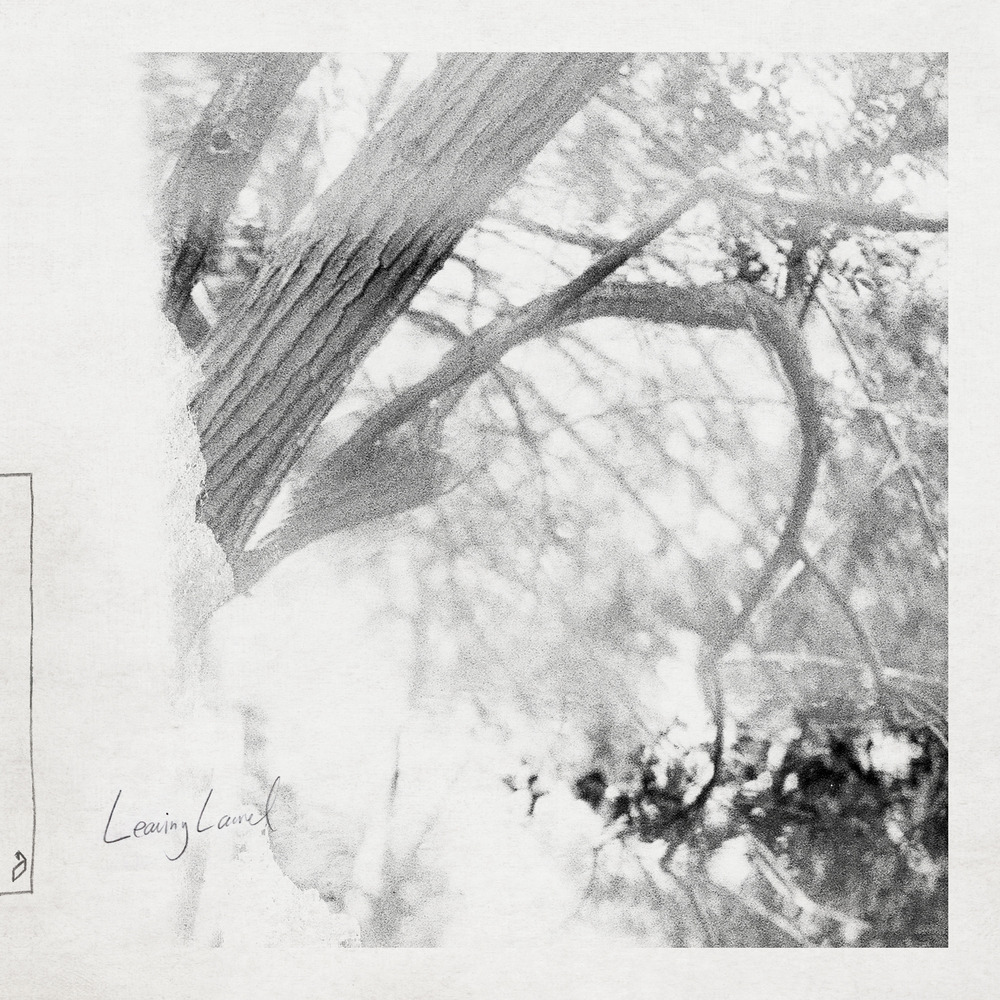 ---
Follow Leaving Laurel on Social Media:
Facebook | Twitter | Instagram | SoundCloud