Canadian artist ASHE puts his production prowess on full display with the dynamic Individualism EP that's out now on mau5trap.
---
One of the artists who has continually shown that he can make some magic in the studio is ASHE. Whether he's taking listeners on a journey to the depths of the house realm, stirring up emotions that you didn't even know you had inside you with electronica, or delivering a touch of techno – you can't help but fall in love with his soundscapes. His tunes have landed on labels including Emercive and his own imprint Ocean Dark, but one of the places he's shined brightest has been on mau5trap – and now he's returned to that home with Individualism.
Out now for your listening pleasure, Individualism breaks the mold of ASHE's previous releases while still retaining the organic feel and emotion-fueled elements that have helped define his sound. Take the title track, for example. On this one, he toys with listeners a tad with a chilled-out beat that builds in a hypnotic manner as unique sounds are layered in piece by piece before dropping like a bomb into a gritty, yet stripped-back beat. It blurs the line between music you'd want to play in a lounge and what you'd play when the aliens finally descend on this planet.
Once you're nice and mellowed out, or trying to shake off the eerie feeling of being surrounded by aliens, ASHE eases the mind by offering up a hearty helping of drum and bass on "Underdog." This one picks up the pace as it rolls forward down the path that he's illuminated, and the smooth production will have listeners completely entranced as pitched vocals and drums beckon them further into the unknown.
ASHE then delivers the impactful "Nothing Hurt" as the final offering on this collection of tunes. This one starts out slowly with a touch of distortion before a punchy, hip-hop-infused beat enters the fray that you won't be able to stop bobbing your head to. It's one of those tracks you play when you're driving around the city at night with some friends on the hunt for the next rave, or maybe you're already living in a cyberpunk dystopia and jet setting around in a hovercar – either way, it's a solid jam that acts as a perfect end to the latest story from this rising star in the scene.
Listen to Individualism on Spotify or your preferred platform, and let us know which tune from ASHE is your favorite in the comments!
Stream ASHE – Individualism on Spotify:
---
ASHE – Individualism – Tracklist:
Individualism
Underdog
Nothing Hurt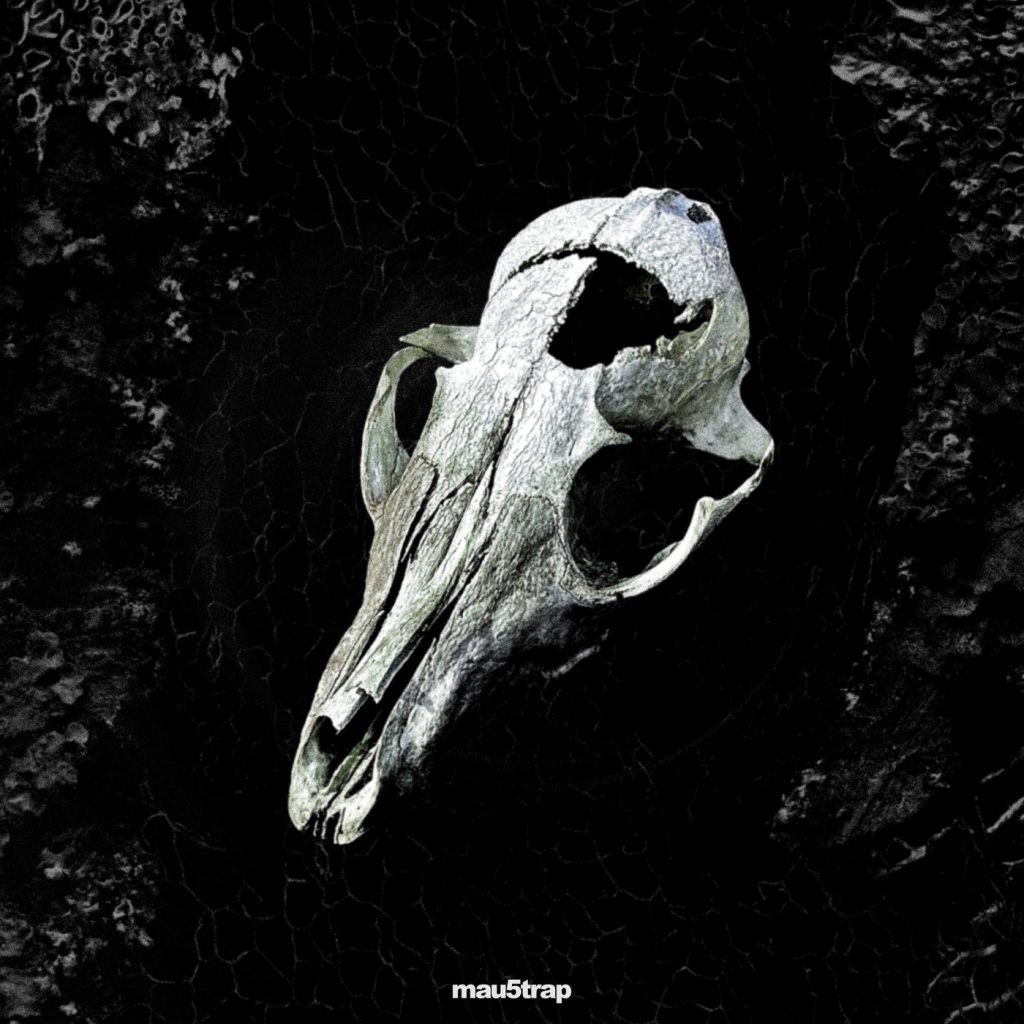 ---
Connect with ASHE on Social Media:
Website | Facebook | Twitter | Instagram | SoundCloud