ASHE takes listeners on a journey through a Strangers Dream as he makes his debut on Dom Kanes' 5302 Recordings.
---
ASHE has proven time and time again over the past few years that he's an artist who should be on everyone's radar, and his latest body of work only further amplifies this point. Following the release of Nocturne / Wintermute and Clairvoyance last year, the Canadian producer has landed in 2021 with a fresh offering of tunes on the Strangers Dream EP.
Out now on Dom Kanes' 5302 Recordings, Strangers Dream is one of those EPs that will immediately put your mind at ease the moment you press play and begin to listen. Throughout the release, ASHE shows off his mastery of intertwining natural sounds with stunning synths to create moments of unadulterated electronic bliss with a touch of tension that keeps listeners on their toes.
Leading the release is "Stay," an absolute masterpiece of a tune. Featuring sultry vocals from Léonie Gray that tug at the heartstrings of anyone who presses play, the mesmerizing nature of this track is only further enhanced by the beat that ASHE backs them with. The emotion is truly dripping out of this one as Gray's voice is accented by the soft piano notes and strings, you'll be fighting back tears as the final seconds tick away.
Once he has everyone lost in their own thoughts with "Stay," ASHE then teaches us all about "Letting Go" with the second tune on the EP. Clocking in at just over four minutes, he creates a soundscape that is filled with drums, blips, and some crackles and pops that will have you wondering if you're actually listening to this on vinyl. Toying with the sound levels throughout, ASHE creates a tasty audio trip that's best listened to with a pair of headphones on to immerse yourself even further.
Up next on the journey that ASHE has created is "Castles," the second vocal-infused track on Strangers Dream with Krysta lending her voice. Setting the vibe early on with sounds from a thunderstorm, its slow-paced, though-provoking nature makes it one that's best listened to by a warm fire with a cup of tea. The chilled-out, downtempo style bleeds into "Earth Room" as its breakbeat pairs well with the piano and strings to create a captivating experience. ASHE then brings us to the finish line by offering up his "Bleeding Heart" that's filled with its own glitches and drawn-out notes to induce anyone into a dream-like state.
After hearing the sounds on the Strangers Dream EP from ASHE, we can't wait to see what he has in store for the rest of 2021. Listen to this EP on Spotify or your preferred platform, and let us know what you think in the comments!
Stream ASHE – Strangers Dream EP on Spotify:
---
ASHE – Strangers Dream EP – Tracklist:
Stay ft. Léonie Gray
Letting Go
Castles ft. Krysta
Earth Room
Bleeding Heart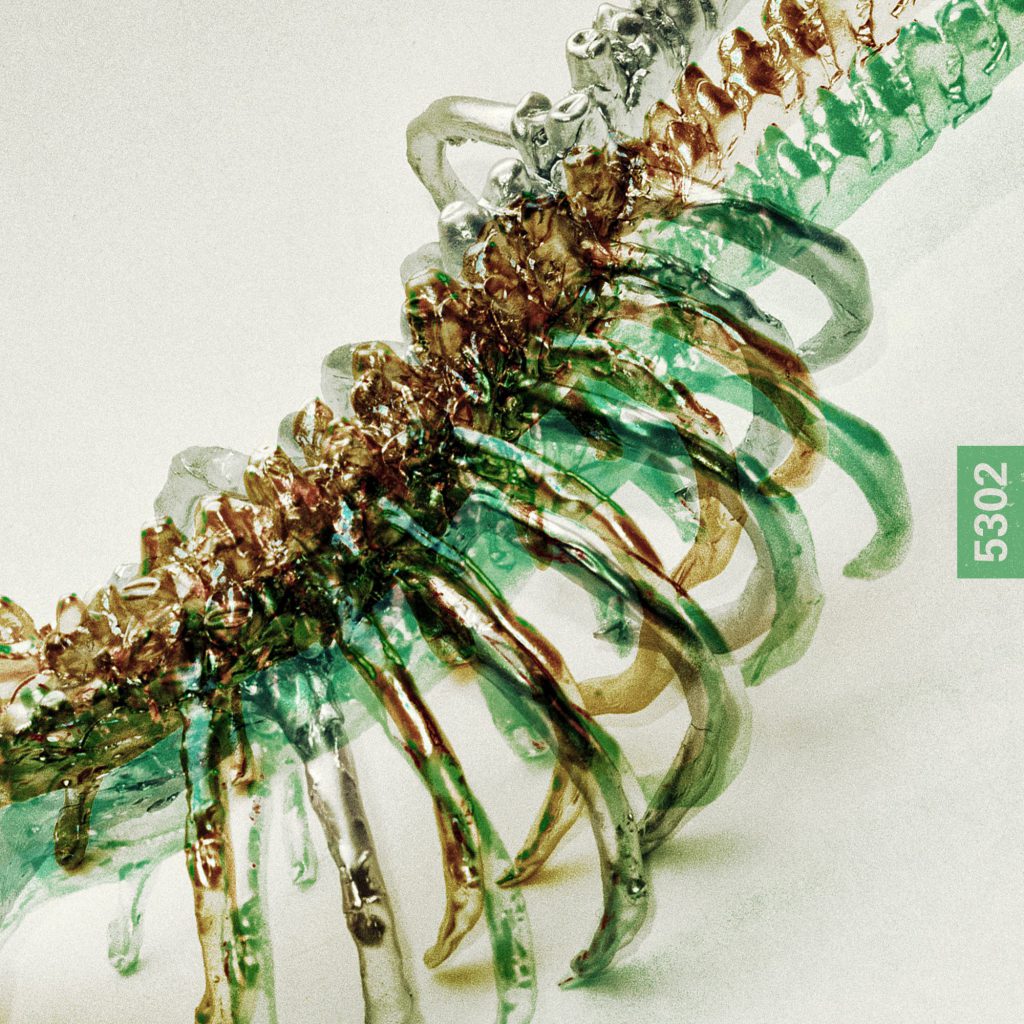 ---
Follow ASHE on Social Media:
Website | Facebook | Twitter | Instagram | SoundCloud