Beyond Wonderland SoCal 2021 is just a couple of weeks away so here are some artists taking the stage that you simply shouldn't miss.
---
Festival season is rapidly kicking into high gear and we're ready to be back with our friends surrounded by music and community. After dropping some house and techno heat at Day Trip Festival and turning up the dial at HARD Summer, Insomniac has set its sights on the return of Beyond Wonderland SoCal, which is coming up in just a couple of weeks. Set to take place on August 27-28 at the NOS Events Center, this two-day event will feature music from every electronic dance music genre, food trucks, art, and of course YOU as headliners.
Beyond SoCal has always been one of Southern California's most beloved festivals, and although it might be taking place over some new dates this year the excitement is beginning to build. This year the festival boasts of a stacked lineup of artists that will be playing their hearts out on both days, along with the signature Alison Wonderland-infused production and plenty more surprises in store for attendees once they pass through the portal.
With a lineup that is teeming with talent, it can be difficult to decide on which sets to catch and which ones you might miss. But don't fret because we're here to help with some you simply should be catching during the festival this year. Check out our top picks for Beyond Wonderland SoCal below and don't forget to get yourself vaccinated or tested prior to the show!
Tickets for Beyond Wonderland 2021 are available now via FrontGateTickets.com! Don't be late for this important date and grab your tickets today.
Five Artists to Catch at Beyond Wonderland SoCal 2021
---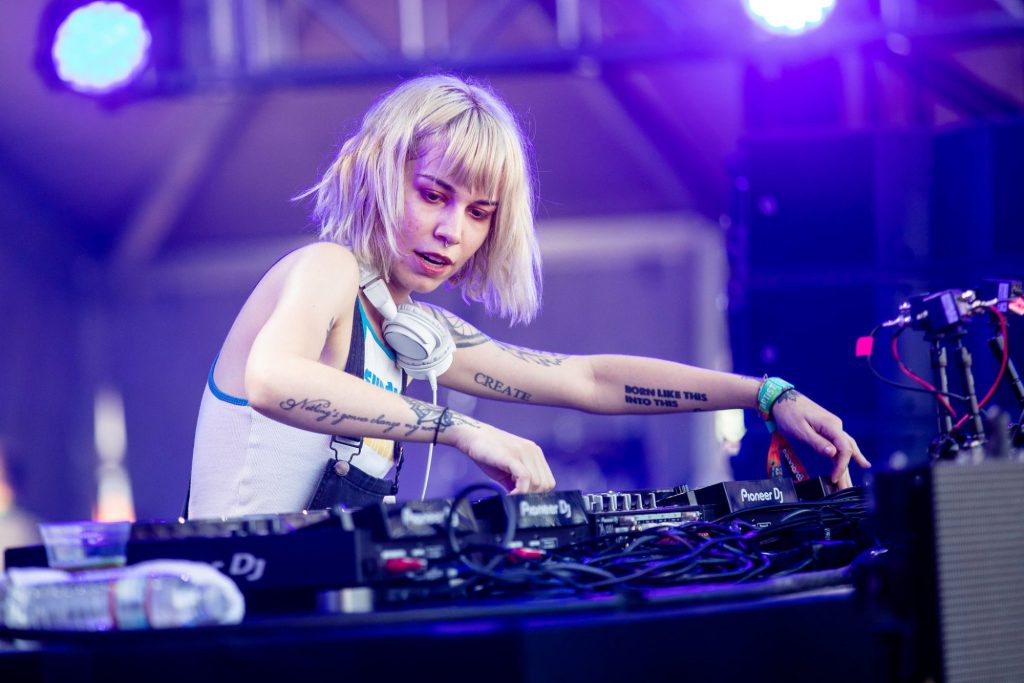 MIJA
Facebook | Twitter | SoundCloud
Mija is phenomenal music producer from Arizona. She describes her style as "fk a genre" and has played a wide variety of sets that really backs up that sentiment. She has played at festivals like Bonnaroo Music Festival and Coachella as well as boutique festivals like Dirtybird Campout and Lightning in a Bottle. While we haven't seen her play live in a while, if her live stream sets and recent releases are any indication, we're sure her performance will be epic.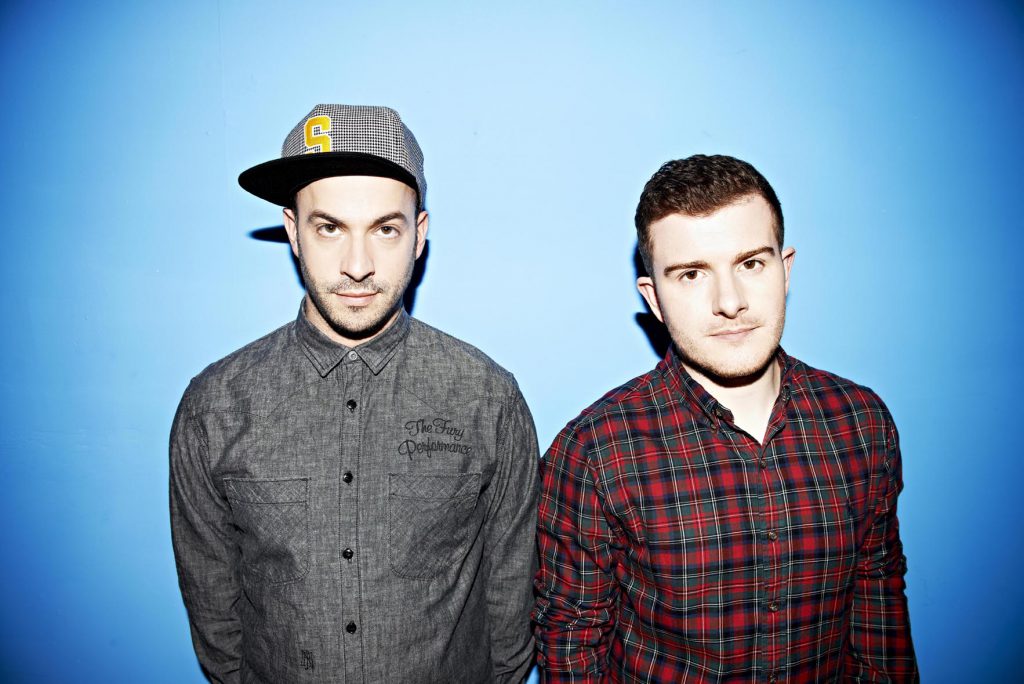 Jack Beats
Facebook | Twitter | SoundCloud
Hailing from London, Jack Beats has become known for their wobbly basslines and edgy vocal samples. Their heavy bass house style has garnered attention from producers like AC Slater and subsequently, they've performed multiple times with his music label Night Bass. If you're looking to set a proper groove at Beyond Wonderland SoCal this year, this set is bound to pack a punch and will have you hitting the dancefloor from start-to-finish.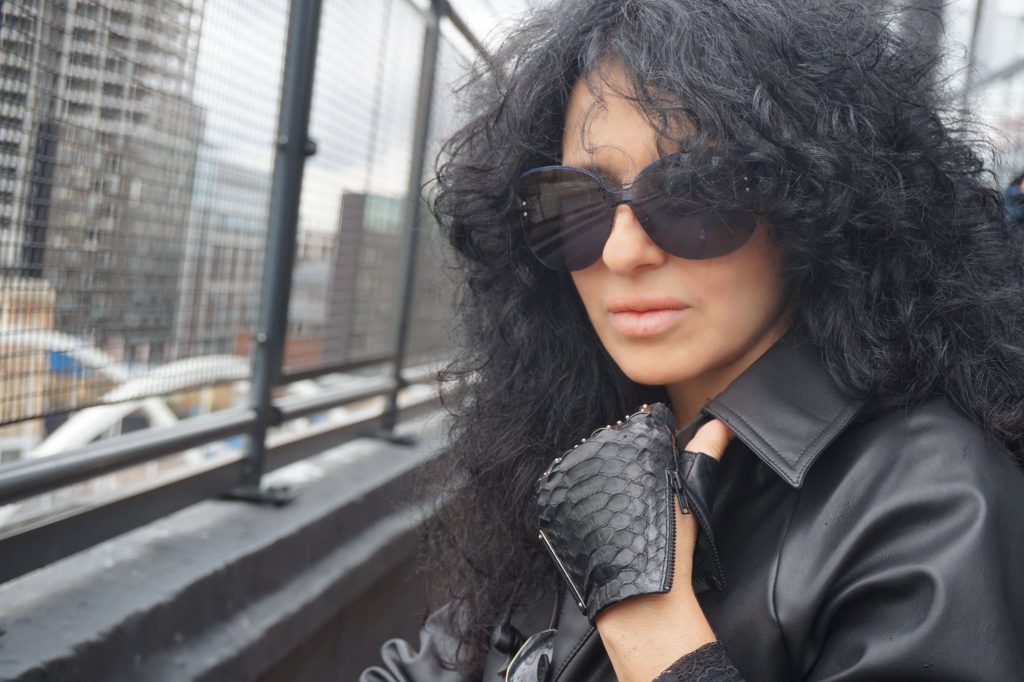 Nicole Moudaber
Facebook | Twitter | SoundCloud
Techno queen Nicole Moudaber has been a force to be reckoned with in the dance music scene for quite some time now. Whether she's captivated fans with her hard-hitting techno tunes, curation efforts on MOOD Radio and her imprint MOOD Records, or her sets that have become legendary – there's truly something special about her. After taking the stage as one of the first shows back for Factory 93 earlier this summer, Nicole Moudaber's set at Beyond Wonderland SoCal is sure to be one not to miss.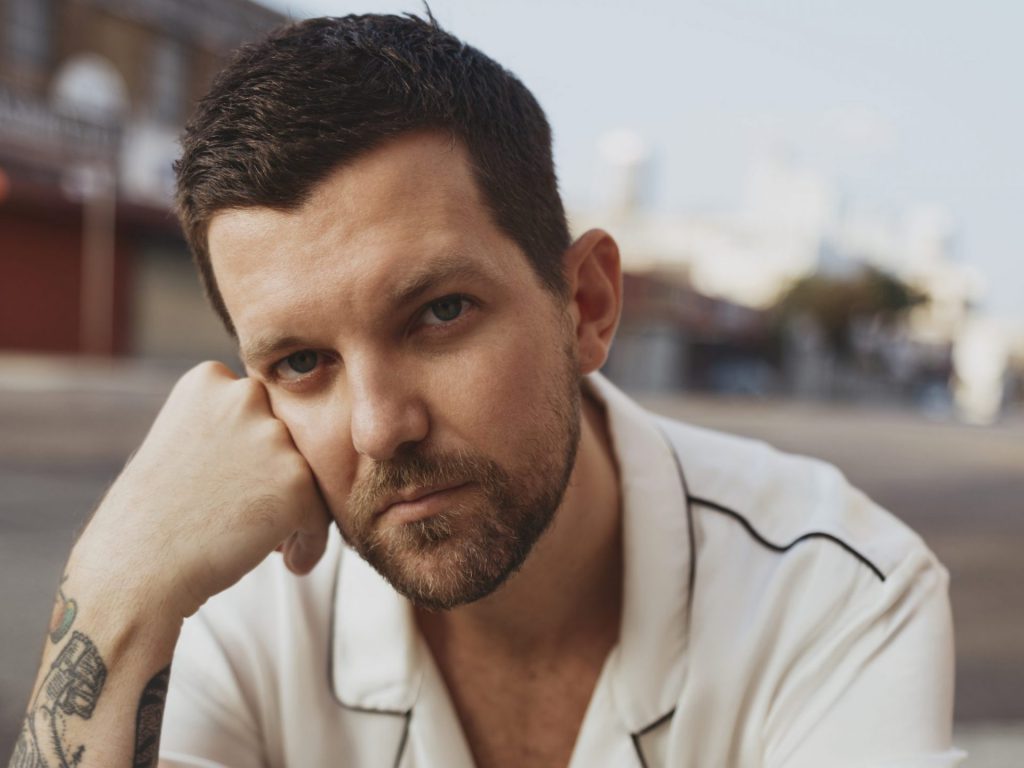 Dillon Francis
Facebook | Twitter | SoundCloud
If there's one thing that Dillon Francis has become renowned for over the years, it's his ability to put a smile on practically anyone's face. His releases have been diverse and full of heat, his sets are filled to the brim with tracks that will have you dropping down low and shaking your booty, and if you hadn't familiarized yourself with his piñata companion Gerald yet, then you should do so quickly. Dillon Francis' set at Beyond SoCal is sure to be filled with a wide variety of genres and his vibrant visuals as well, so get ready to bounce because it's bound to be one of the best times to cut loose and dance at the festival.
---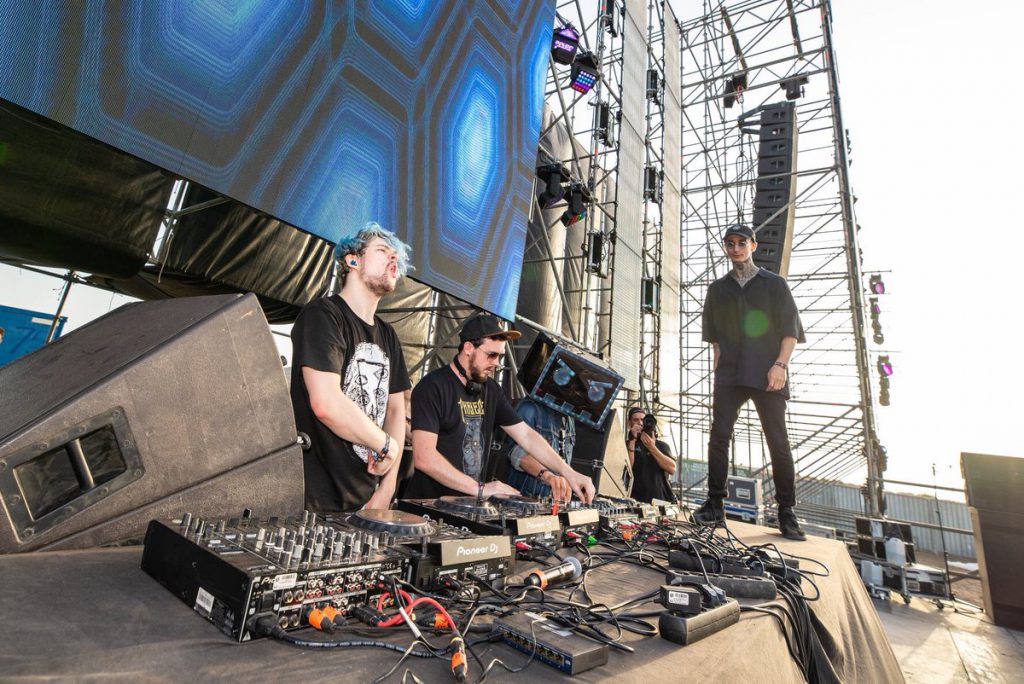 Barely Alive B2B Modestep B2B Virtual Riot
Barely Alive: Facebook | Twitter | SoundCloud
Modestep: Facebook | Twitter | SoundCloud
Virtual Riot: Facebook | Twitter | SoundCloud
To cap off our list of artists to catch this year, an insane b2b2b felt like a fitting end. Barely Alive, Modestep, and Virtual Riot are absolute monsters in their own rights, as they're all known for throwing down headbanging tracks filled with plenty of adrenaline. With that in mind, this b2b is sure to be epic. Barely Alive's signature blockhead and wobbly sound will be complemented by Virtual Riot's hard-hitting basslines and Modestep will blend it all together for what is probably going to be one of the heaviest sets of the weekend. You'll want to brace yourself on the rail during this b2b2b.
---
Follow Beyond Wonderland SoCal on Social Media: