Feed Me teams up with Tasha Baxter for "Reckless," the first single to surface from his forthcoming album on Sotto Voce.
---
After releasing his stunning album High Street Creeps in 2019 and landing a number of releases on Monstercat and Circus Records in 2020, things had been seemingly quiet from Feed Me this year. But those who have followed him closely on social media knew that something special was in the works as the renowned artist teased that his new album was done two months ago. Today, the first taste of that album has arrived with the release of "Reckless" which sees him team up with Tasha Baxter.
Dripping in futuristic, synth-pop sounds, "Reckless" is a tune that perfectly captures the essence of Feed Me's world-building abilities. He puts his mastery in the studio on full display with the result being a vibrant soundscape full of euphoric tones and textured synths. The cherry on top for this release is the soothing vocals from Tasha Baxter, who fans should be familiar with after previously working with Feed Me on stunners like "Cloudburn" and "Ebb & Flow." Her voice fits the vibe of the track flawlessly and truly takes it to the next level.
Paired with the release of "Reckless" is a music video produced by Feed Me that sees his likeness driving through London and taking in all that the world city has to offer – and only further proves that this tune was meant to be listened to while driving around at night.
"Reckless is a lockdown story reimagined as escapist fantasy, and a chapter in a diary of recalibration," said Feed Me about the track before diving into the forthcoming release as a whole. "Next week's album is a segment of a larger body of work totaling how I made use of the time you've all given me."
Now that the lead single has been unveiled to the world, the hype surrounding Feed Me's upcoming album is picking up even more momentum. Due out on August 13 via his imprint Sotto Voce, we can't wait to see how the next chapter of Feed Me's story unfolds.
Check out the music video for the tune below, stream or purchase "Reckless" (feat. Tasha Baxter) on your favorite platform, and let us know what your thoughts are in the comments!
Watch Feed Me – Reckless feat. Tasha Baxter (Official Video) on YouTube:
---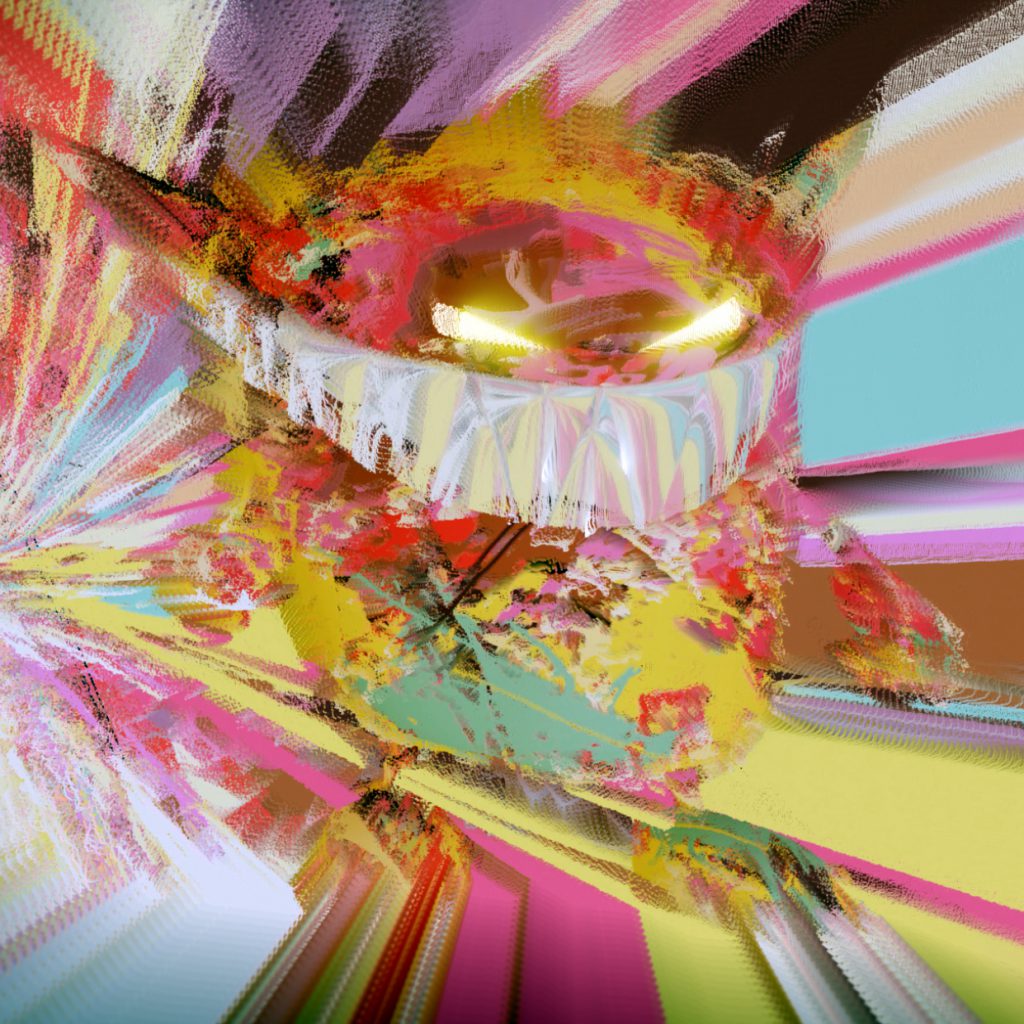 ---
Follow Feed Me on Social Media:
Facebook | Twitter | Instagram | SoundCloud | YouTube