Tinlicker and Dosem team up to enchant the airwaves with their latest two tunes on the Hypnotised/I Can Feel EP, out now on Anjunadeep!
---
Beloved DJ and producer duo Tinlicker is back with yet another infectious package of tunes since the May release of their Lost Gravity EP, and this time they're bringing along a friend in the form of Dosem! Fans have been patiently waiting for a collaboration between these two ever since the Anjunadeep staple and master of the deep melodic techno style remixed Tinlicker's "Vanishing" last year. Well, Anjunafam, it's time to rejoice because the wait is over with the official release of Hypnotised/I Can Feel!
This gorgeous two-track soundscape kicks off with a spritely rhythmic flow on "Hypnotised" and within seconds you'll begin to realize you're falling into a peaceful, subconscious state. As the background details whisk you away to a beachside retreat of your own design, you are sure to hear the waves crashing along the rocky cliff not far off in the distance. The key to the track comes in the form of unrelenting consistency before your body floods with euphoria, thanks to the massive melodic crescendo. When this moment hits, take a deep breath, allow yourself to completely let go, and simply enjoy the ride.
"I Can Feel" moves on in with a peppy bassline drive and a whimsical lyric detail, pulling you deep into the next level of your hypnotized state. The vibrating notes allow you to keep your head just above the water, providing a divine balance between both heavy and weightless musical elements. As you cross the halfway mark, the melodic atmosphere begins to shift and once the bottom drops out you'll be left to float among a gathering storm of synth waves – forever locked in an unexplored dimension of the mind.
Now it's your turn to allow the beats to work their magic on your own psyche! Grab a copy of Hypnotised/I Can Feel on your favorite platform, stream the EP below and let us know what you think about the music in the comment section!
Stream Tinlicker & Dosem – Hypnotised/I Can Feel on Spotify:
---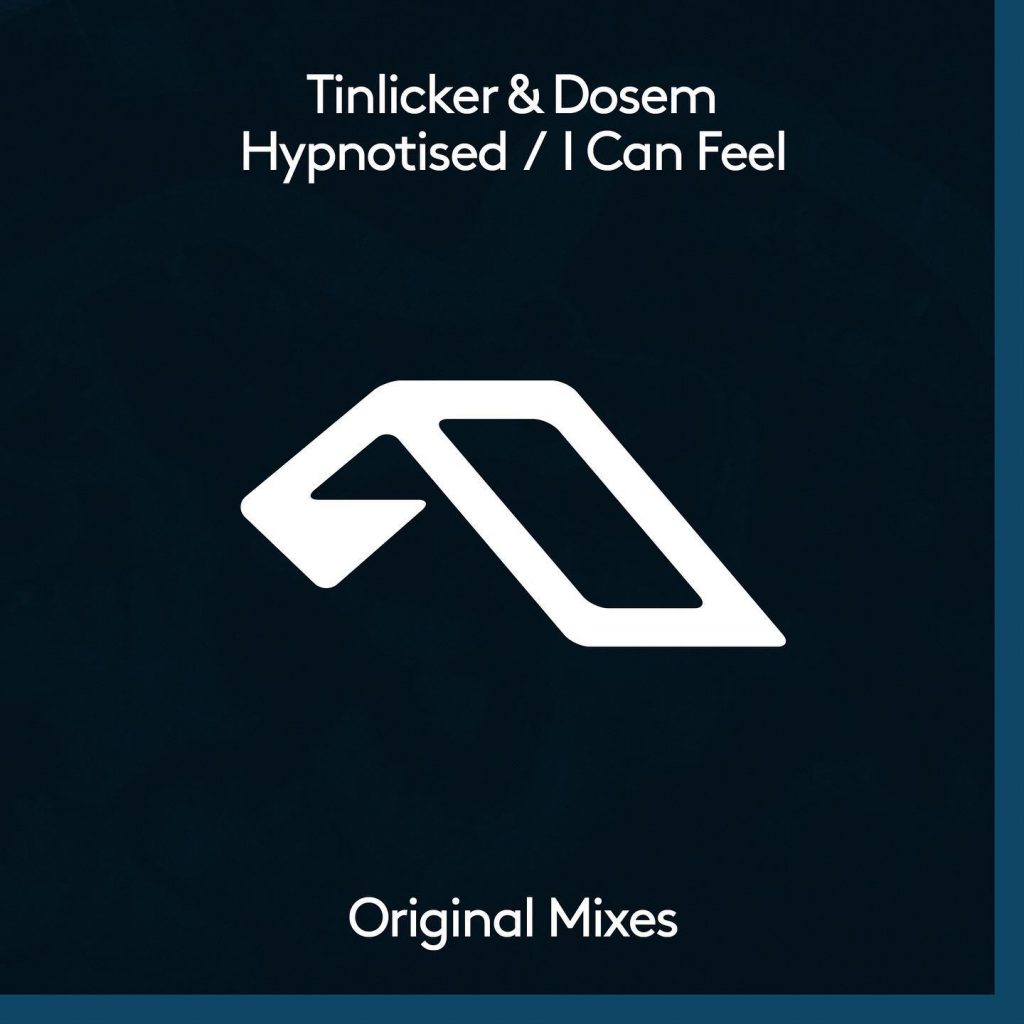 ---
Follow Tinlicker on Social Media:
Website | Facebook | Twitter | Instagram | SoundCloud | YouTube
Follow Dosem on Social Media:
Website | Facebook | Twitter | Instagram | SoundCloud | YouTube