Tinlicker ascends to even greater heights with their sensational new EP, Lost Gravity, which provides powerful progressive soundscapes. 
---
Jordi van Achthoven and Micha Heyboer, the Utrecht-based duo better known as Tinlicker, are no strangers to top-tier progressive grooves. After their break-out hit "Because You Move Me" became the unofficial portal into their realm, the duo has caught an incendiary blaze that refuses to go out. Hot on the heels of 2019's massive album This is Not Our Universe and plenty more releases, they're ready to share their latest EP, Lost Gravity, with the world.
Get ready to take flight as Lost Gravity delivers four all-new tracks steeped in blissed-out progressive perfection on Anjunadeep. The EP is a snapshot of the sounds that place Tinlicker in a league of their own as they place heartfelt dedication on extracting emotion and transcending the dancefloor into another, more extraterrestrial realm.
Are you prepared to blast into the cosmos for an intergalactic adventure all your own? Tinlicker's Lost Gravity is now available on all major platforms. Give it a spin and read on for a deeper dive into this monumental release from the duo!
Stream Tinlicker – Lost Gravity on Spotify:
---
Auditory adventures await as we cross the light bridge deeper into Tinlicker's Lost Gravity.
Orbital energy fills the soul on the EP's title track "Lost Gravity" as it leads the charge. This is Tinlicker at their absolute peak level of performance. Warm horns, bouncing synth stabs, and dream-like pads usher in a hard-driving kick that gives way to the genuinely addictive energy that has become a hallmark of the duo. "Lost Gravity" is the night sky in auditory form. Glistening production that would be reasonably fit for Kubrik's 2001: A Space Odyssey Tinlicker continues their sensational festival-ready energy throughout as we place complete control in the hands of our fearless cosmonauts. 
Then, an ethereal synth leads the next track on the EP, "Past Life." The sinister sub-bass commands the low end on this one as the emotion builds into a mindblowing drop that welcomes glittering chord fills and bouncing percussion igniting the afterburners in your dancing shoes. Now that listeners are high above the heavens, "Watching Over You" enters the fray. This one is a well-balanced track defined by intergalactic synth pads, a driving kick that caresses the soul, and an overall ethos of nuanced space travel—a warm and welcoming track that represents who Tinlicker is in 2021.
Tinlicker carries our orbital journey beyond the stratosphere and back down to Earth as "Compound" delivers the final thrust of power in our intergalactic adventure. If you were hunting for a club-ready banger that is primed and ready for the major festival circuit, there's no need to search further. "Compound" comes as the most potent example of why Tinlicker truly is in a league of their own. Their unmatched attention to production details and relentless energy throughout the track leave fans around the globe ready and waiting for that joyous time we can all dance under one sky again.
Yet, the intergalactic adventure doesn't stop there. The duo has blessed us with matching extended cuts of each of these four sensational tracks, allowing fans to truly immerse themselves in this new era of exceptional dance music from the one and only: Tinlicker. This EP comes as the duo's strongest work to date and there's little doubt that these stars will dim anytime soon. After listening, the only thought that crosses our minds is that we can't wait to finally catch Lost Gravity live in person. But until then, we'll have this release on repeat.
---
Tinlicker- Lost Gravity – Tracklist:
Lost Gravity
Past Life
Watching Over You
Compound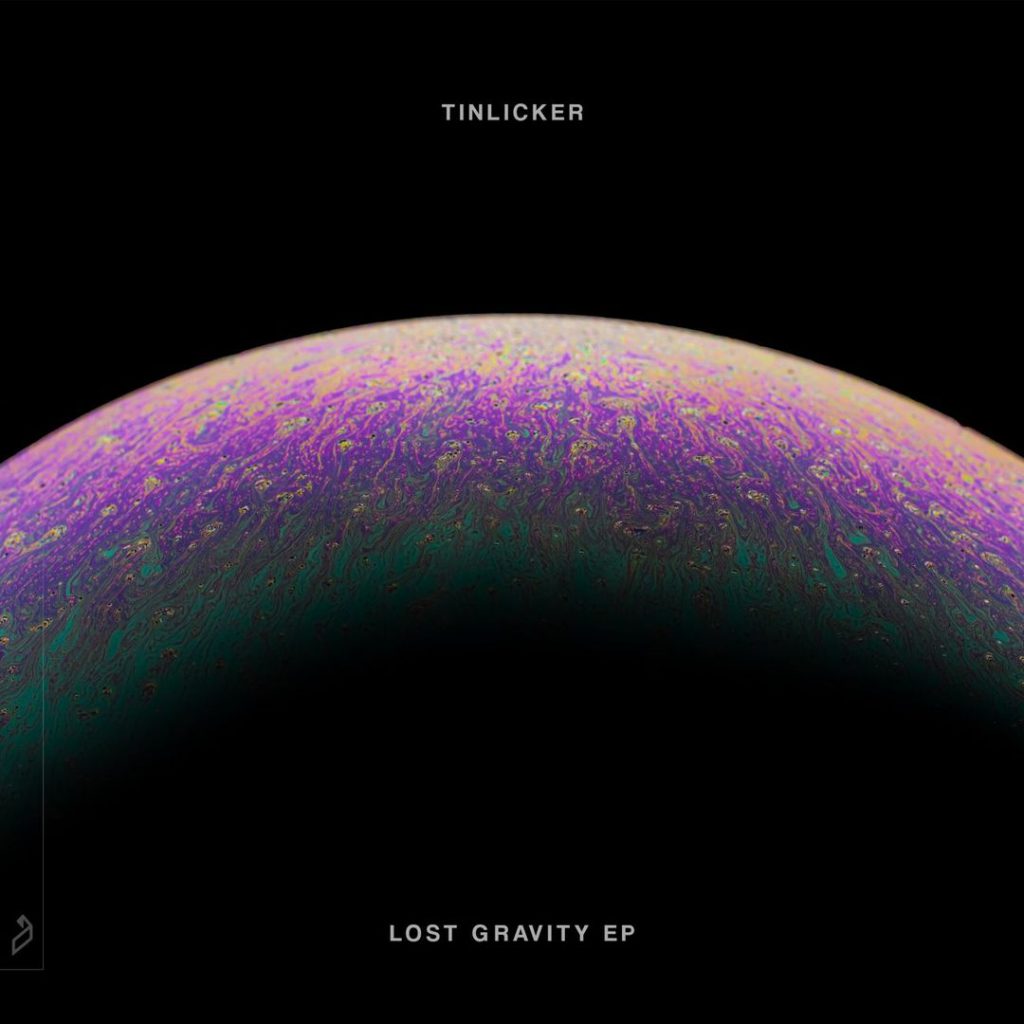 ---
Follow Tinlicker on Social Media:
Website | Facebook | Twitter | Instagram | SoundCloud | YouTube