35mm released an energetic three-track heater for his latest EP on PopGang Records, Huh Uh, that is sure to please everyone's ears.
---
This year has been a strong one for innovative producers to share their unique flair for a sound that keeps techno and house lovers into an exciting array of delight. One Los Angeles-Based artist, who has been working diligently with his passion, is 35mm. As a result, he has caught attention from tastemakers and labels alike with releases landing on imprints including House of Hustle, My Techno Weighs A Ton, Dirtybird, and Groovy Bone.
Now, 35mm is setting the tone of the summer party as he delivers three tracks that will take listeners by surprise with Huh Uh EP. For this collection of tunes, he looked to create an EP that will keep heads turning and get bodies grooving away to the beat. The EP brings forth a fresh sound that will make your heart synchronized with the low-end rumble of the speakers as it blares through them.
The title track, "Huh Uh," arrives first at its bouncy bass house destination with beefy layered production elements that plummets listeners into the mind of their own, with its groovy hook and short hi-hats shuffling harmoniously. It's a tune that will indeed have anyone bust a move after seconds of pressing play.
"Nu Chimes" samples and percussion at the forefront as darker tones and rumbling bass take over the soul as the vocals beckoning the listener to be transported into space like an echoing satellite. This one hits with a solid funk of fun as listeners can have their ears peeled for more to come from the rising star. Finishing off the party is "U N Me" carries an infusion of throwback vibes with traces of acid house paralleled with massive funk, as the beat transports you back in time to underground raves.
Listen to the latest release from 35mm on Spotify below, download or stream the release on your favorite platform, and let us know what you think of this three-track smasher in the comments!
Stream 35mm – Huh Uh EP on Spotify:
---
35mm – Huh Uh EP – Tracklist:
Huh Uh
Nu Chimes
U N Me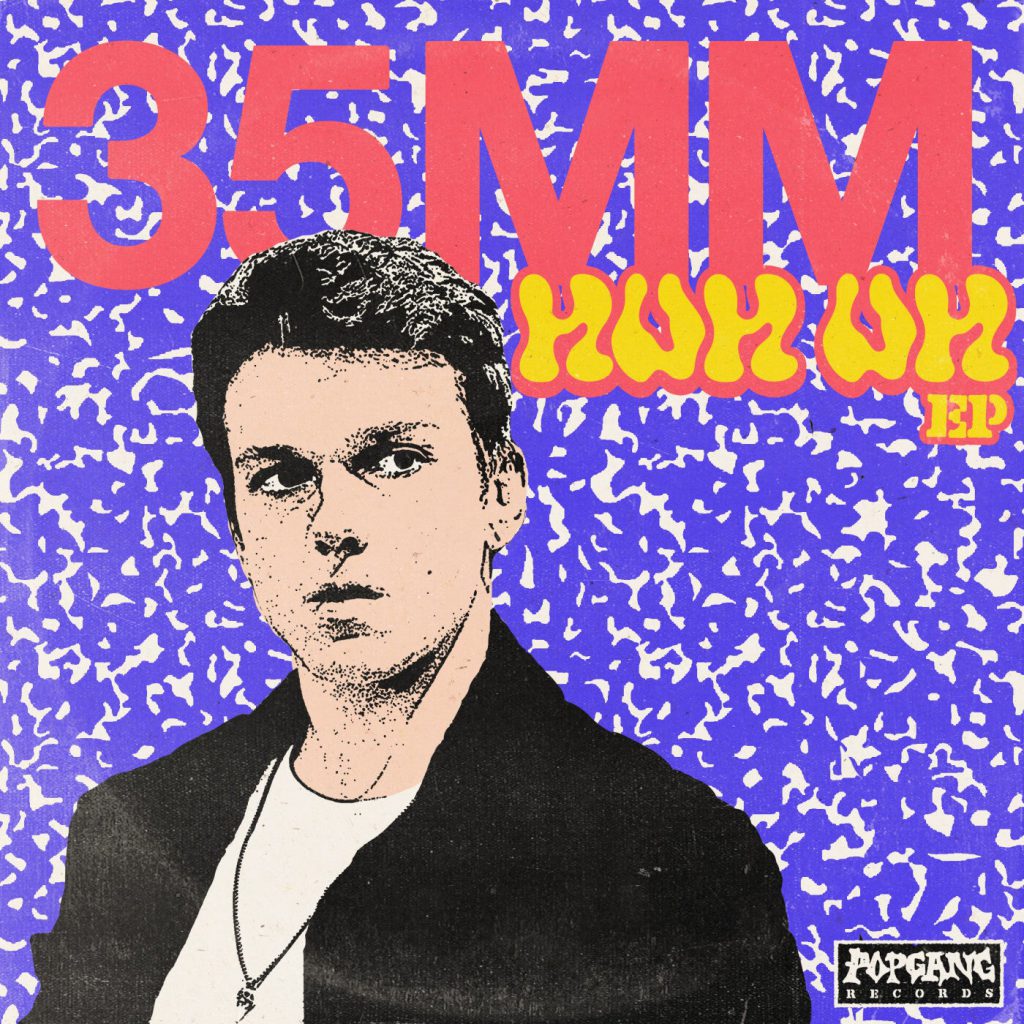 ---
Follow 35mm on Social Media: