There's so much talent all around the globe and Serhat Durmus is an artist you need to know after the release of his debut album, Arres.
---
Nothing beats discovering a new artist, especially one's from the places we least expect. Talent knows no boundaries and the unique sounds of dance music can be found in all corners of the globe – you just have to take the time to look, but it's always worth it. A good example of this is Serhat Durmus, an artist emerging on the scene from Turkey who is making a huge splash with his sound. Bringing clean, gorgeous soundscapes along with him, this artist is sure to send goosebumps throughout your body and absolutely needs to be on your radar.
What better way to introduce yourself to an artist than with a brand new album? Serhat Durmus just released his debut work of art, Arres, on Amuse Records. This fresh album is a journey from start to finish and the perfect way to dive into the creative mind of this producer. Not only that, but the album stems from inspiration from his family, giving it even more layers of depth. Featuring seven tracks across its runtime, Serhat Durmus is making it clear he has a sound that this world needs to hear throughout the album's entirety.
Arres is an album that you'll want to sit back and relax while listening to it to let the complexity and message Durmus brings really sink in. You'll feel like you're being transported into places far beyond where you could have imagined, as you're whisked away into his vast soundscapes. Serhat Durmus has a sound that is healing and transformative, and it's clear that he's set off to do big things in the scene, so make sure to give this album a spin – you won't regret it.
Take a listen to Arres on your preferred music platform and read on for a more in-depth take on the album.
Stream Serhat Durmus – Arres on Spotify:
---
Serhat Durmus adds a touch of something truly unique in the "Intro" to begin the trip on Arres.
While samples are commonly used in electronic music, the one found in "Intro" is a bit different from your standard cut. On this track, Serhat Durmus added in the heartbeat of his soon-to-be-born, first child. It adds an extra layer of depth to the tune and one that will make this stand out before he dives into the rest of the release.
After "Intro," we're met with the title track "Arres," which features the gorgeous vocal stylings of Melanie Fontana. The moment the track starts we immediately felt a connection, the lyrics are relatable and beautifully haunting. Melanie's vocals seamlessly intertwine within the addictive melodies that'll pull listeners in and have tears filling their eyes. Krysta Youngs adds her vocals on the next track, "Anu," another track filled with lyrics that will hit home for many as Serhat Durmus creates backing beats that'll have you bobbing your head while getting lost within the deep, heavy drums and kicks.
Next up is "Help," another gorgeous tune that's been ringing in our ears nonstop since the moment we heard it. In some sections of this tune, we're given a moment to catch our breath and let the emotions sink in. The focus is on the strumming of a guitar and vocals that sent chills up my spine. "Help" has a melodic trap beat to it at times, which gives listeners a glimpse into the versatility Serhat Durmus brings to the table with his production skills.
Listeners need to be prepared to face their demons in "Lies," featuring the stylings of NOES.
Serhat Durmus' sound design is packed with ethereal melodies and the drums and kicks on "Lies" keep you moving as NOES provides serene vocals. This is one of his most impressive tracks, but so is the following track "Memories," which also shows that he's a producer who tells a story with his sound and captivates the minds of his listeners. "Memories" quickly became my favorite tune off the album, the melody pulled me in and left me craving more. Something about that slow beat and fast, yet subtle kicks made me smile.
Things come to an end with "Beside Me," one of the most emotive, lyrically inclined tracks on the album. The lyrics are beautiful and the soundscapes once again show off Serhat Durmus' ability to create an array of feelings within anyone who listens. This was the perfect way to wrap up Arres and solidify the talent this producer has. Keep your ears peeled for more from Serhat Durmus, because after this perfect introduction to the scene we can't wait to hear what he creates next.
---
Serhat Durmus – Arres – Tracklist:
Intro
Arres ft. Melanie Fontana
Anu ft. Krysta Youngs
Help
Lies with NOES
Memories
Beside Me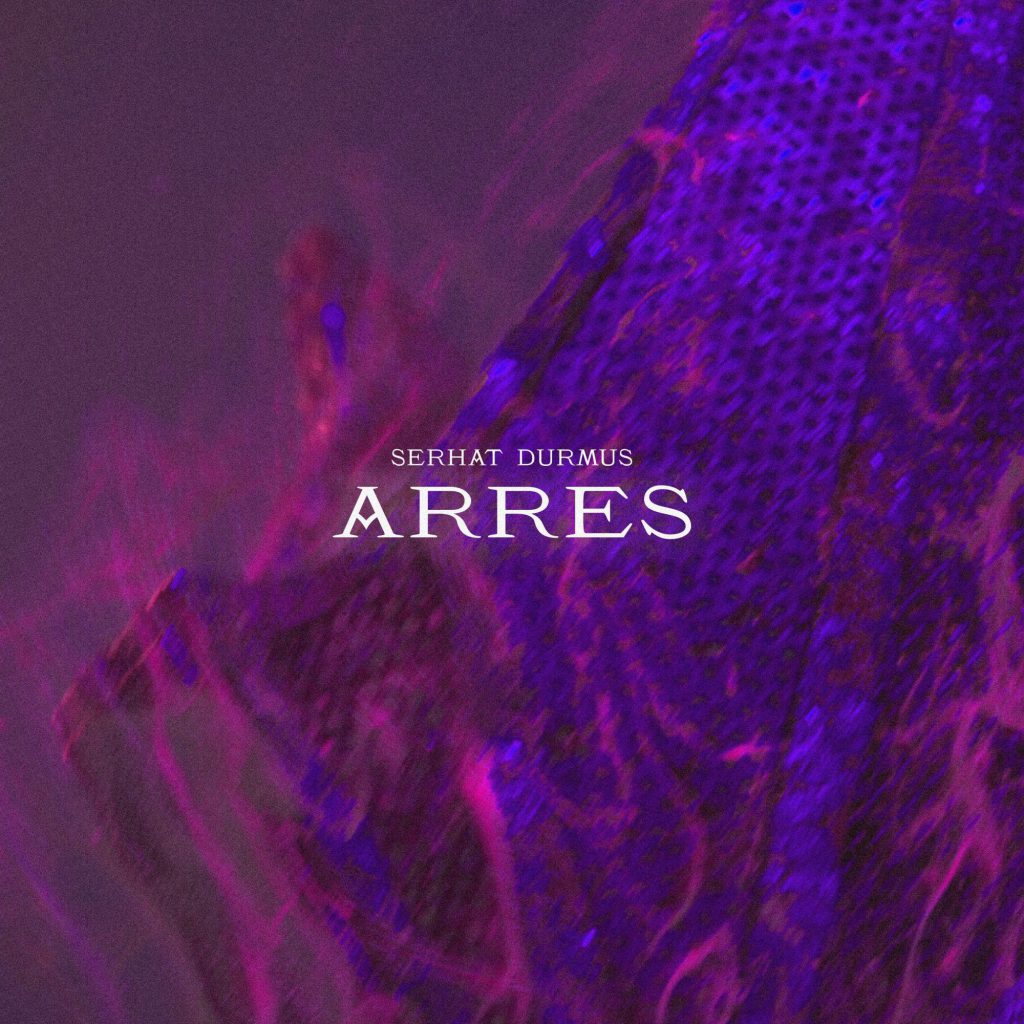 ---
Follow Serhat Durmus on Social Media:
Website | Facebook | Twitter | Instagram | SoundCloud | YouTube