After a decade-long wait, Pendulum finishes off their latest body of work, the Elemental EP, with a new track called "Louder Than Words."
---
World-renowned Australian drum and bass band Pendulum has been taking the world by storm for two decades. Their huge success has gained them platinum status on multiple albums, and a headlining spot on some of the biggest stages and festivals in the world. Their genre-blending abilities made them one of the most iconic names in the music industry. Since the release of Immersion in 2010, Pendulum has left fans eagerly awaiting new music, and they are finally back ready to stun audiences around the globe once again.
A decade later, Pendulum has returned and teased fans with new music leading up to the release of the four-track EP, Elemental. Previously unveiled was the double release of "Nothing For Free" and "Driver" which proved their innovative style was back in full force with heavy drums and basslines, pounding synths, and gritty vocals. Following this release, Pendulum announced the EP itself with a third track, "Come Alive" featuring vocals from Rob Swire to complete their exemplary sound. Since these releases, fans have been patiently waiting for the EP release, and the day has finally arrived with a new tune in tow.
Today, Pendulum finally released Elemental and dropped a brand new collaboration with Hybrid Minds, "Louder Than Words," along with it. This fast-paced track is a testament to their iconic sound – it's a true force to be reckoned with its high energy tempo and powerful vocals. "Louder Than Words" brings a sense of nostalgia through the instrumentation and if there's one thing for certain, it's that this track will take you to an alternate universe.
These ground-breaking tracks from Pendulum were well worth the wait. They're back bigger and better than ever showing they have not missed a step with heart-thumping bass and unforgettable hard rock riffs. Listen to Elemental on Spotify or your favorite streaming platform and let us know what you think of the new EP in the comments.
Stream Pendulum – Elemental on Spotify:
---
Pendulum – Elemental – Tracklist:
Driver
Nothing For Free
Louder Than Words (with Hybrid Minds)
Come Alive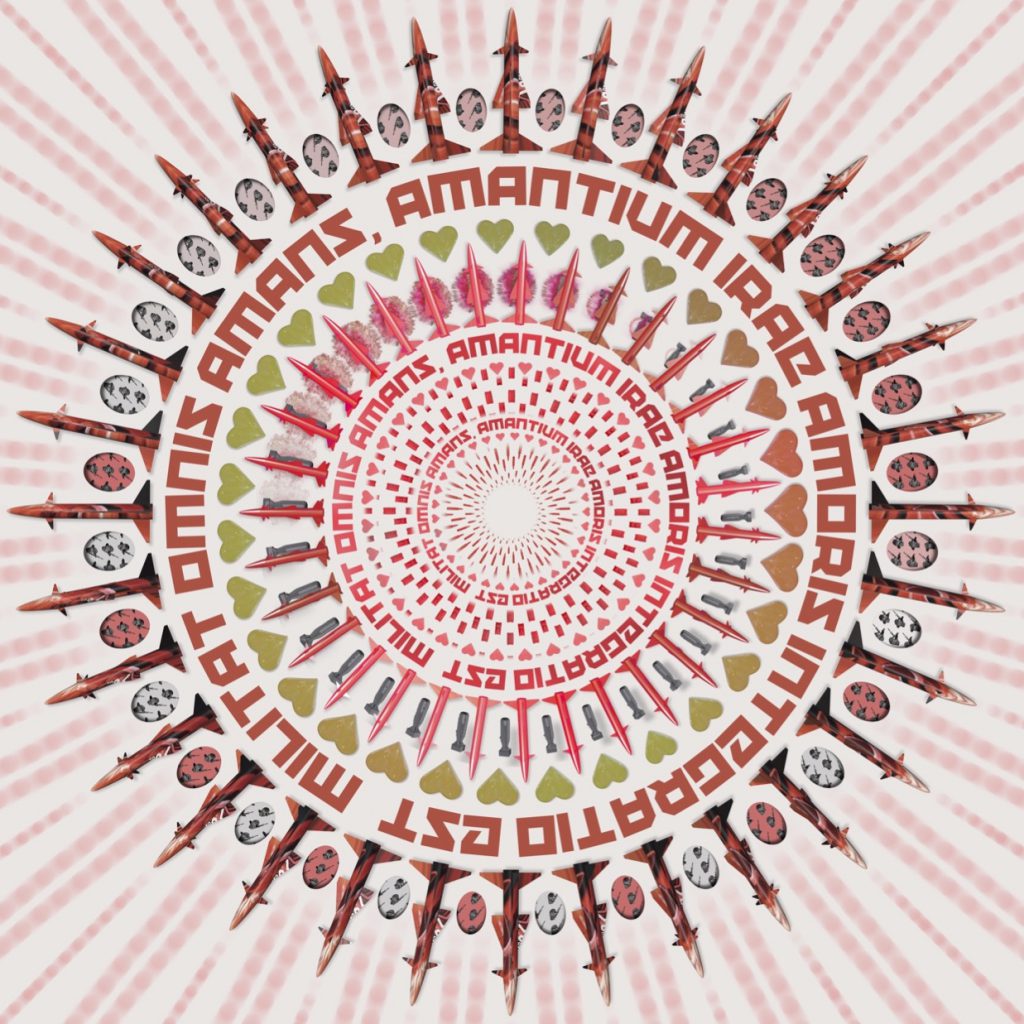 ---
Follow Pendulum on Social Media:
Website | Facebook | Twitter | Instagram | SoundCloud | YouTube