After a decade long wait, Pendulum has returned with two fresh tracks for fans to feast their ears on, "Driver" and "Nothing For Free."
---
Australian Drum & Bass group Pendulum is known as one of the most iconic acts in the electronic music scene. Steadily releasing tunes and playing memorable sets, they influenced countless artists from 2002 to 2010 before putting a pause on the project. Now, they've surprised fans with two new tracks, "Nothing For Free" and "Driver," after releases a flurry of remixes on the Reworks album back in 2018. Needless to say, a brand new era for Pendulum has begun.
The first of the two tracks, "Nothing For Free" had been teased earlier this year in a more intimate setting throughout Australia, with a live version being played during Rampage. This track features vocals from Rob Swire that further add to that iconic Pendulum sound that blends the worlds of rock and electronic music together in unison. It also is accompanied by a music video that parallels the current affairs of the world.
The second track, "Driver," is a true-to-form Drum & Bass anthem from the iconic group that trumpets their re-emergence in the scene. Dualing as the intro track for their Trinity show that graced festivals like SW4, this massive hit packs a powerful punch with the fast tempo and deep drums to completely immerse listeners. Although both pieces slightly vary, together, they create a perfect representation of who Pendulum is and how they have been captivating audiences for almost two decades.
With plenty of headlining performances planned around the world when festivals return in 2021, we can't wait to see what is in store from Pendulum in the coming months. Take a listen to Pendulum's "Nothing for Free" and "Driver" on Spotify, download or stream the tune on your favorite music platform, and let us know your thoughts in the comments below!
Stream Pendulum – "Nothing for Free" and "Driver" on Spotify:
---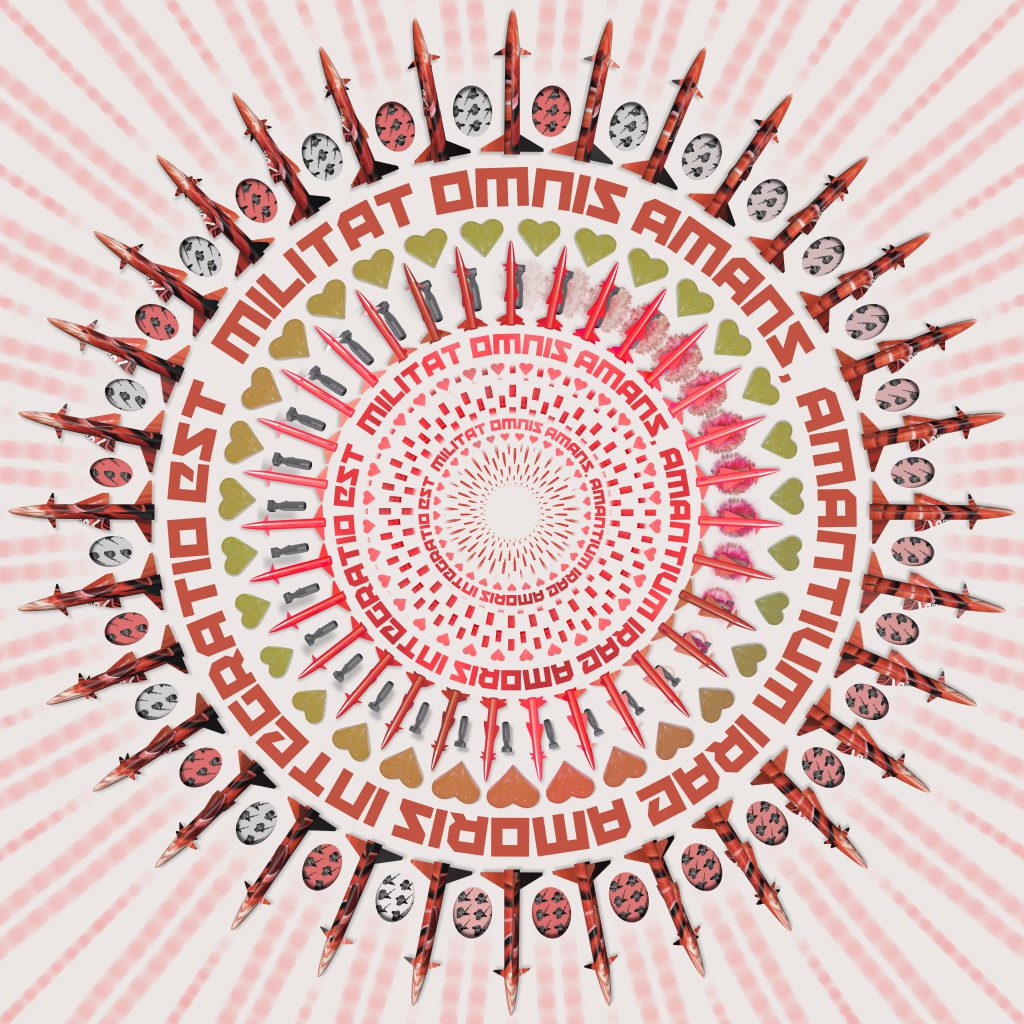 ---
Follow Pendulum on Social Media:
Website | Facebook | Twitter | Instagram | SoundCloud | YouTube