Above & Beyond have turned their focus to mellow soundscapes and offer up a sense of peace once again on Flow State: Healing With Nature.
---
While Above & Beyond might be best known for their booming beats in the realm of trance and progressive, one of their most beloved projects to surface over the past few years has been the exact opposite of that. Instead of stirring up emotions deep within the souls of listeners through stunning electronic sounds and heartfelt lyrics, Flow State offered up a different side of the trio as they explored ambient soundscapes and piano-based compositions.
Working with Elena Brower on the original album, Above & Beyond finessed their skills at creating music that would be perfect to alleviate stress while also inducing a positive mindset. Since its release, the album has become well-received by many in the dance music community and beyond, especially with the release of the spoken word series arriving last year during the pandemic. Now, they've looked to nature for their latest inspiration and the result, Flow State: Healing With Nature, has finally been unveiled for their faithful following.
The tracks found within Flow State: Healing With Nature are intended to be tools to help guide those who are searching for a sense of serenity to their promised land. These ambient field recordings offer chilled-out tones that will help mellow out anyone who chooses to listen while simultaneously giving them a warm, comforting hug as well. Each meditation, Rain, Wind, Night, and Winter, has a lengthy original cut and an edit as well that were recorded in the forest of Finland.
"I began recording the sounds of nature at different times of the day and in different weather. I found these recordings healing, inspiring and calming," said Paavo Siljamäki when asked about the creation of this release. "Taking them to the studio, I wanted to share this feeling with the world. So, we made these meditation tools to help others connect with nature, even those of us living a more urban lifestyle." 
Additionally, Above & Beyond included Elena Brower's 30-minute talk on meditation as she discusses the process behind it and its benefits. This archival talk is backed by music that was created live, entirely improvised, and recorded in a single take. It's just truly blissful and within moments of pressing play, your worries will begin to melt away.
Immerse yourself in the soundscapes on Flow State: Healing With Nature on Spotify or your preferred platform. Don't forget to let us know what your thoughts are on the latest meditations from Above & Beyond and Elena Brower in the comments.
Stream Above & Beyond – Flow State: Healing With Nature on Spotify:
---
Above & Beyond – Flow State: Healing With Nature – Tracklist:
On Meditation – Live Improvisation to Elena Brower's Talk
Rain Meditation
Wind Meditation
Night Meditation
Winter Meditation
Rain Meditation – Edit
Wind Meditation – Edit
Night Meditation – Edit
Winter Meditation – Edit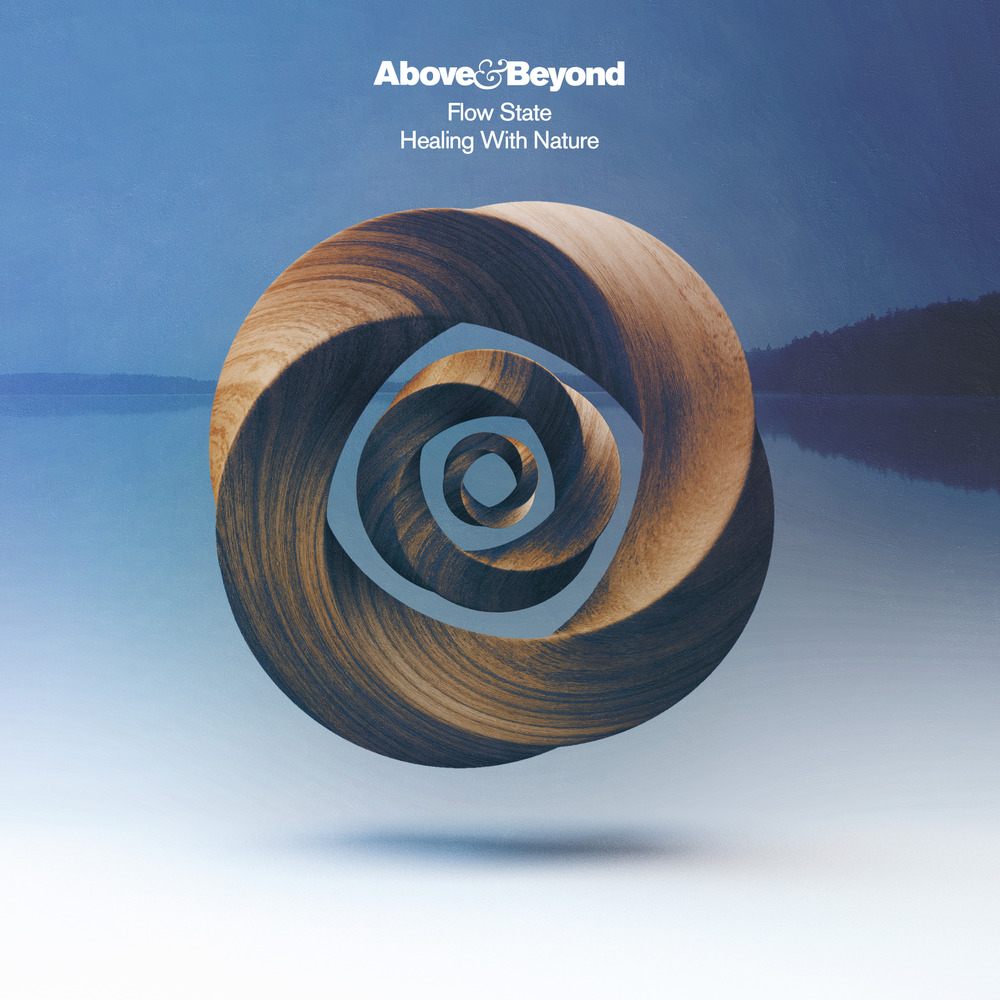 ---
Follow Above & Beyond on Social Media:
Website | Facebook | Twitter | Instagram | SoundCloud | YouTube