On Flow State, Above & Beyond present warm, peaceful soundscapes that will leave listeners completely captivated as they embark on an ambient journey.
---
As major proponents of using music as a way of healing, Above & Beyond have continued to explore a range of different sounds and styles while in the studio to offer peace for those who listen. While they might be most well known for their powerful, emotion-filled tunes from albums like Tri-State and Group Therapy, it was during a trip to Burning Man in 2014 that the trio found a new path to explore. Now, they've presented their fans with a new album Flow State that brings forth their sound in a new way.
Over the past few years, Above & Beyond have been exploring the world of ambient electronic music with special, downtempo yoga sets which bring their fans a moment of peace before a day of dancing. Flow State captures those vibes entirely across its 49-minute journey that also includes a life-affirming talk from yogi Elena Brower as an added bonus to help guide listeners to a peaceful state.
While standout tracks on Flow State include previously released, remastered gems like "Sun In Your Eyes" the entire album is brimming with emotion. Whether it's the piano notes on "Small Moments," the sweeping soundscapes on "Ebb and Flow," or perfect intro track "Great Falls" each song is thoughtfully placed and shows off the trio's skill in creating a sonic journey that leaves a lasting impression on anyone who tunes in.
Take a listen to Flow State on Spotify below, stream or download the album on your preferred platform, and let us know what your thoughts on the release are in the comments!
Stream Above & Beyond – Flow State on Spotify:
---
Above & Beyond – Flow State – Tracklist:
Great Falls
Night Light
Don't Leave
Slow Buchla Sunshine
Energy
Homecoming
Strength From Inside
Rotations
Ebb and Flow
Reflections
Golden
Believer
Small Moments (Remastered)
Flow
Sun In Your Eyes (Remastered)
Common Ground (Remastered)
Solarized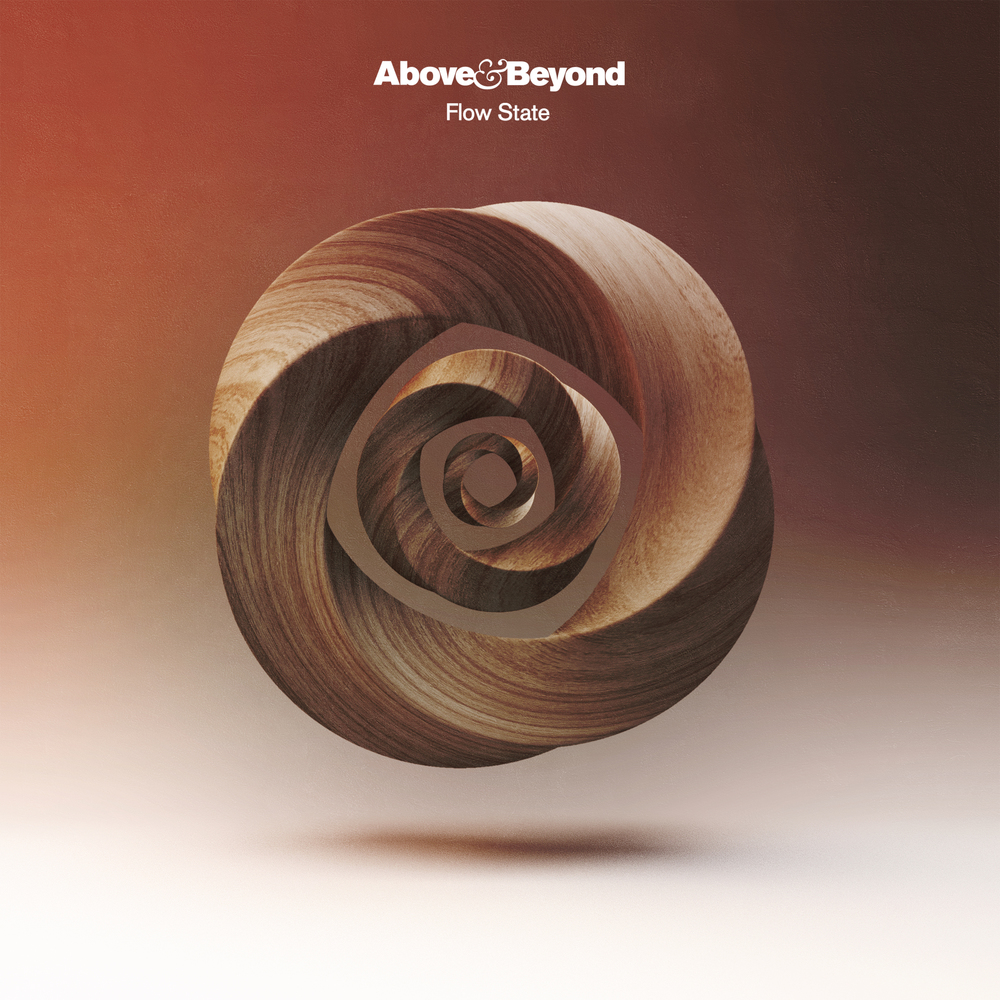 ---
Follow Above & Beyond on Social Media:
Website | Facebook | Twitter | Instagram | SoundCloud | YouTube