Above & Beyond and Elena Brower have teamed up on Flow State Meditations, a series aimed to help us all find a calm state of mind.
---
UK-based trio Above & Beyond have continued to prove time and time again that their dedication to the well-being of the dance music community is central to their mission as artists. Earlier this year they released their rework of "We're All In This Together," which was paired with an uplifting video during these trying times. Now, what feels like a coincidence, or maybe just perfect timing, Above & Beyond have introduced a new series for their fans who are searching for a peaceful state of mind Flow State Meditations.
Looking to familiar collaborator Elena Brower, who's guided meditations were featured on the trio's Flow State album last summer as well as their renowned Burning Man Yoga Set, this series is designed to help people ease their mind during a trying time. Additionally, while Elena Brower provides the English version of the meditation series, she's joined by three other inspiring women from around the world: ChauKei Ngai, Veronica Blume, and Hanan Alshehri.
Hong Kong-born ChauKei Ngai joined Above & Beyond back in 2018 for a Flow State yoga session in Kowloon Park and provides the meditation in Mandarin. Guiding Spanish speakers to a bliss-like state is Veronica Blume who transitioned from working as a model to practicing Kundalini Yoga and opening her studio The Garage in Ibiza. And Hanan Alshehri, who has become renowned for he retreats and events in Saudi Arabia, India, Bali, and Tukey takes those who speak Arabic on the peaceful journey.
Listen to Flow State Meditations with Elena Brower on YouTube below or tune in with the option of Mandarin, Spanish, and Arabic. Be sure to tell us your experiences in the comments below and check out Anjunabeats' Twitch channel for more wellness workshops this week!
Watch Above & Beyond: Flow State Meditations with Elena Brower on YouTube:
---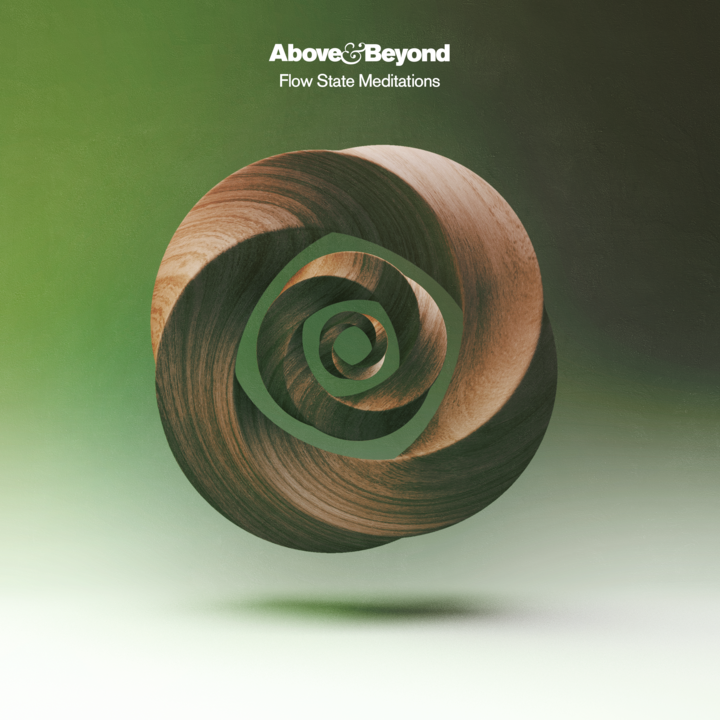 ---
Follow Above & Beyond on Social Media:
Website | Facebook | Twitter | Instagram | SoundCloud | YouTube