Are you ready to get swept away by Monolink and his stunning soundscapes? Don't sleep on Under Darkening Skies.
---
Few artists have captivated the electronic music scene quite as Monolink has. Over the years he's become renowned for his immersive tracks and live performances that will have you dancing your booty off while feeling emotional simultaneously. Standout performances at the likes of Red Rocks and Burning Man back this notion up, while his debut solo album Amniotic caused a stir in the depths of anyone who listened to its original or deluxe version. Now, he's crafted up another stunning body of the work in the form of Under Darkening Skies.
True to form, the latest album to come from the brilliant mind of Monolink is dripping with emotion throughout each of the 12 tracks found within it. From "Laura" and "The Prey" to others such as "Reflections" and "Take Me Away," these tunes tell a story that comes from the deepest part of his soul. It's a picture of his past experiences, painted with a remarkable range of electronic and analog elements, with indie-folk-infused lyrics that will tug at heartstrings as you continue on the journey.
Previously released singles including "Otherside" and "The Prey" helped showcase what was to come on the album, and there are plenty of standouts that surfaced upon its release.
The album's lead track "Laura" is one of the longest of the collection, but it beautifully serenades listeners with Monolink's guitar and drums to properly set the tone and make it clear this isn't your typical dance music release. "Into The Glow" also carries similar, chilled-out themes but injects a touch of electronic elements for a subtle surprise to add more dynamic qualities to it. Two personal favorites are "Don't Hold Back" and "Under Dark," both of which lean heavier on the melodic techno side of Monolink's spectrum but will quickly get your feet moving and put a beaming smile on your face the moment the basslines hit your ears.
This album is one that transcends the realm of strictly dancefloor-ready electronic beats to leave a lasting impression on listeners. Trust us, you'll keep coming back for more from Monolink after hearing this stunning album. Check out Under Darkening Skies on Spotify or your preferred platform, and let us know what your thoughts are on this release in the comments!
Stream Monolink – Under Darkening Skies on Spotify:
---
Monolink – Under Darkening Skies – Tracklist:
Laura 
The Prey
We Don't Sleep
Harlem River
Into The Glow
Otherside
Don't Hold Back
Falling
Under Dark
Reflections
Regen (Interlude)
Take Me Away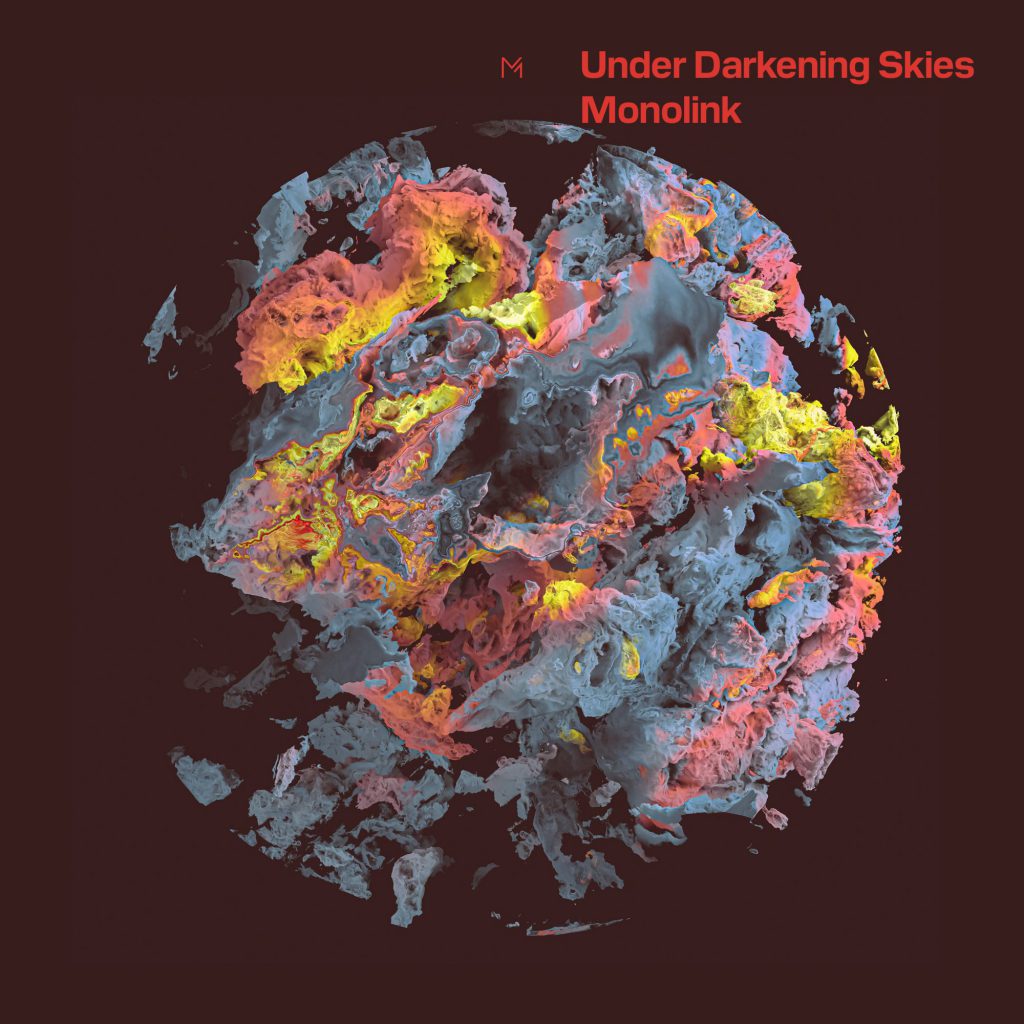 ---
Connect with Monolink on Social Media:
Website | Facebook | Twitter | Instagram | SoundCloud | YouTube | Spotify