"The Prey" is the third single Monolink has released from his sophomore studio album as he builds the hype for what's to come.
---
Monolink has become renowned for finding a perfect balance between the driving, playa-infused beats that dominate the summer, and beautifully intricate storylines that unfold through his multi-talented musical scope. Putting this on display with his 2018 debut studio album Amniotic and plenty of captivating live performances at festivals near and far, he took some time last year to dive back into writing music and creating more of his warped, yet soothing, sound.
Following the release of the first two singles from Monolink's forthcoming, sophomore studio album, "Sinner" and "Otherside," comes the newest addition, "The Prey." This sensually haunting track showcases his unique abilities not just as a producer, but as a singer, songwriter, and multi-instrumentalist as well.
Throughout the track, Monolink transports the listener into a synth-led, emotive ballad that emphasizes despondent and melancholic timbres in comparison to the previous two single releases. It begins with warm and driving synths and light percussion before pausing to make way for Monolink's buttery vocals. Expanding on the story behind the track, he said "The Prey is a story of seduction, of using each other. It's a story of projection, of only seeing yourself in the other. It's a story of realization, of waking up from dream."
His lyrics are complemented by a driving beat before breaking down into a chugging down-tempo bassline and harmonic piano accompaniments. Synth flourishes carefully decorate the vast space between the rooted instrumental and vocal elements and the imaginative electronic elements.
With Monolink's signature sound at the forefront, his latest release serves as a promising appetizer before the main course and we can't wait to see what's in store. Be sure to listen to "The Prey" on your favorite streaming platform, and look out for more details about his forthcoming album out soon!
Stream Monolink – "The Prey" on Spotify:
---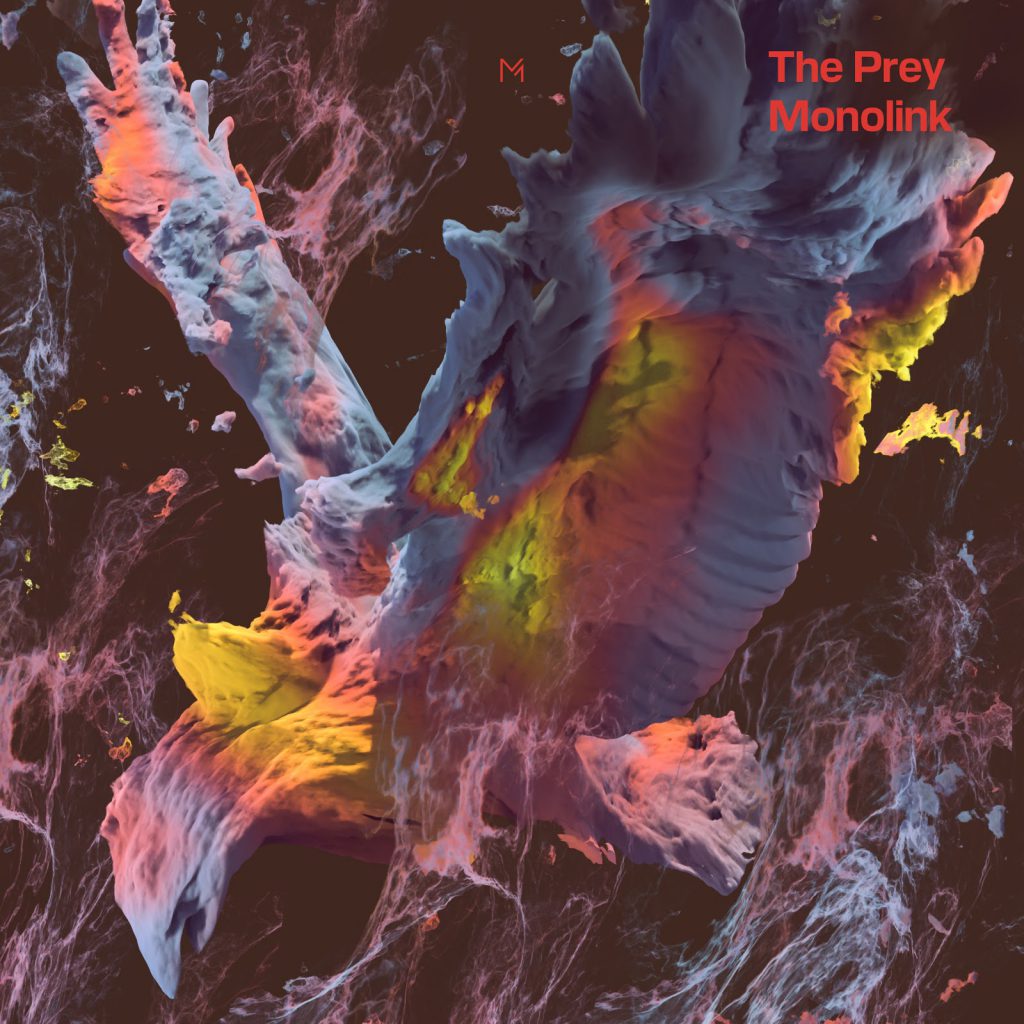 ---
Connect with Monolink on Social Media:
Website | Facebook | Twitter | Instagram | SoundCloud | YouTube | Spotify