Electronic dance-pop sensation Kah-Lo has unleashed her latest release for the world to groove out to with The Arrival EP on Epic Records.
---
It's time to shine a light on the New York City-based, Nigeria-born, Grammy-nominated dance-pop sensation Kah-Lo! Over the years she has carved her reputation within the music industry by collaborating with everyone from Diplo to Selena Gomez with songs featured in everything from TV and film to gaming. Her tracks like "Rinse & Repeat" with Riton, as well as "Melanin" and "Fake I.D." have all gained global acclaim. Now, she's ready to show the world every angle of her sonic versatility with her latest release, The Arrival, on Epic Records.
On The Arrival, Kah-Lo brings a culmination of her influences with five tight tracks that will truly captivate listeners. The songs are very empowering and will charge through your earbuds with vibrant hip-hop and house vibes that will permeate your body and make you want to move. Tasting the touch of her Nigerian roots and feeling the flow from New York in her lyrics, you can easily get lost in the anthemic sound she delivers throughout the release.
Kah-Lo's undeniable attitude carries this bold creation forward. Songs like "Ouch" and "Commandments," bring the vibes from her hip-house beginnings and offer upbeat qualities along with them to really pack a punch with some energy. The second track on the EP, "Fire," really sparks the seamless fusion of skyscraping hooks, wild rhythms, and dancefloor-ready beats – it's her vocals that really take this one to the next level.
Two other standouts on this five-track release include her collaborative banger "Spaceship." Kah-Lo showcases her powerful voice and ability to represent hip-hop in electronic music as she works with The Knocks on this tune. And then there's the closer "Candy" – a true indicator of her pop superstar qualities as its thick bassline and guitar will surely set a proper groove when it's played on your speakers.
This collection of beats can get any party started, the collaboration of genres is done so smoothly. Make sure to listen to the EP on Spotify or your favorite platform, and stay tuned for more from Kah-Lo by following her on socials.
Kah-Lo – The Arrival on Spotify:
---
Kah-Lo – The Arrival – Tracklist:
Ouch
Fire
Spaceship (feat. The Knocks)
Commandments
Candy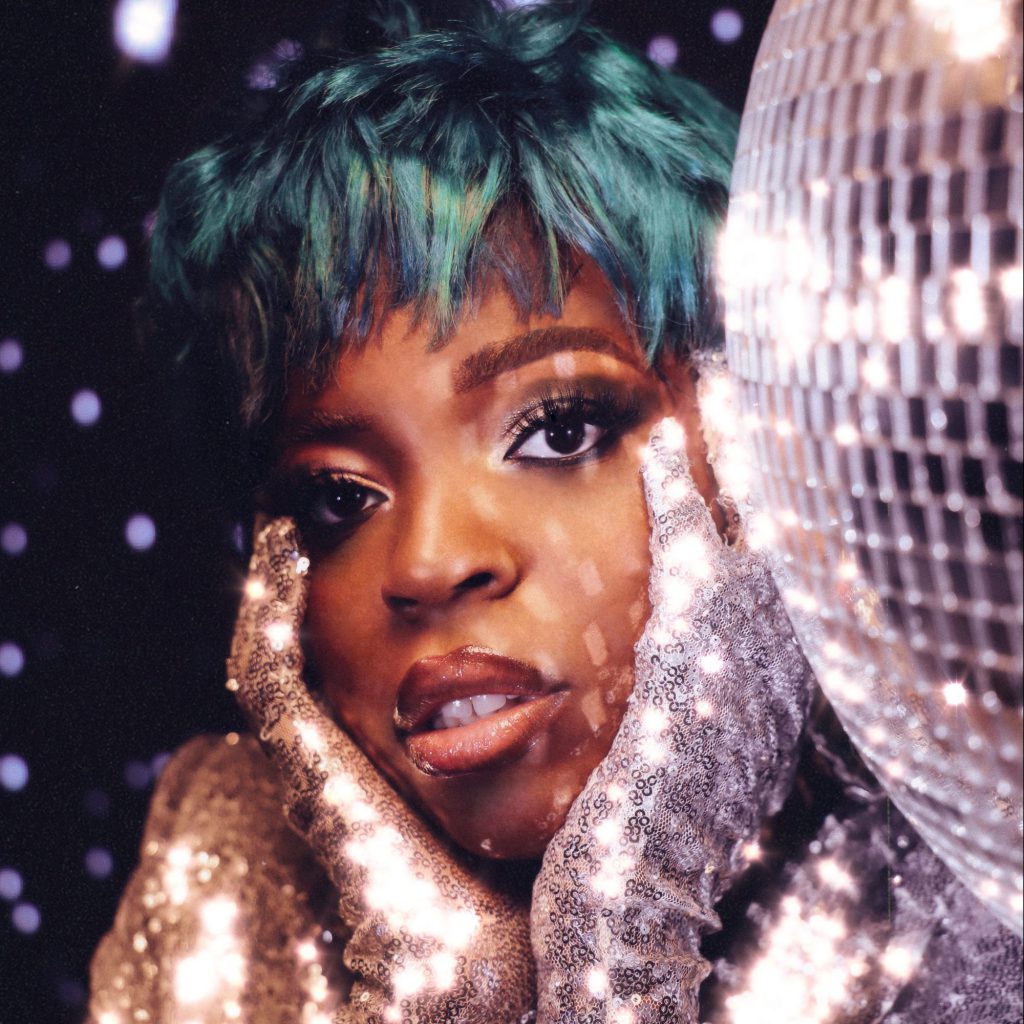 ---
Follow Kah-Lo on Social Media:
Facebook | Twitter | Instagram | SoundCloud | YouTube