Dillon Nathaniel twists Perto and Kah-Lo's "Bad Maybe Good" and takes it directly to the depths of the underground. Stream it now!
---
When Australian producer Perto teamed up with powerful Nigerian singer/songwriter Kah-Lo earlier this summer to release "Bad Maybe Good" it was clearly a match made in heaven. Now, they've added some extra fun to the mix with a fresh take on the release coming from fellow rising star Dillon Nathaniel.
While the original version of "Bad Maybe Good" was highlighted with bassier elements and a heavy focus on the vocals this fresh remix delivers an entirely new take to feast your ears on. When creating this absolute floor-filler, Dillon Nathaniel has extracted his favorite elements from the track, twisted portions of the vocals, and throws down a bassline you can't help but shake your booty while listening to.
Related: Can't get enough of this remix? Check out Dillon Nathaniel's Obsessions EP for more music from him!
Driven forward by its smooth house and tech influences that make the remix one that's completely infectious, we can't wait to hear this get dropped in sets live for some time to come. Whether you're a fan of bass-infused house beats or falling more into the tech-house side of the spectrum, this track is one you'll want to add to your collection when it officially drops tomorrow.
Get a first listen of Dillon Nathaniel's take on this track on YouTube below, get ready for the full release of the remix tomorrow and grab a copy then, and let us know what you think of it in the comments below!
Stream Perto & Kah-Lo – Bad Maybe Good (Dillon Nathaniel Remix) on YouTube:
---
"Super excited to finally drop the Dillon Nathaniel remix of "Bad Maybe Good"! He's one of my favourite producers at the moment and I'm so into his version of the record"

– Perto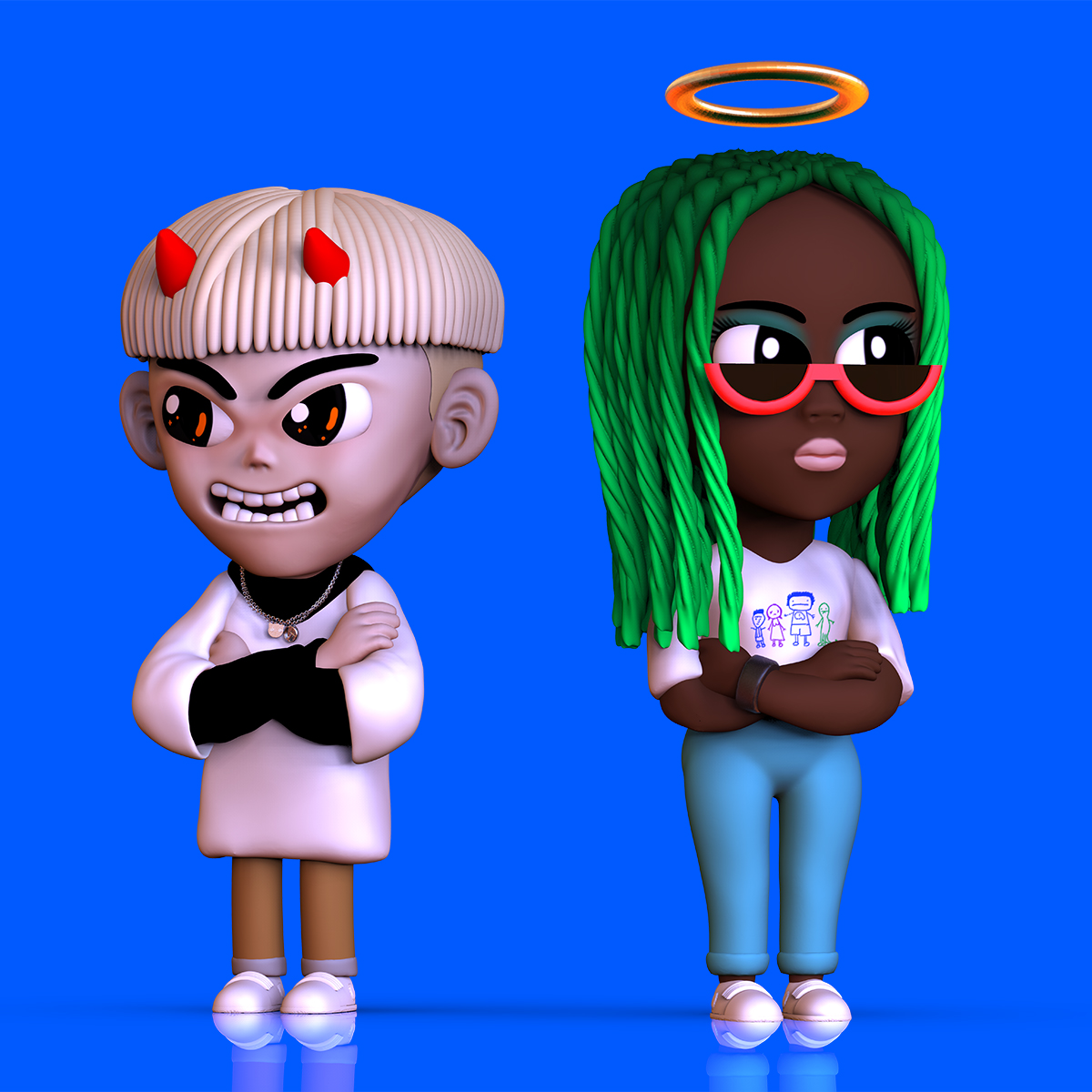 ---
Follow Dillon Nathaniel on Social Media:
Website | Facebook | Twitter | Instagram | SoundCloud