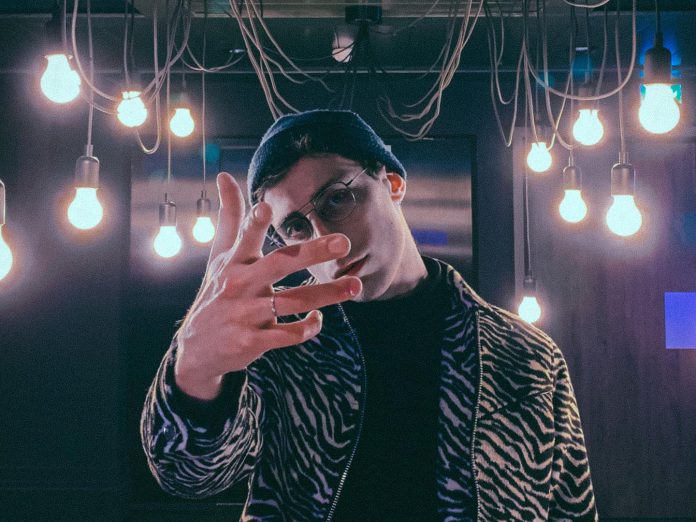 French producer Hidden Face brings his unique twist on house music to Lane 8's This Never Happened with the release of Need U.
---
Although the past year has been difficult for the entire dance music scene, something that really stood out was the sheer volume of rising artists who continued to impress with each passing release. One of those artists is Hidden Face. Since first emerging on the scene, this French producer has found a home for his serene soundscapes on labels like Insomniac's IN / ROTATION, Kitsune, and Armada Music, to name a few.
But now with 2021 in full swing, he's looked to another storied imprint in the scene for his latest release and clearly caught the ear of Lane 8 with the Need U EP. Available for your listening pleasure via This Never Happened, it might have sounds familiar to those following the label as two of the songs, "Need U" and "Lunar Attraction," were the final IDs that had yet to be unveiled from Lane 8's stunning sunrise set at Grand Lake in Colorado.
The Need U EP begins with a pulsating vocal element that aligns your heartbeat to the soundscape before its lyrics and hypnotic beat fills the ears. You can feel the emotion dripping from this one as the vocalist sings "I need your love" and the tones carry listeners forward into a bliss-like state. Picture this one playing just as the sun crests on the horizon after a late night of dancing under the stars and you'll immediately be transported there.
"Falling Down" arrives soon after with its own hypnotizing qualities as Hidden Face takes elements from the realm of melodic house and techno. But instead of this one being chilled out, its build-ups bring along some energetic qualities for the ride to make this a track that could easily be played during peak time to ignite a dancefloor. Simply put, it's a pure electronic delight.
Then, Hidden Face takes us to the brilliant celestial body closest to our planet to close out the offering of tunes. "Lunar Attraction" is filled with spacey synths that are simultaneously dancey and introspective in their own unique way. You'll find yourself drawn to the soundscape he's crafted on this one as it fills your body with just the right amount of energy to get your feet moving, even if that's in a Zero-G environment. But this tune also provides that warm, comforting hug we all need when we're at our lowest because even in the vastness of the cosmos, you're not alone while you're listening to Hidden Face.
Listen to Need U on Spotify or your preferred platform, and let us know what your thoughts are on this release from Hidden Face in the comments!
Stream Hidden Face – Need U on Spotify:
---
Hidden Face – Need U – Tracklist:
Need U
Falling Down
Lunar Attraction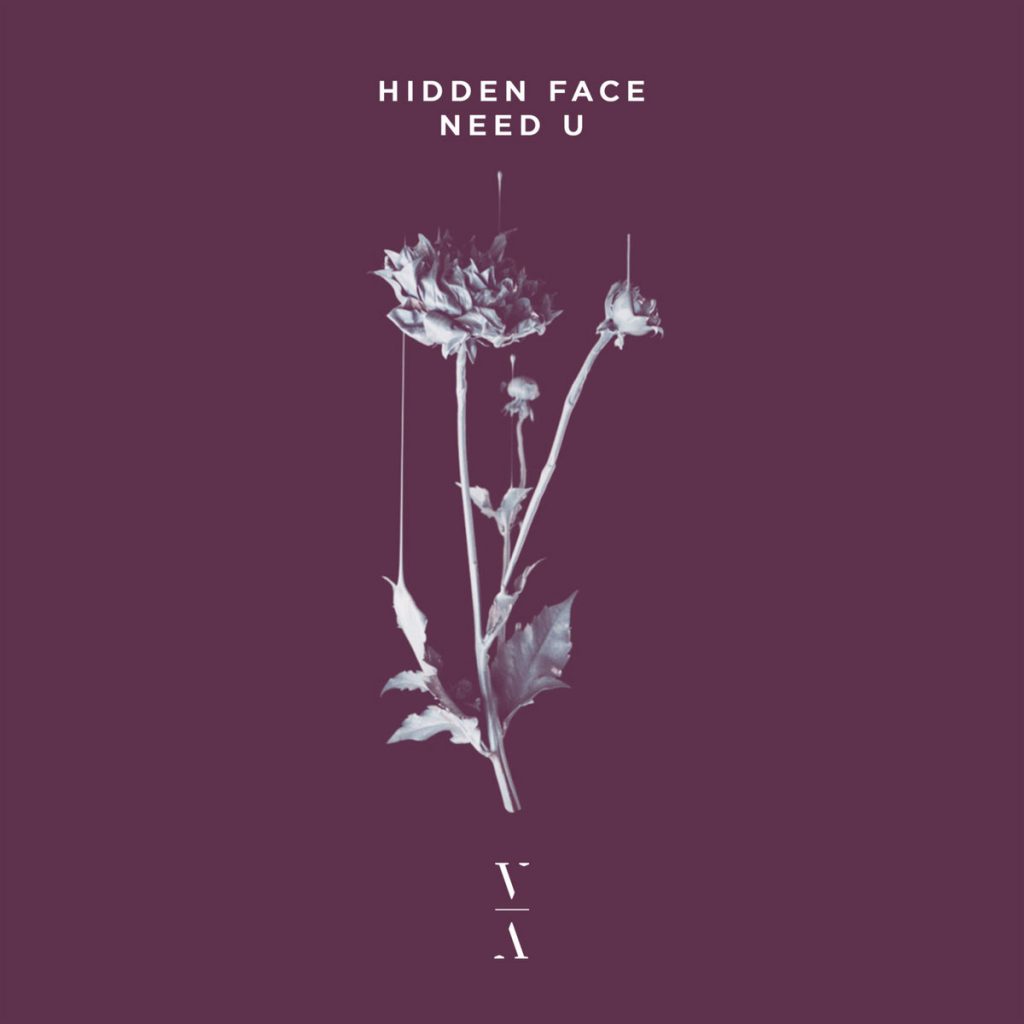 ---
Follow Hidden Face on Social Media:
Facebook | Twitter | Instagram | SoundCloud